#7

The Nova Scotia Duck Tolling Retriever is a small, enticing redhead with boundless energy.
#8

They love their own people but are reserved around strangers.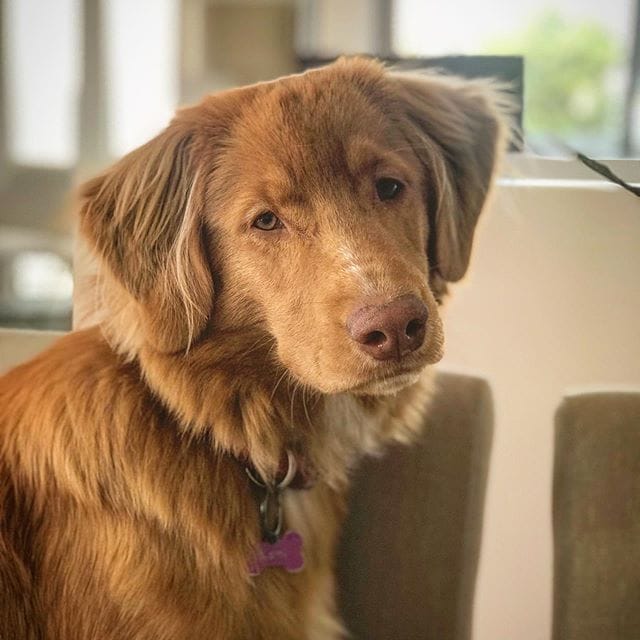 #9

Their size suits them to condo or apartment living.
#10

The Toller is almost as intense as a Border Collie.
#11

With this breed, it's important to establish rules, be consistent, and, above all, prevent the dog from getting bored.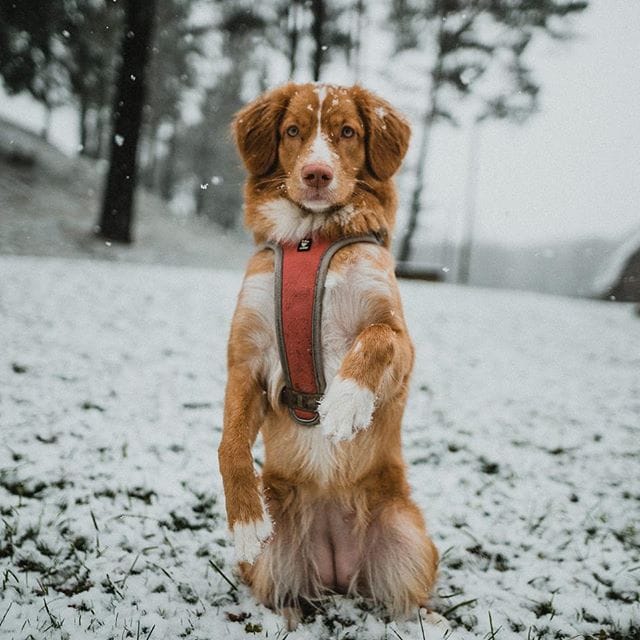 #12

They can easily become noisy or destructive if they don't have other dogs to keep them company.