#7

One of the Tibetan Mastiff puppies has become the most expensive puppy all over the world. It was bought for more than $1,5 million!!!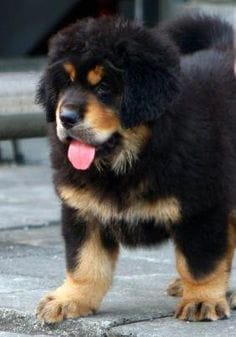 #8

Did you know that Tibetan Mastiffs don't have any odor?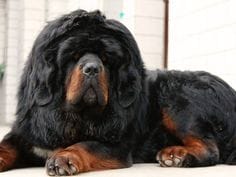 #9

These dogs like to stay awake almost every night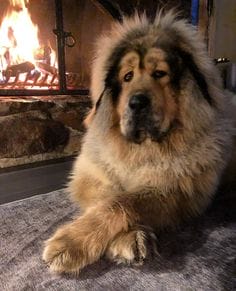 #10

They very love children. These dogs never offend them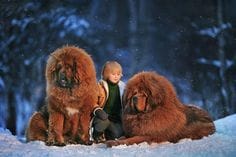 #11

Did you know that a Tibetan Mastiff can defeat a leopard?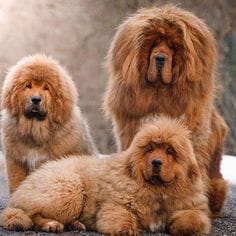 #12

It is interesting that previously they were presented to royalty