A giant like an animal but more reliable than any other pet had been used to protect sheep from wolves, leopards, bears, and tigers.
#1

They are reliable and patient.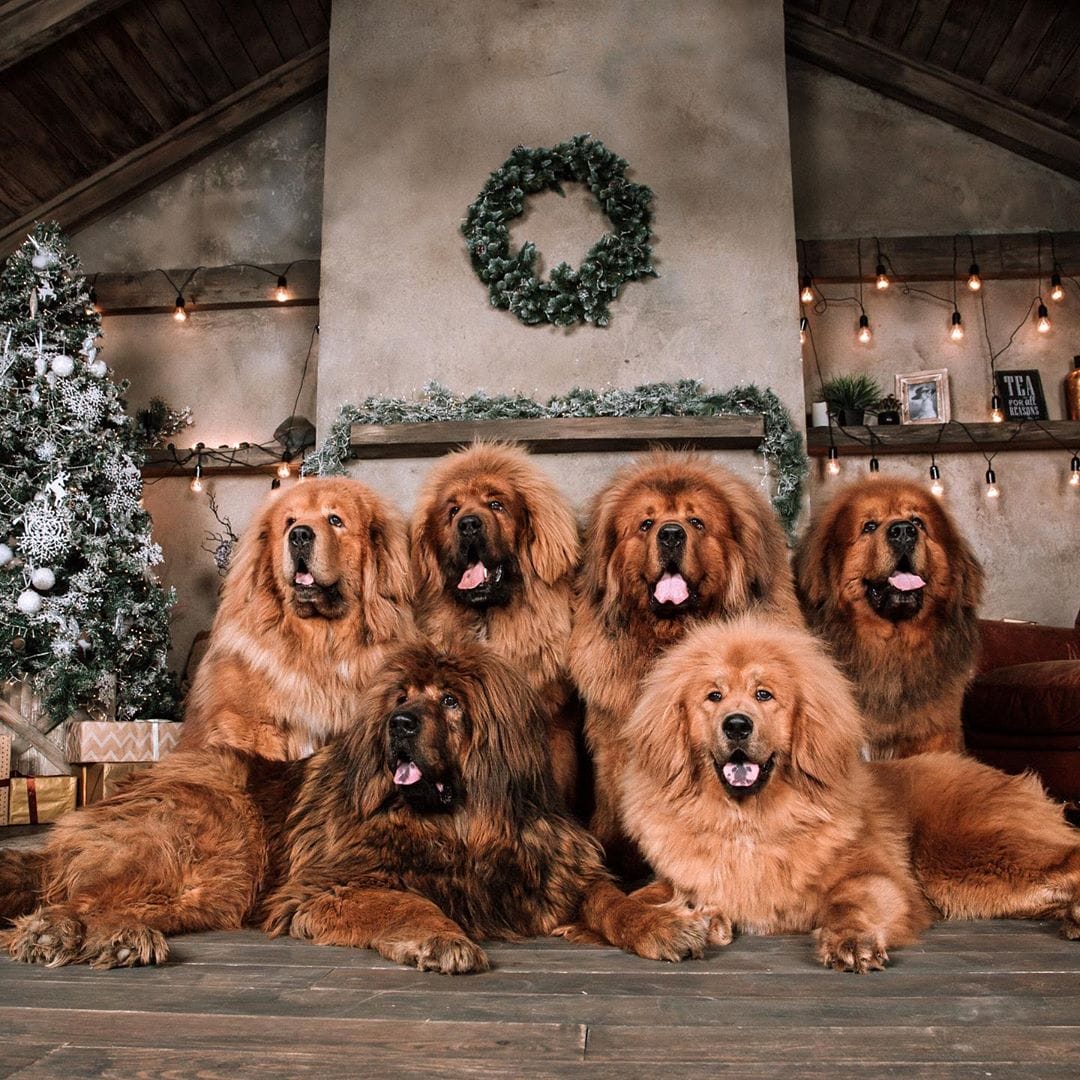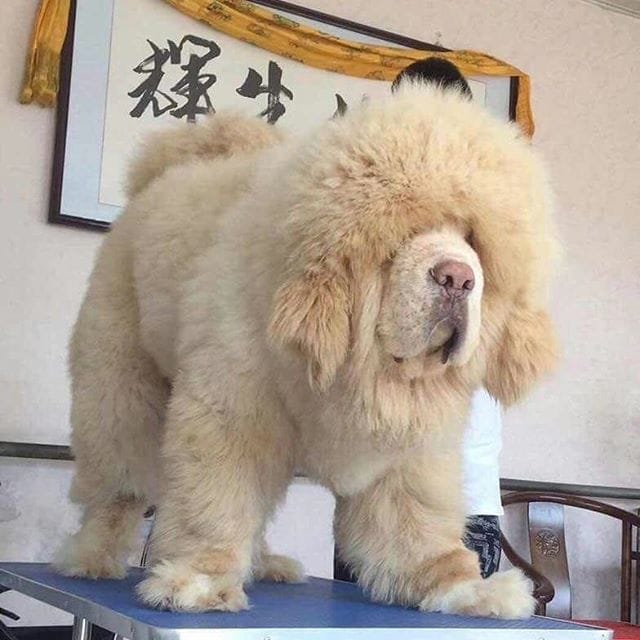 #3

They have a long and tall body.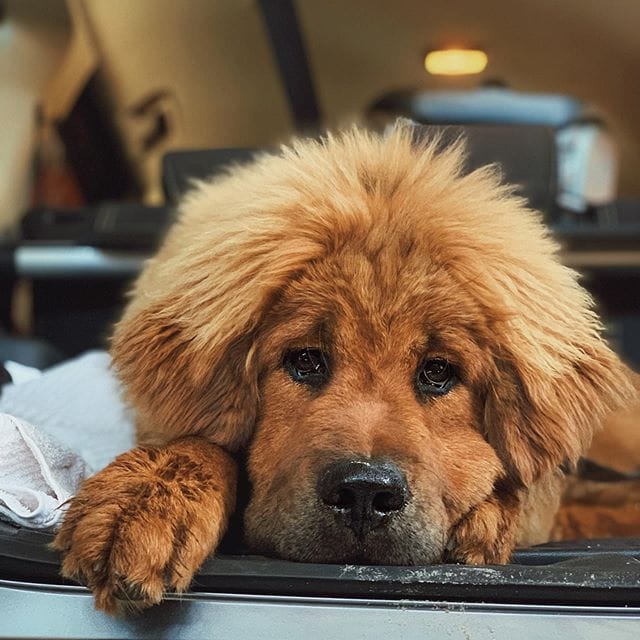 #4

Make them exercise regularly to avoid boredom.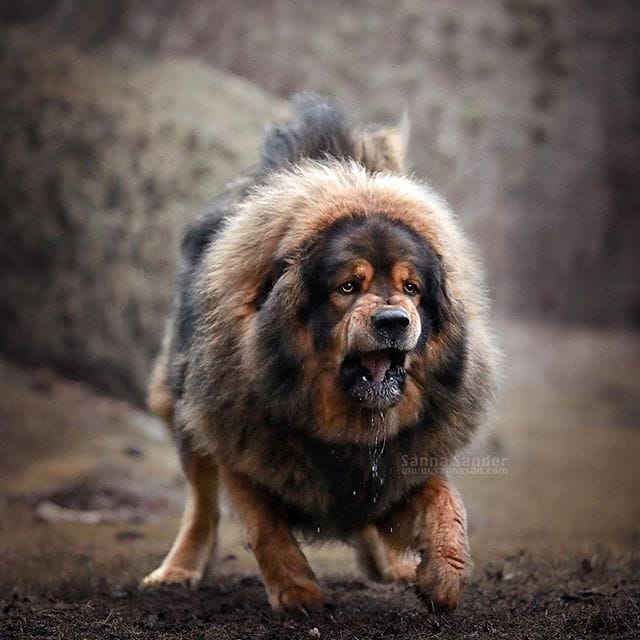 #5

Tibetan Mastiffs love their family.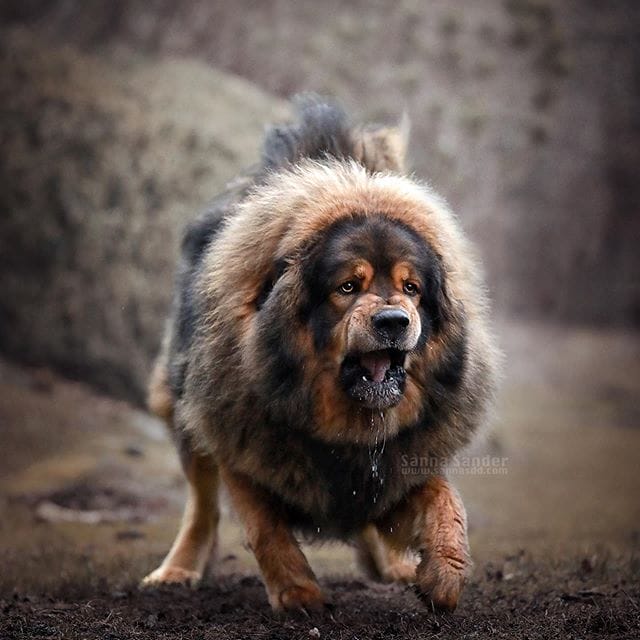 #6

Tibetan Mastiffs are not good with extremely hot weather.