Tibetan Mastiffs are huge dogs with big hearts. If you pay your fur friend enough attention, you will get a loyal and well-trained dog. The true temperament of Tibetan Mastiff is on your charge! Remember it!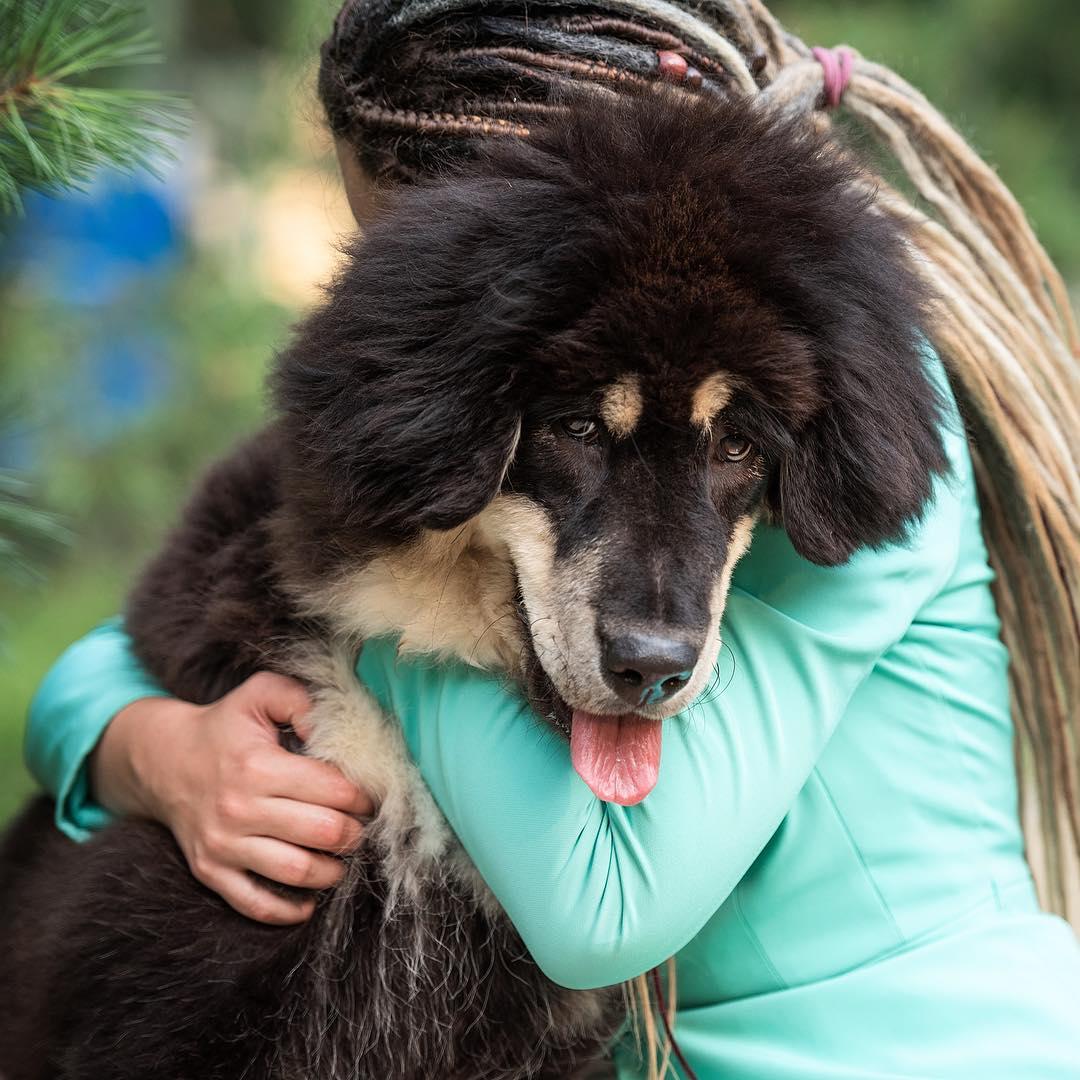 #2

They have a weakness and this is ice cream.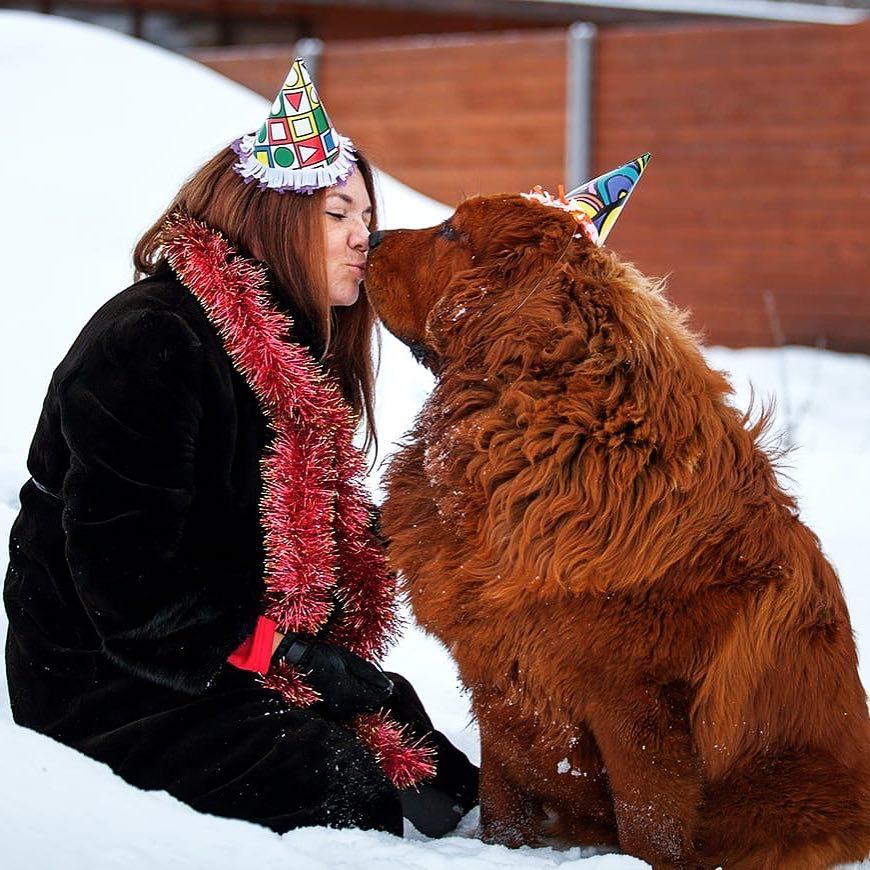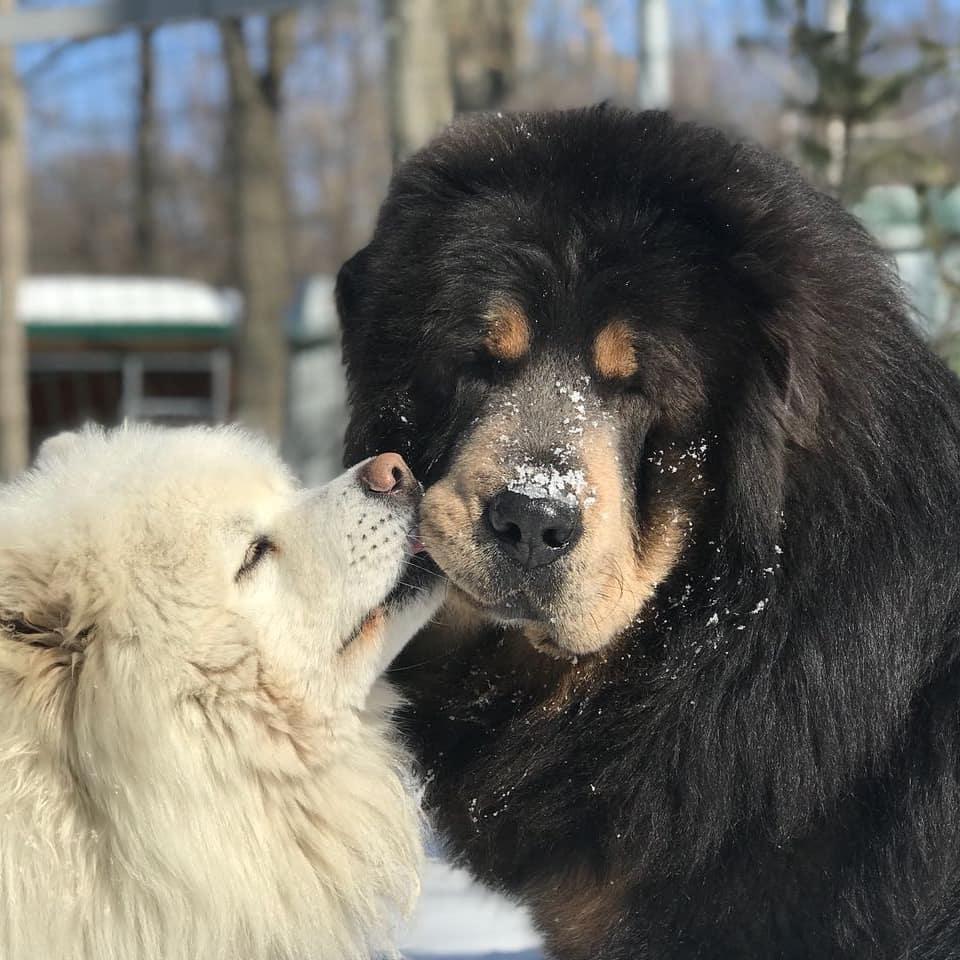 #5

They are little bears.
#6

They have wonderful smiles.