Tibetan Mastiffs are impressive largest dog breed😍🤗🤩. They are powerful💪, intelligent and stubborn to a fault. They can be excellent family dogs depending on the family, but socialization obedience training is needed because of their guardian instincts.
But if your Tibetan Mastiff is well-trained you can trust him with your children👶👶👶.
#1

Ok, I`ll tell mom that I broke her favorite cup.😉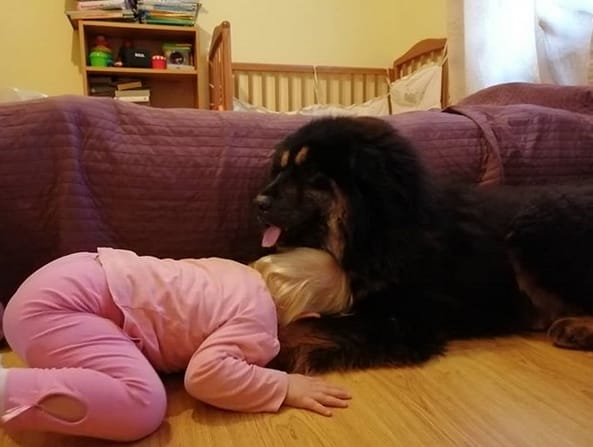 #2

Are you ready, my princess?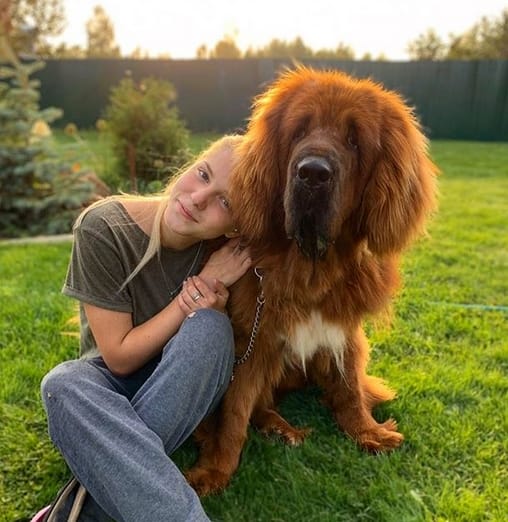 #4

Hey, we agreed to share food!😠😠😠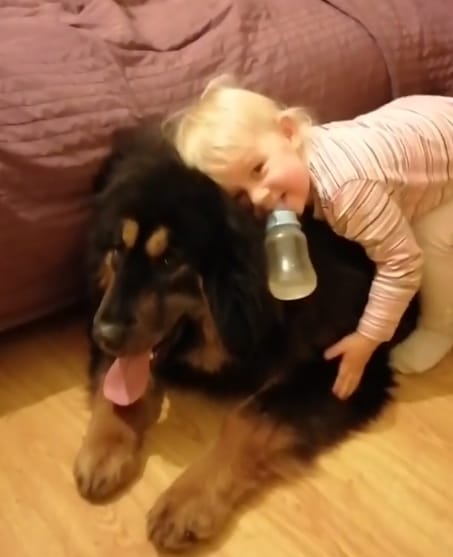 #5

Don't cry, baby girl! I'll protect you!