#7

Most casual owners keep their dog's hair short, this shaggy look is often called "the puppy cut."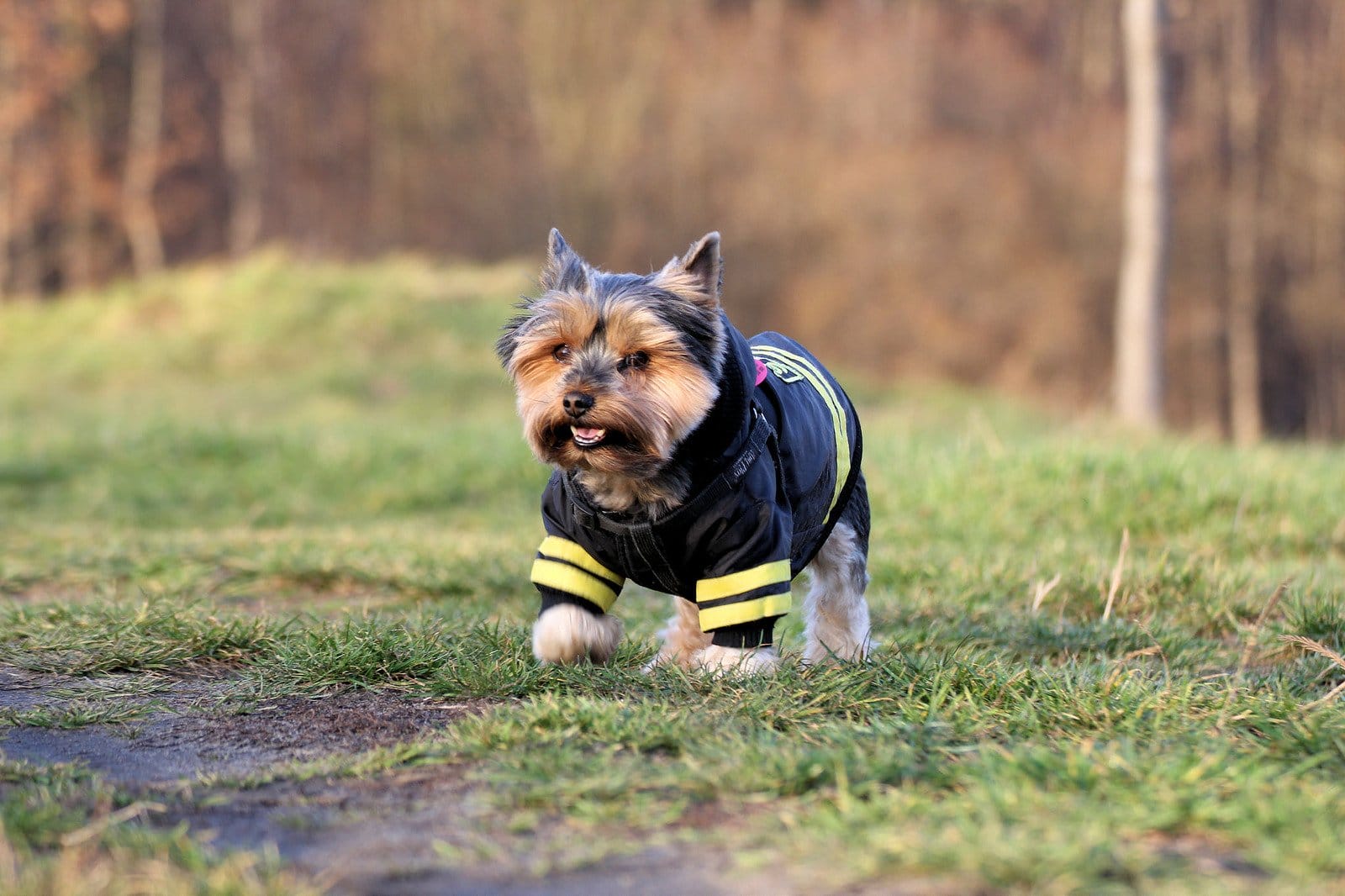 #8

Like other dogs, they are fond of games and walks.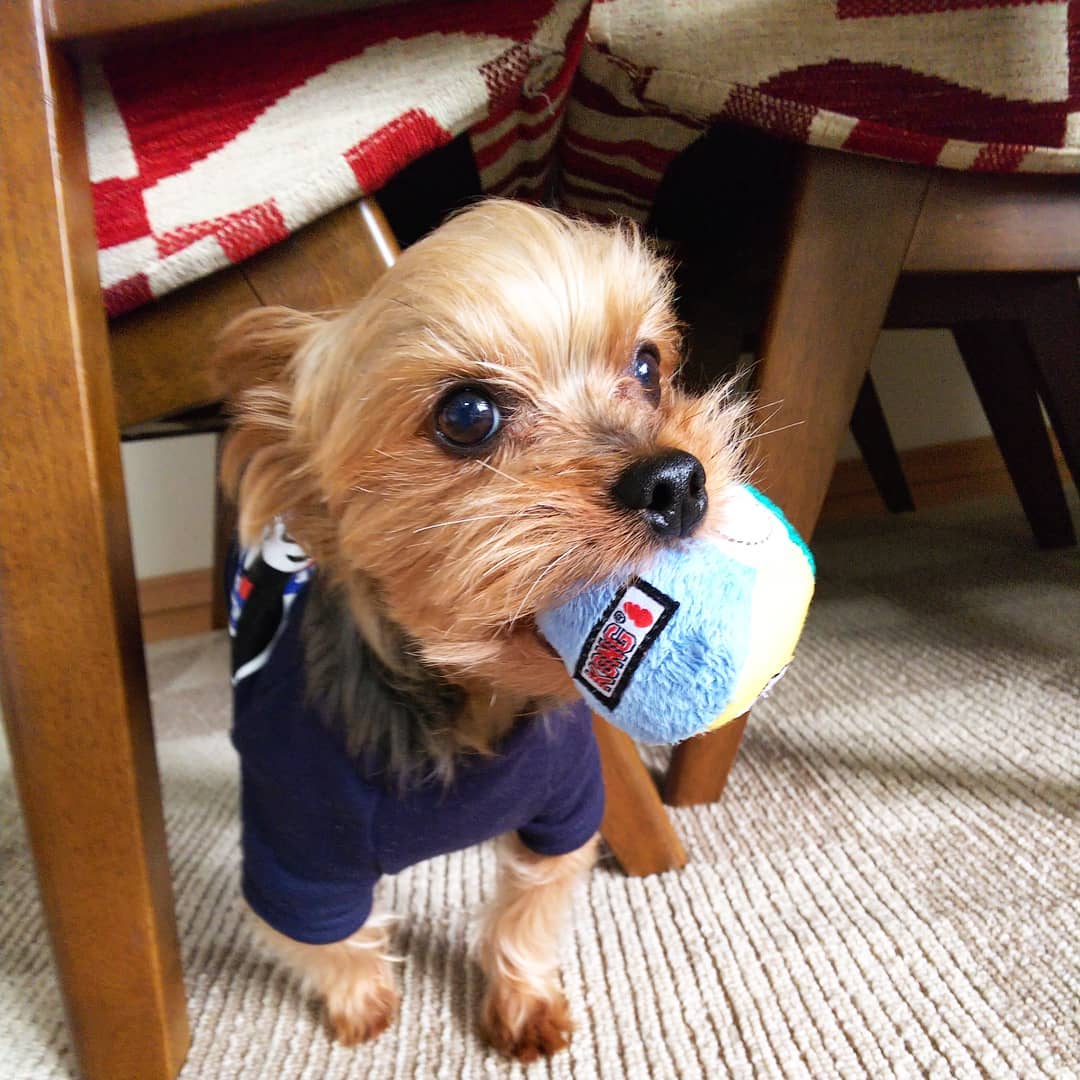 #9

Yorkies are small dogs, weighing about seven pounds.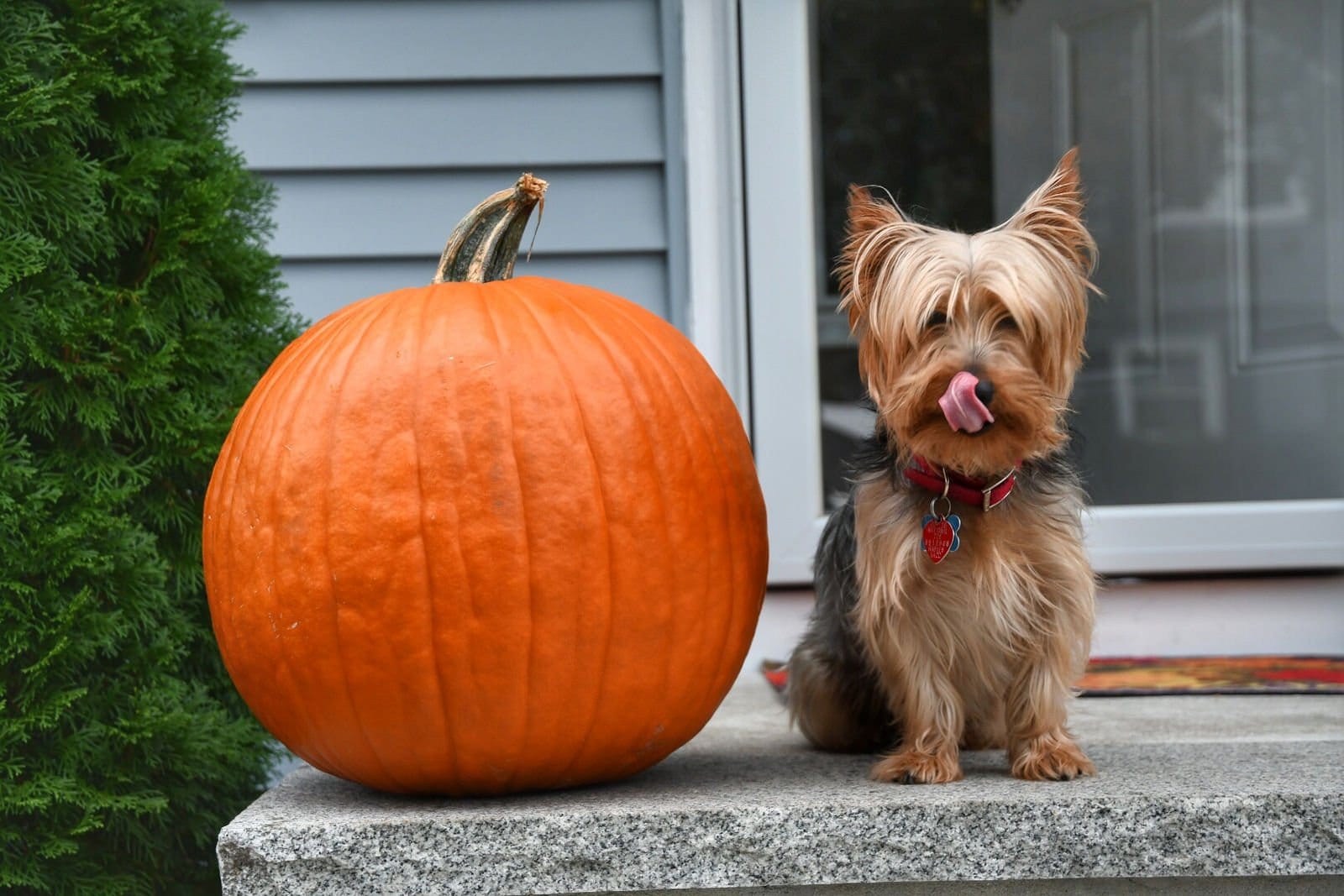 #10

One Yorkie was used to start a new breed, Biewer Terrier.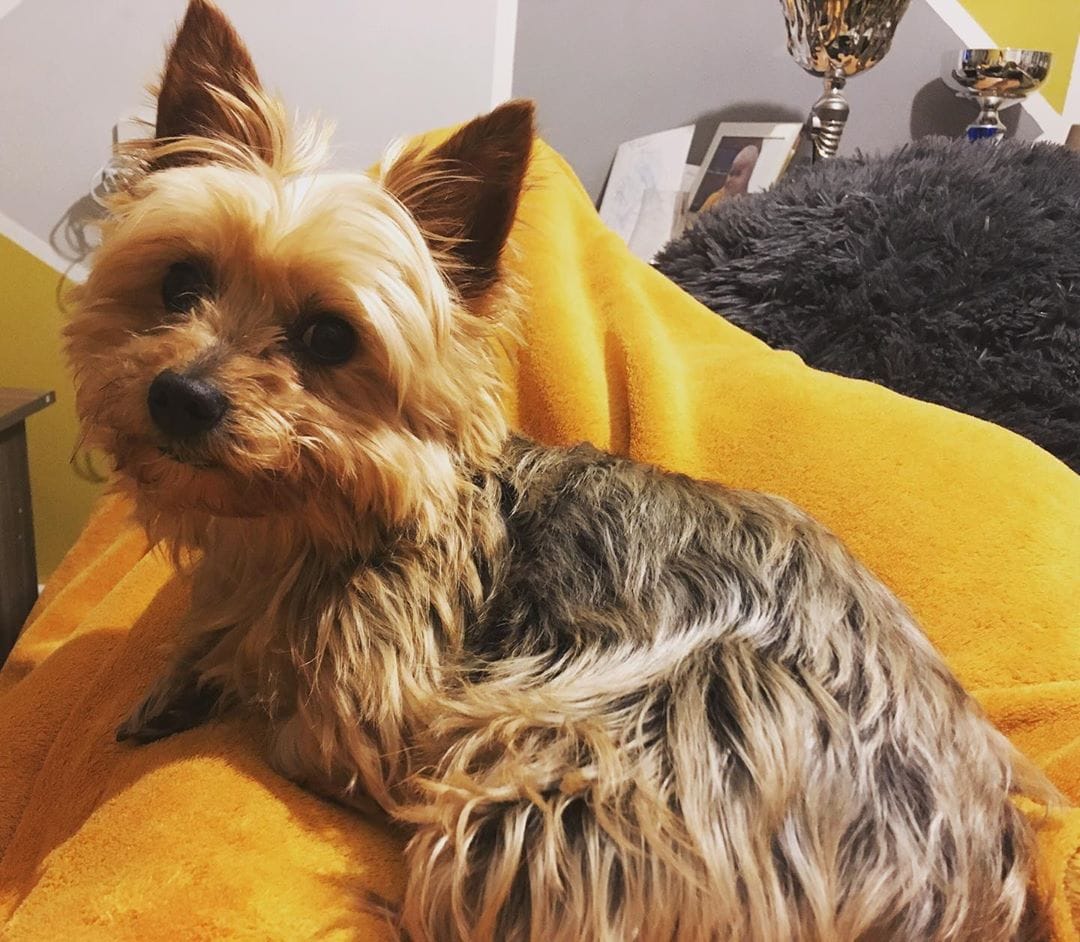 #11

The Yorkie loves activity, speed and being the center of attention.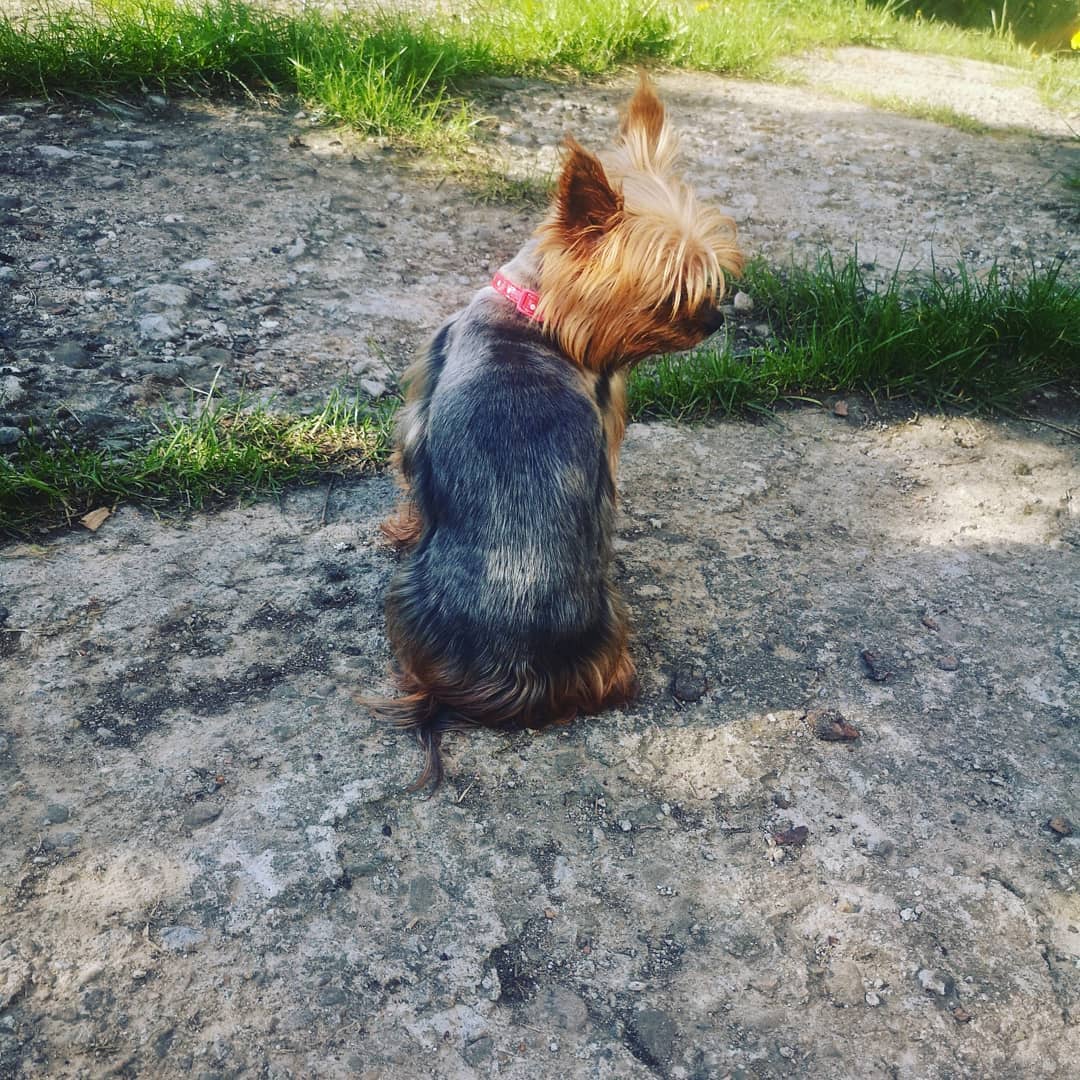 #12

The confident characteristics of the Yorkie earned this breed their nickname as the "Tomboy Toy."