Yorkshire Terrier is a lovely creature with a great personality. Let`s see. 😊😊😊
#1

These little dogs were bred to hunt rats.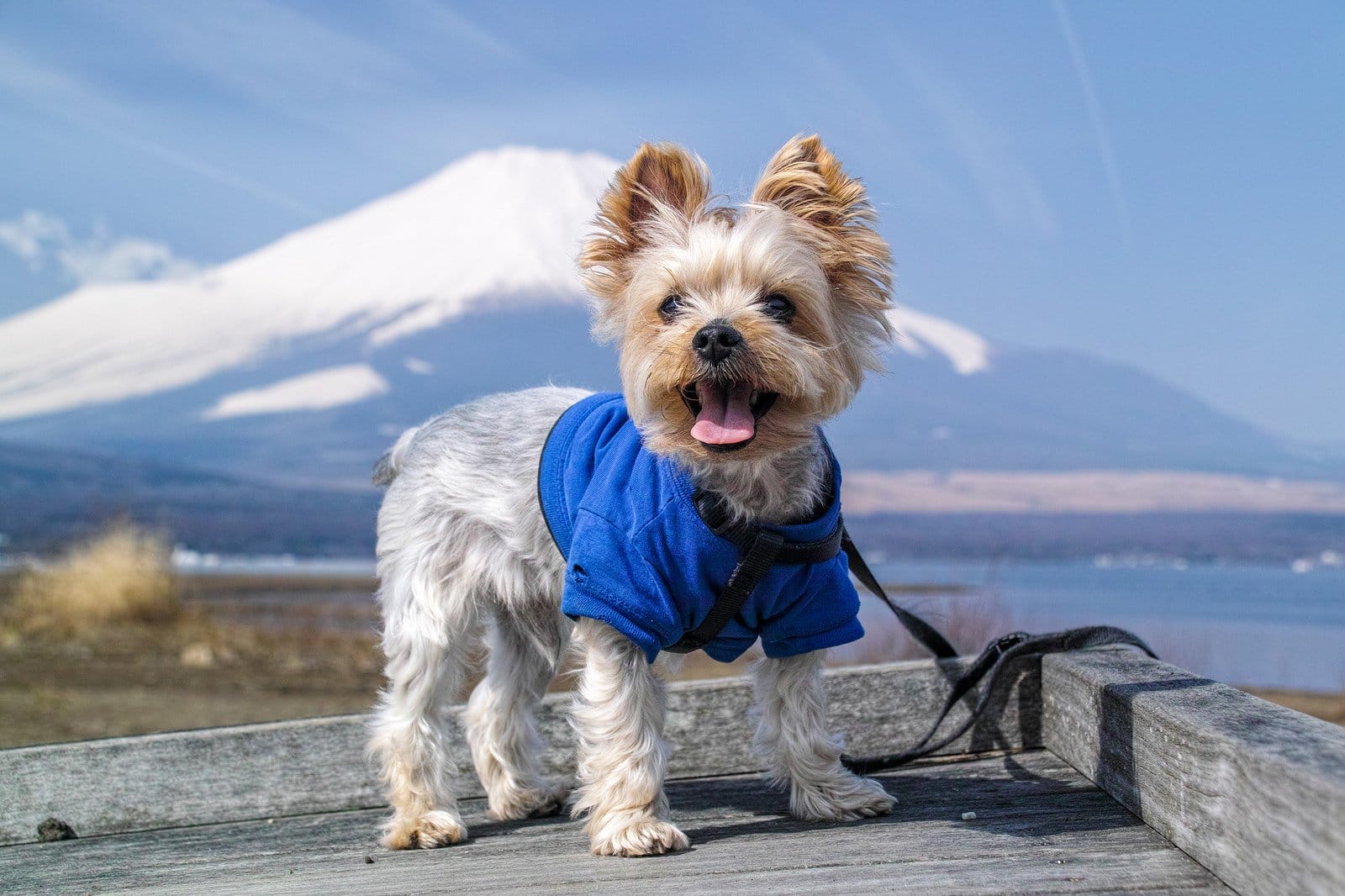 #2

Because of their compact size, Yorkshire Terriers could squeeze into tiny spaces.
#3

Weavers brought them to England.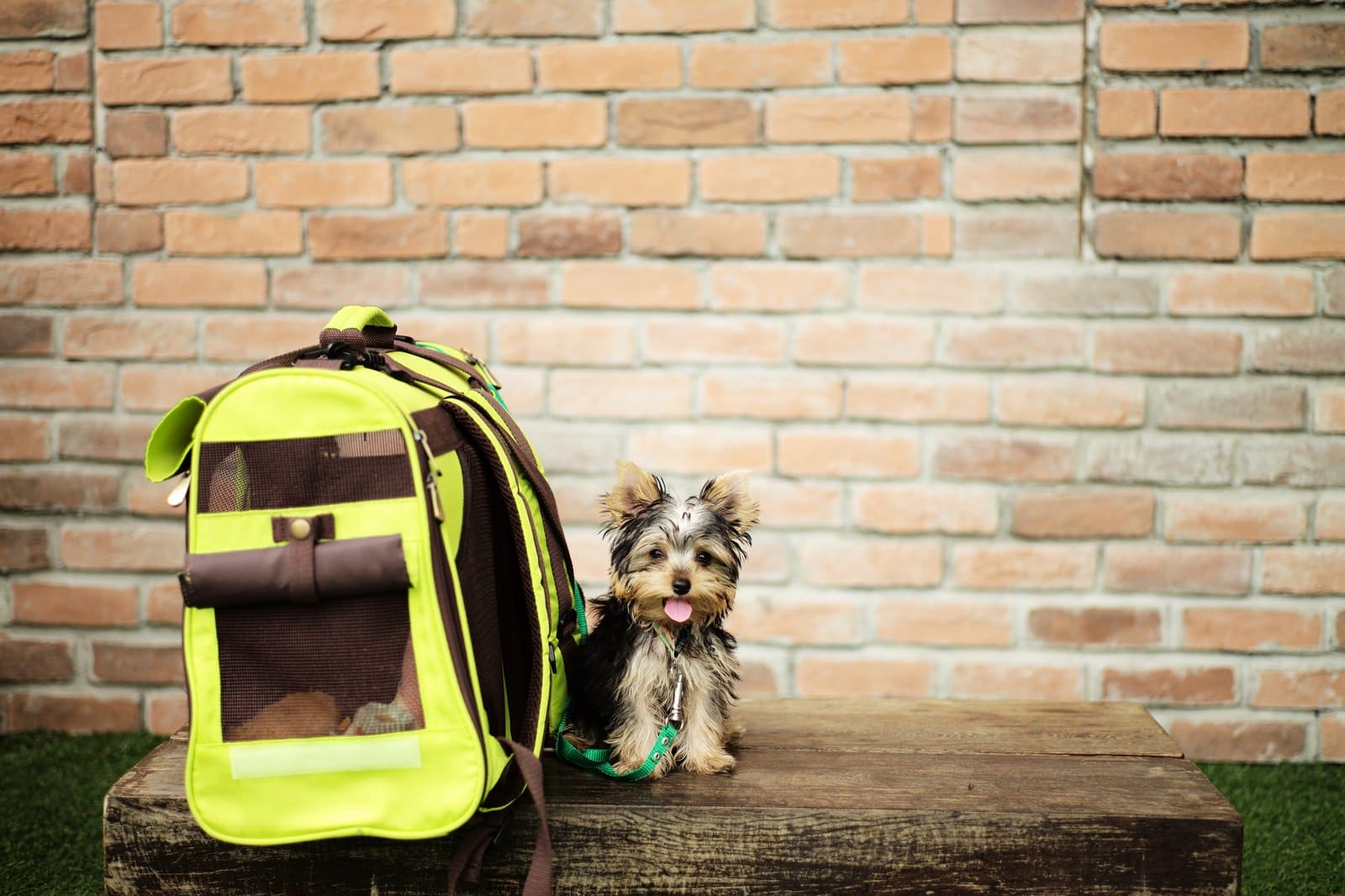 #4

The breed started appearing in shows in 1861.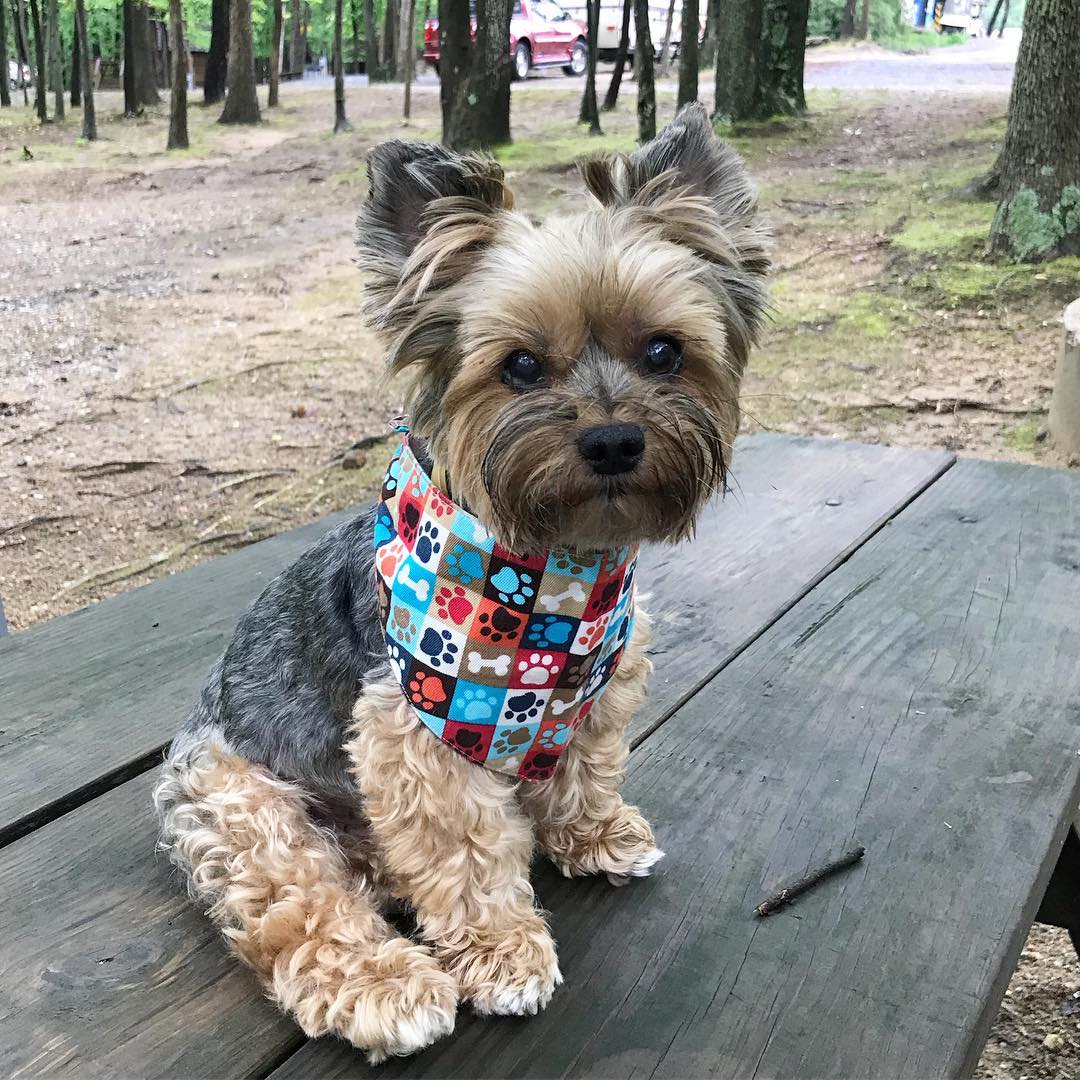 #5

Yorkies do not shed, so that means they depend on their owners to keep their hair in check.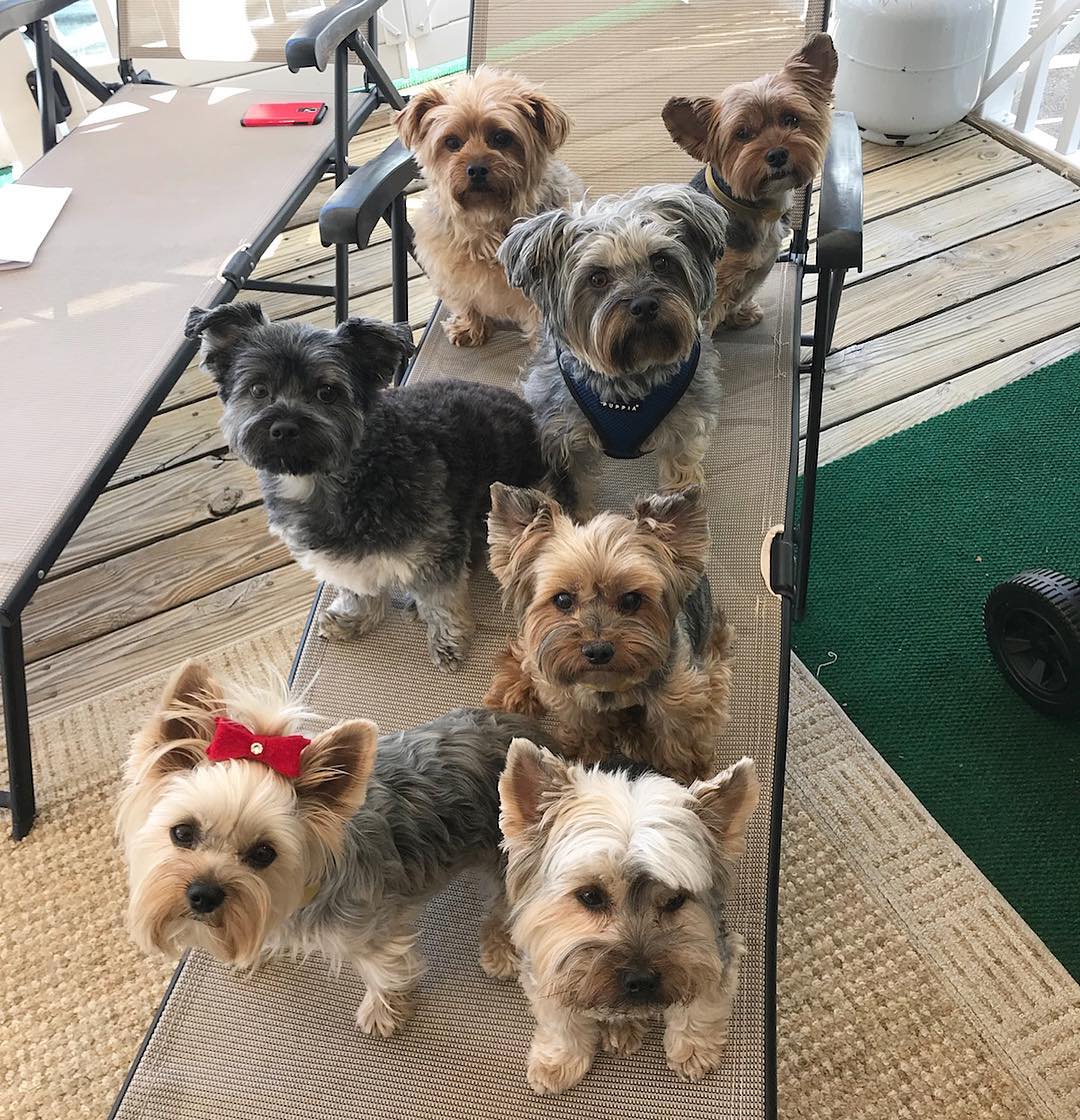 #6

Yorkshire Terrier hair can grow to be two feet long.