The Portuguese Water dog is a stunning, loyal breed of canine that has captivated the hearts of many.
With its unique appearance and boundless energy, this pup is sure to light up your life!
But just how much do you know about these amazing animals?
Read on for fourteen fun facts about the Portuguese Water Dog – they'll surprise, delight, and amaze you!
And don't forget to be inspired by our Portuguese Water dog names if you are looking for name ideas.
#1

There are two outstanding characteristics of the Portuguese Water Dog: energy and intelligence👏👏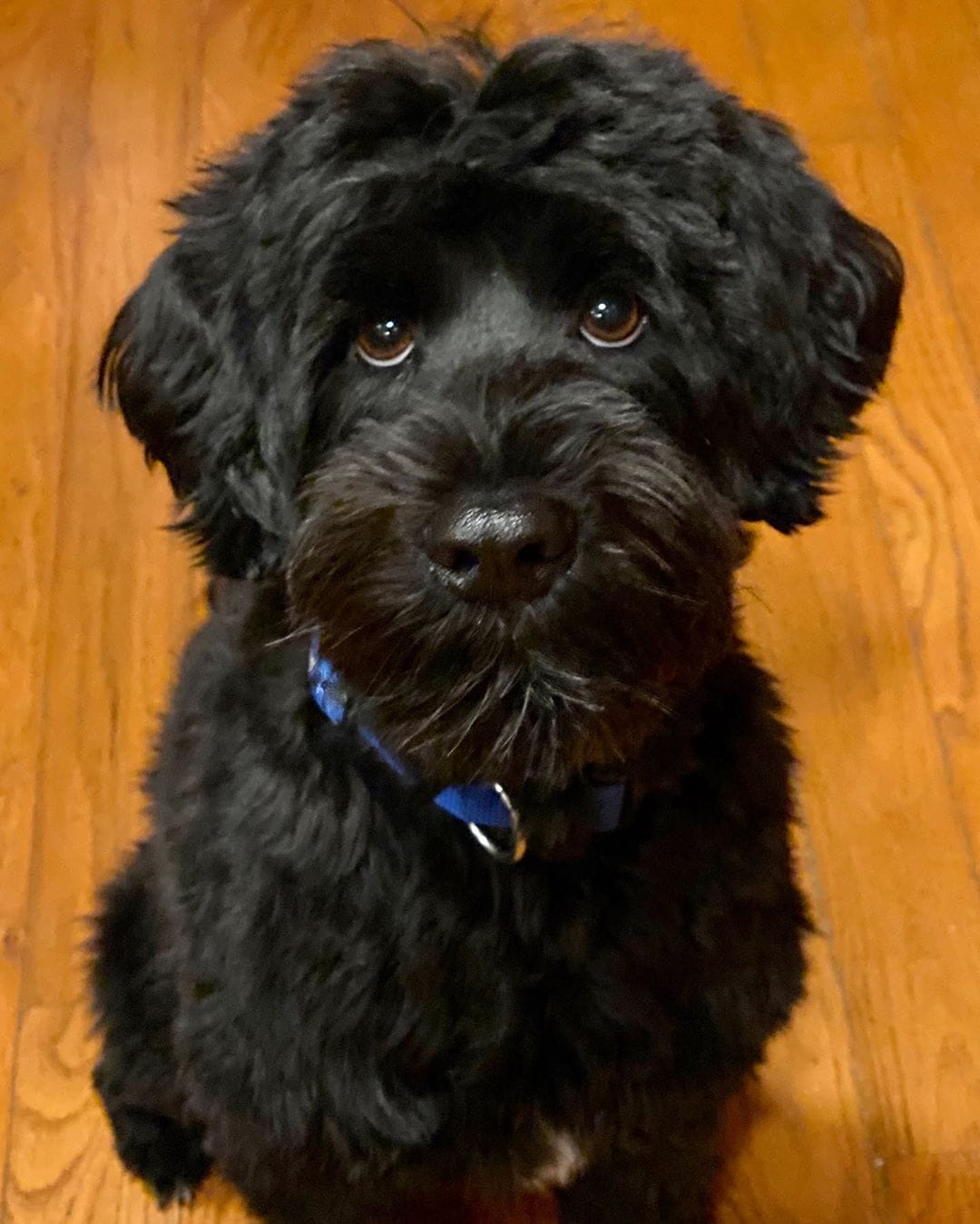 #2

The Portie is an agile breed that thrives on any activity that challenges him physically and mentally😜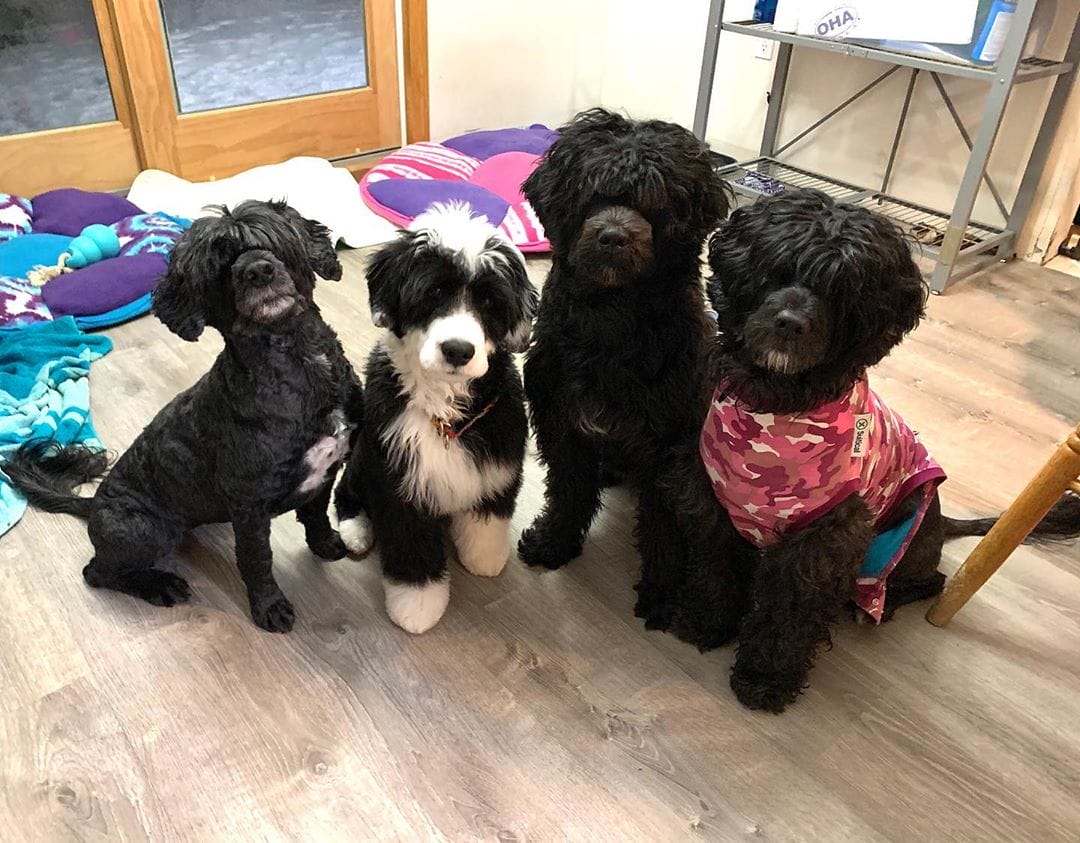 #3

In addition, the Portie is a friendly family dog😎😎
#4

He enjoys looking after his human pack😃😃😃😃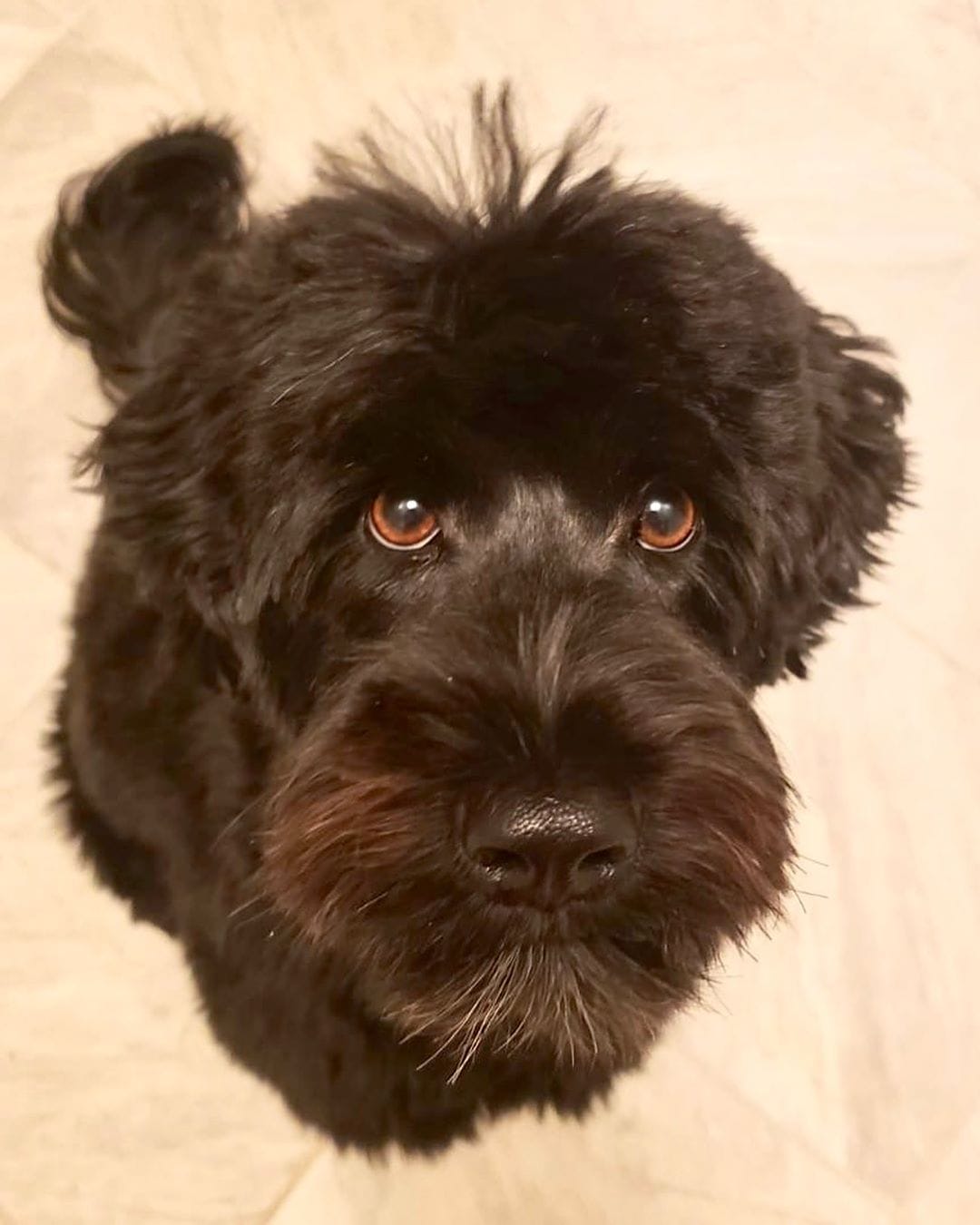 #5

In fact, the Portie needs to be with a family😊😊😊😊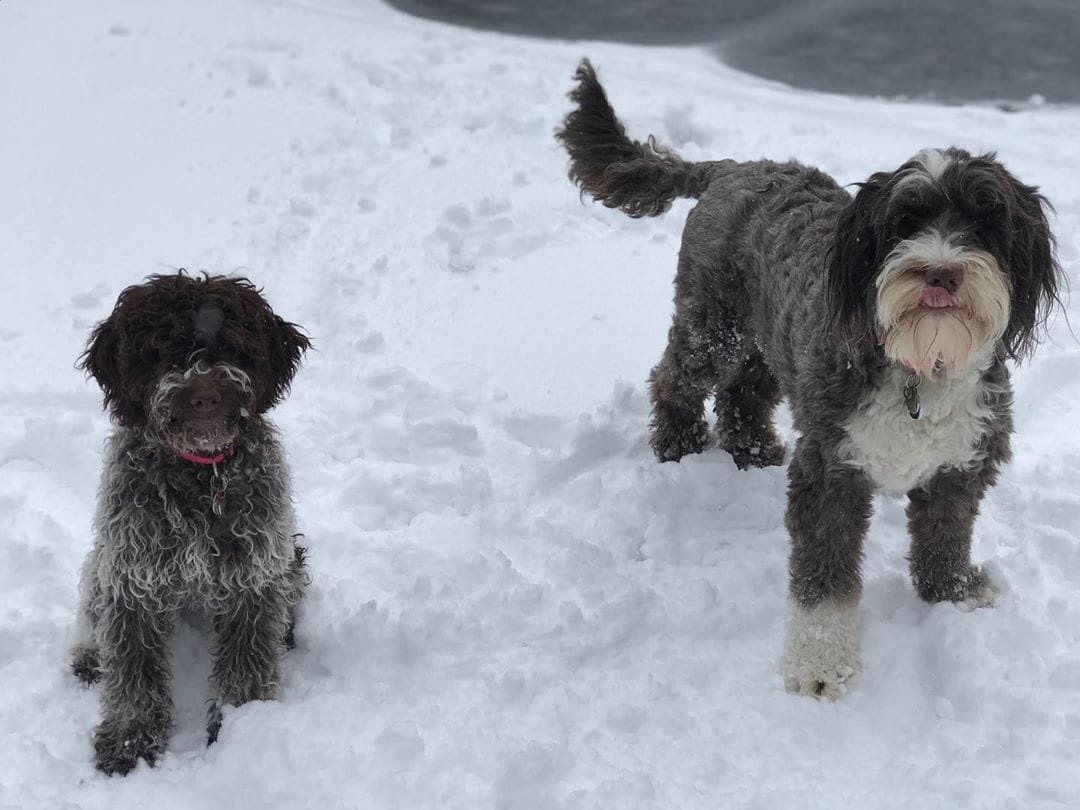 #6

He doesn't do well if left in a kennel or left alone at home for long periods of time🤷‍♀️