The Portuguese Water Dog is a small, energetic dog hailing from Portugal.
#1

They are intelligent dogs who require a great deal of stimulation.
#2

Their excellent swimming ability and high intelligence made this dog an excellent companion on the water.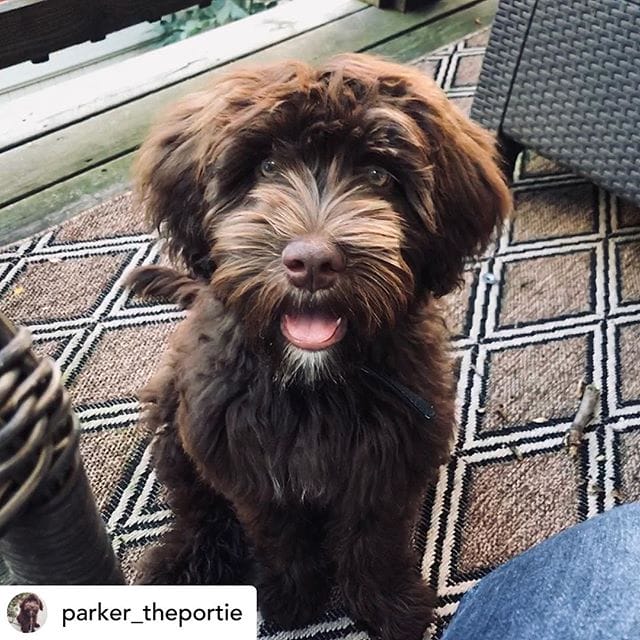 #3

Naturally, webbed toes allow the dog to swim faster and more efficiently.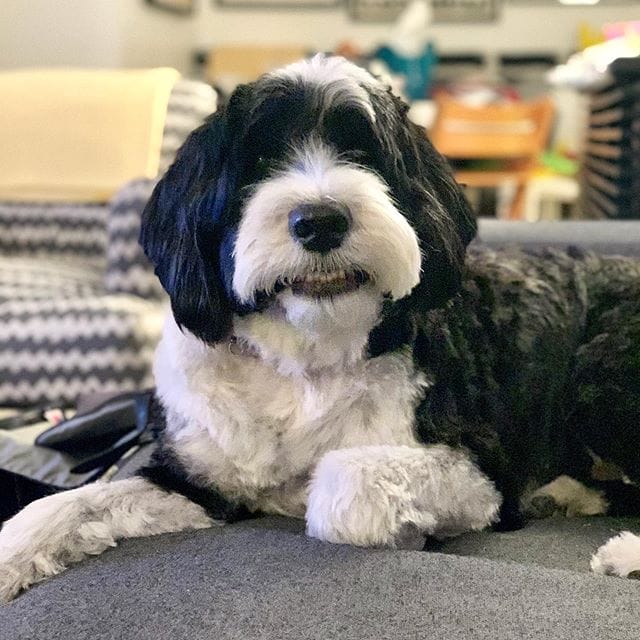 #4

The dogs owe their name to the Portuguese, who called them "Cao de Agua," meaning "dog of water."
#5

They are sometimes also called "Cao de Agua Algarvio".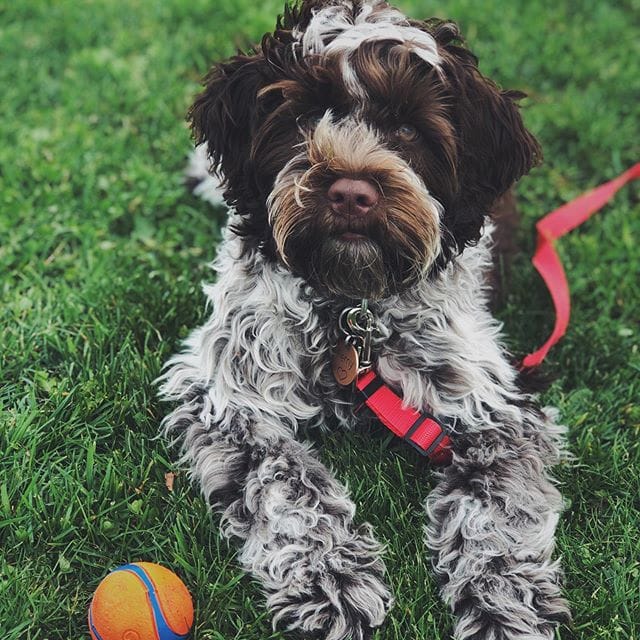 #6

A more playful nickname for the dogs in the English-speaking world is "Porties."