The dogs are called cau de agua or "dog of water," and bred to be excellent swimmers.
#1

One of their original jobs was herding fish into fishermen's nets.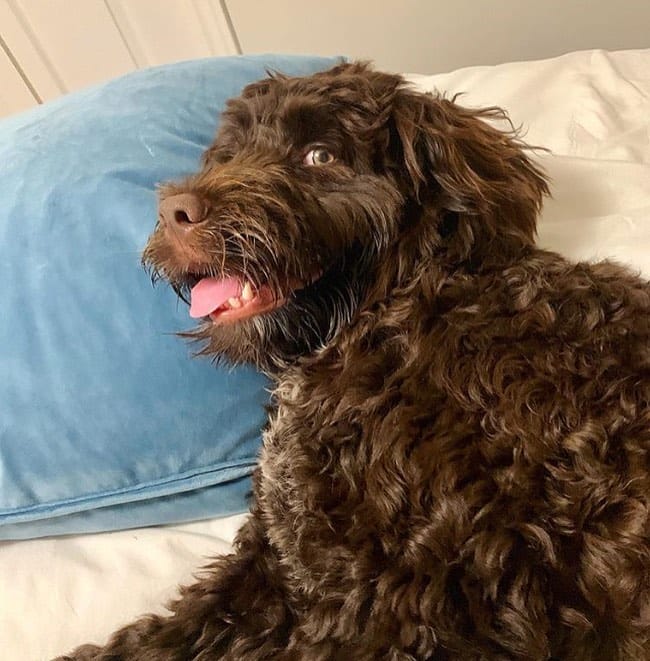 #2

They originated in Portugal.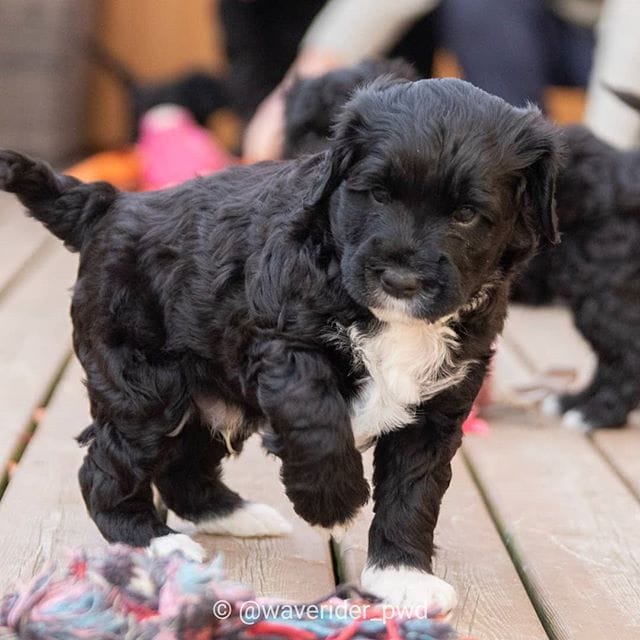 #3

They have webbed feet, one of the reasons they're such good swimmers.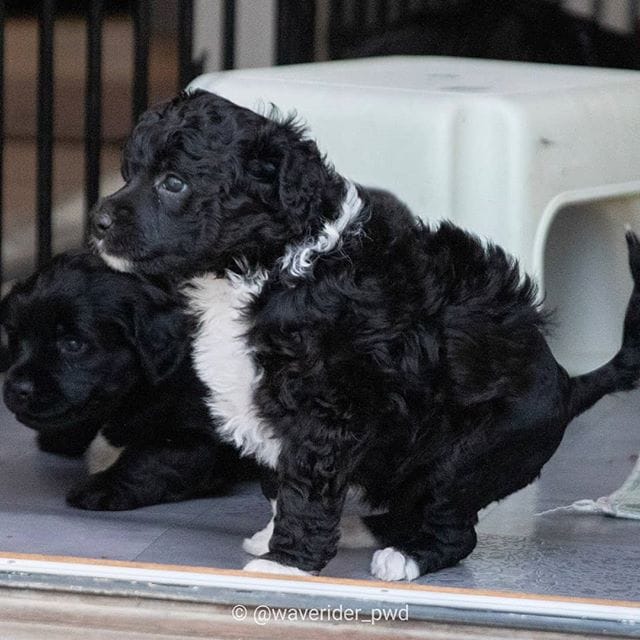 #4

Their coats come in two types: curly and wavy.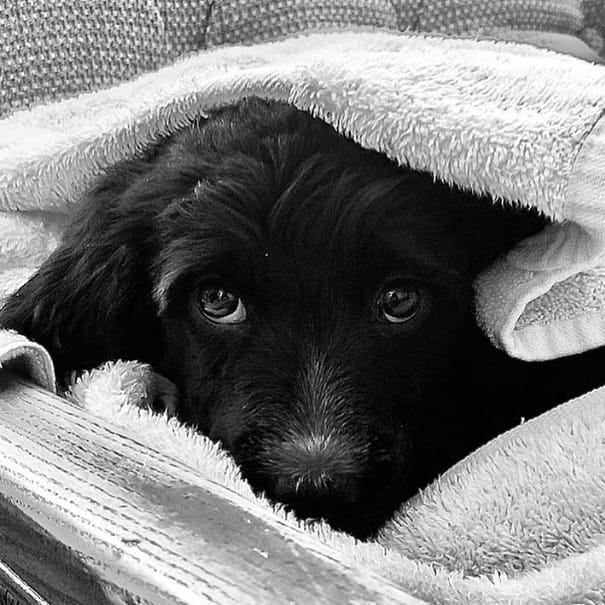 #5

The breed's standard states that neither coat type is preferable to the other in the show ring.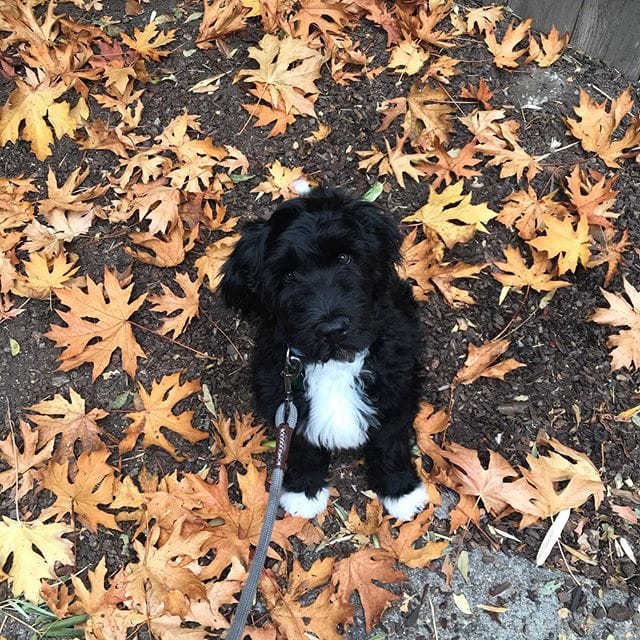 #6

In the native Portugal, the breed is known as Cão de Água.