Guinea pigs are small funny creatures that become very affectionate as soon as they get used to and begin to trust their owner. Here are some funny and interesting facts about guinea pigs that you might not know.
#1

Guinea pigs are rodents with a small tail and a thick body.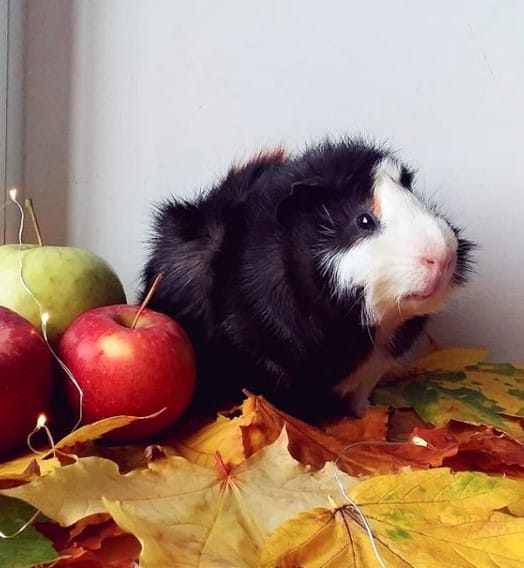 #2

Guinea pigs sleep for 10 minutes several times a day, the rest of the time awake.
#3

These rodents, despite their name, do not like water.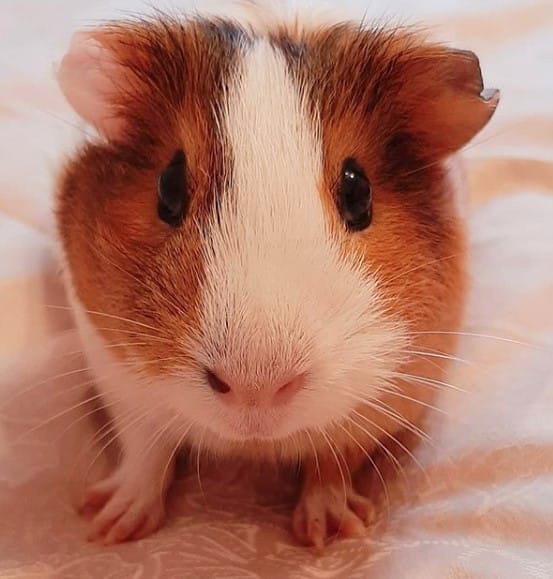 #4

Guinea pigs can be seriously affected even by falling from a small height.
#5

Guinea pigs, unlike other rodents, such as mice, can distinguish colors.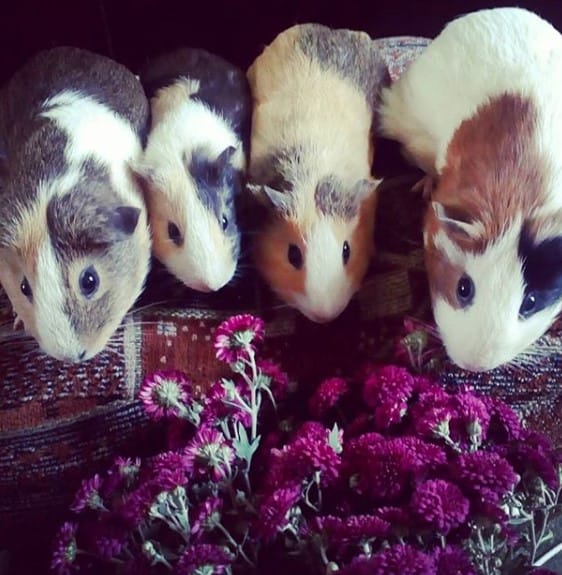 #6

Guinea pigs are born with fur and eyes open.