The Pit Bull is without a doubt the most misunderstood breed.
#1

They were trained early on to fight, they gained a reputation as vicious and mean.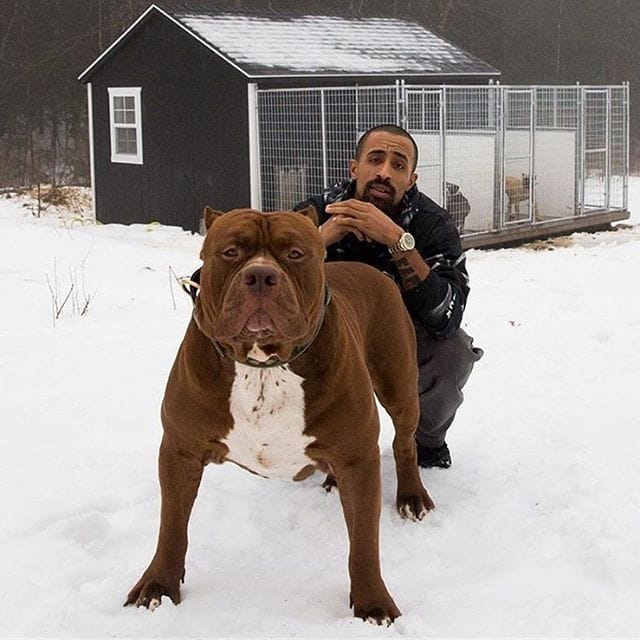 #2

The truth is that this dog is lovable, loyal, and great with kids.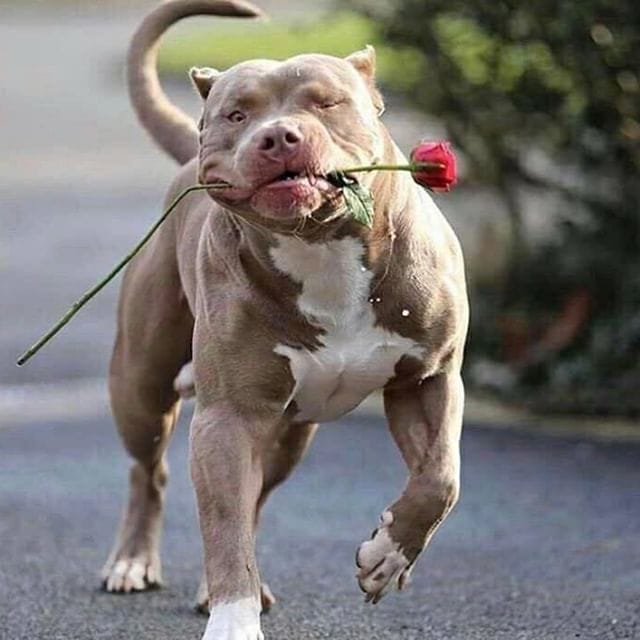 #3

This dog is smart and eager to please.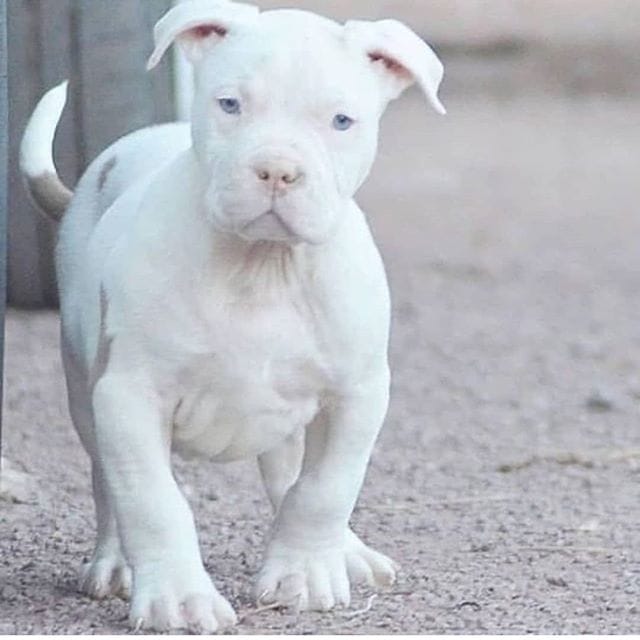 #4

They originally were bred in England, a cross between the English Bulldog and various terrier breeds.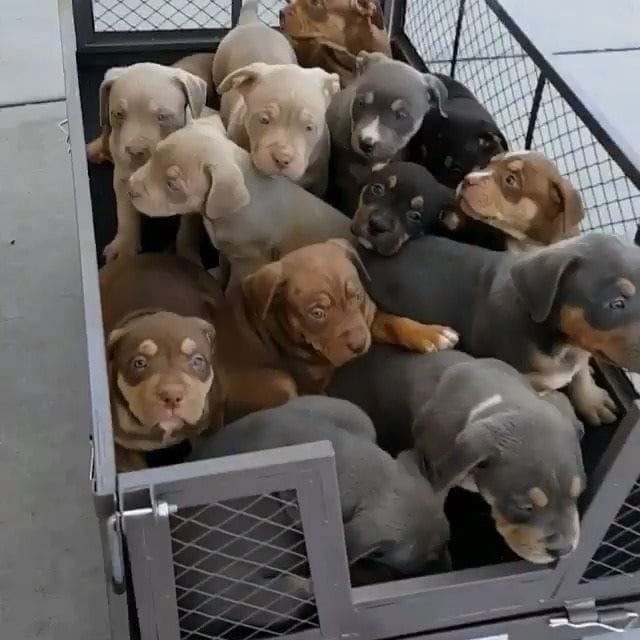 #5

Pit Bulls were the recruitment mascot of choice for the U.S. Army during World War I.
#6

Pit Bulls used to be called "nanny dogs" because of how good they are with kids.