These furry canines make exceptional pets because they are smart, loyal, and entertaining.
#1

A Golden Retriever was given the distinction of becoming a first dog in the White House.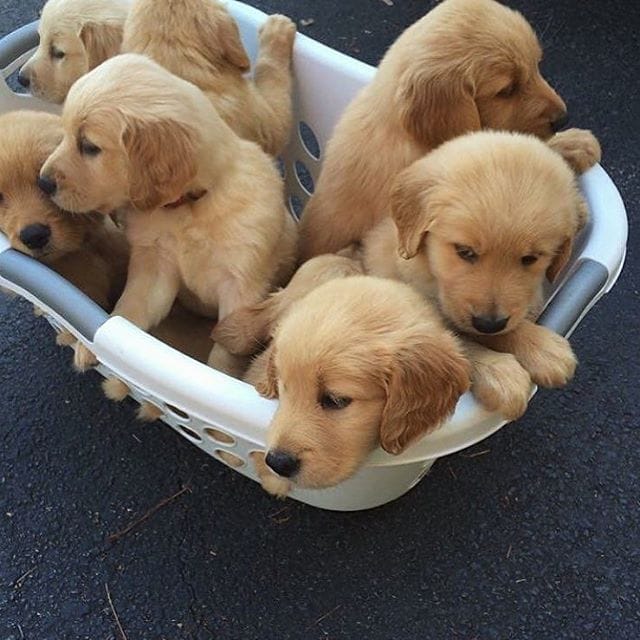 President Gerald Ford was thee proud owner of this remarkable breed.
#2

Golden Retrievers are extremely popular.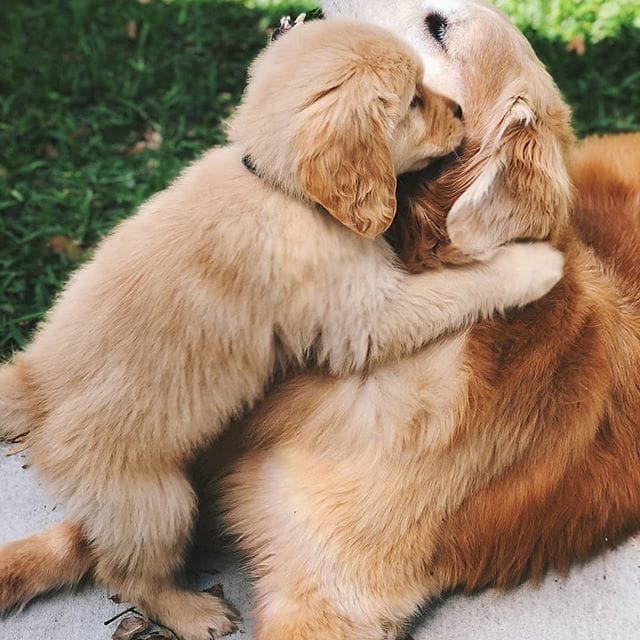 #3

Golden Retrievers make excellent assistance dogs.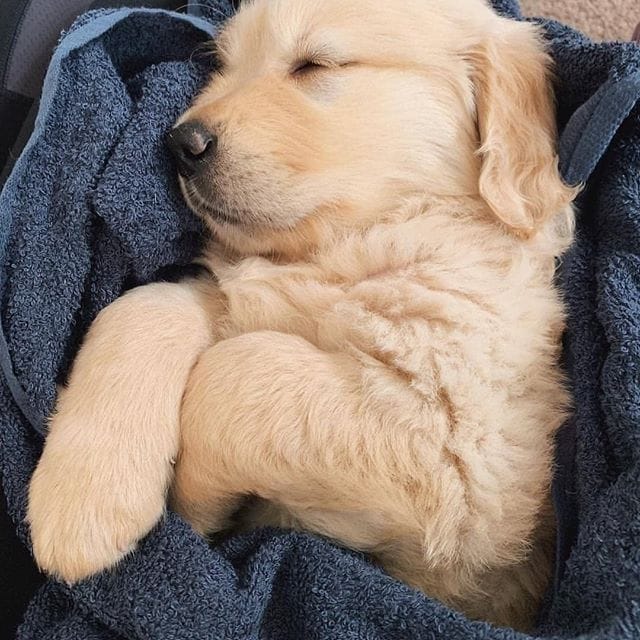 #4

They are good hunting dogs.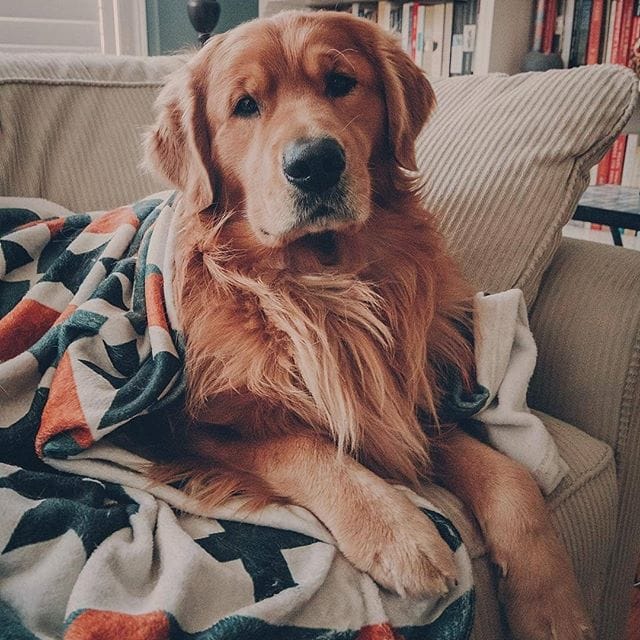 #5

Golden Retrievers are obedient.