English Bulldog is a very interesting breed. Let`s read to find out more information about them. 😄✌😏
#1

Bulldogs are one of the most popular dog breeds in the US—in fact, they're #4.
#2

They have a calm, courageous, and friendly personality.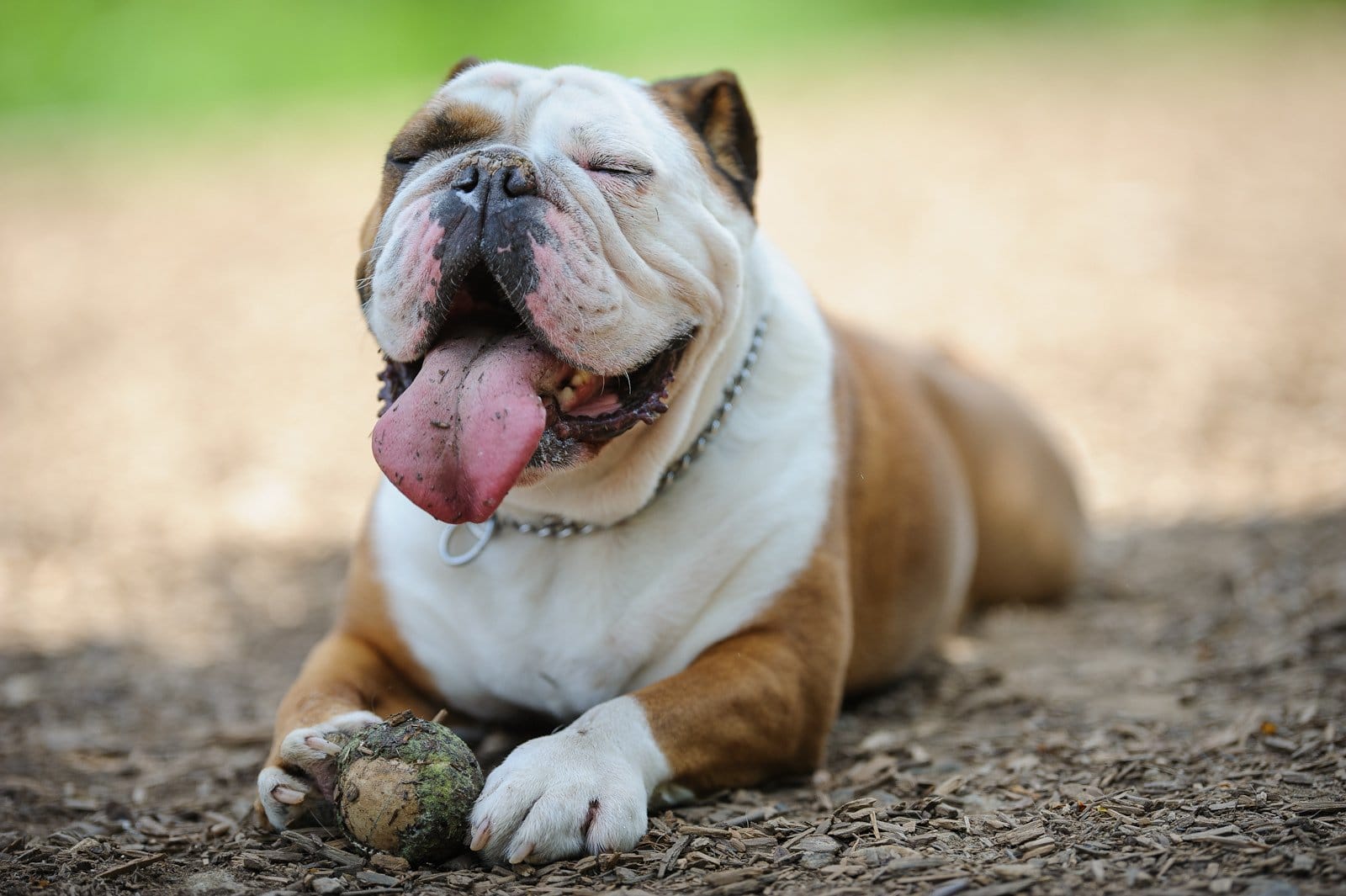 #3

Bulldogs were officially inducted into the American Kennel Club in 1886.
#4

Bulldogs were originally bred for bull-baiting.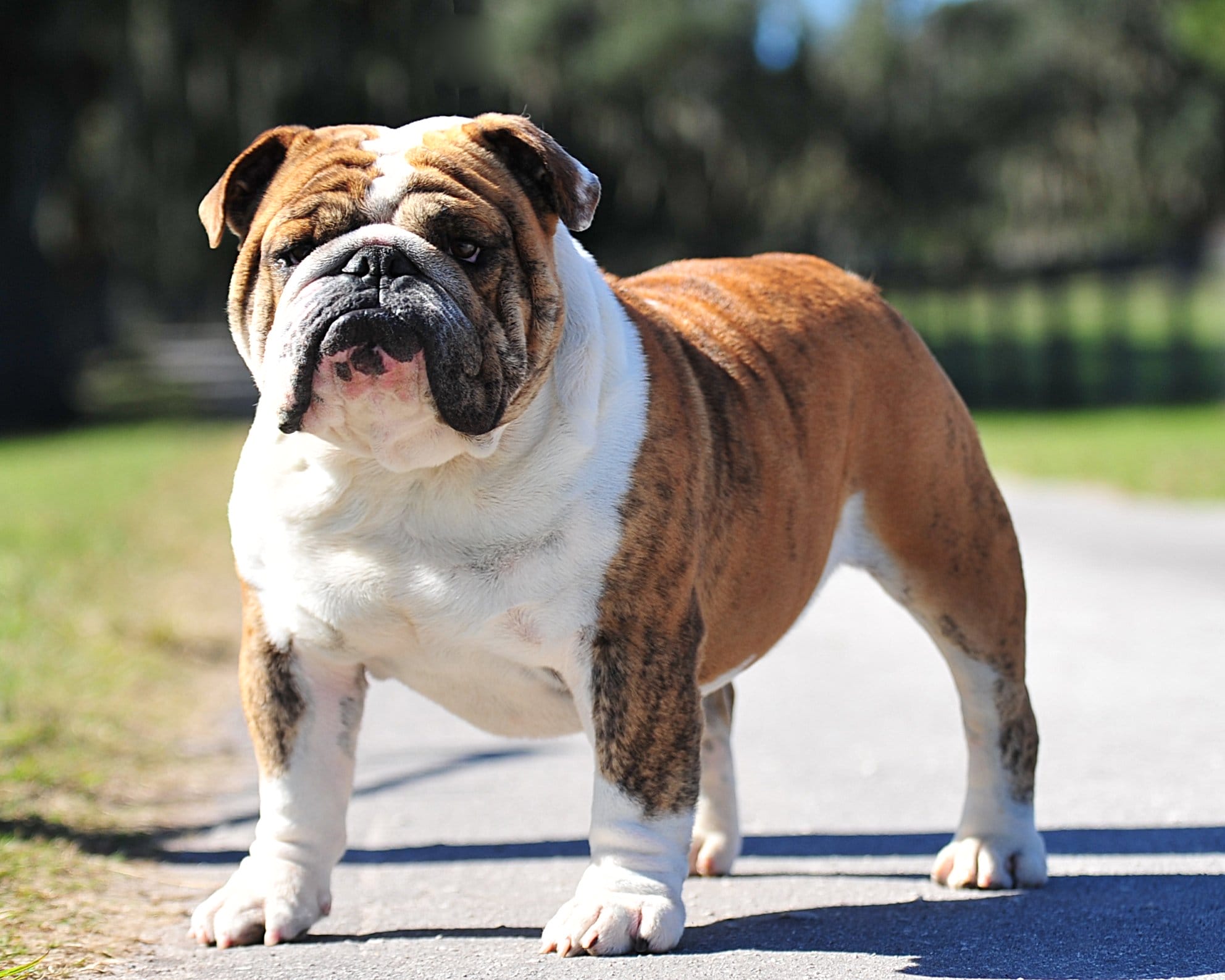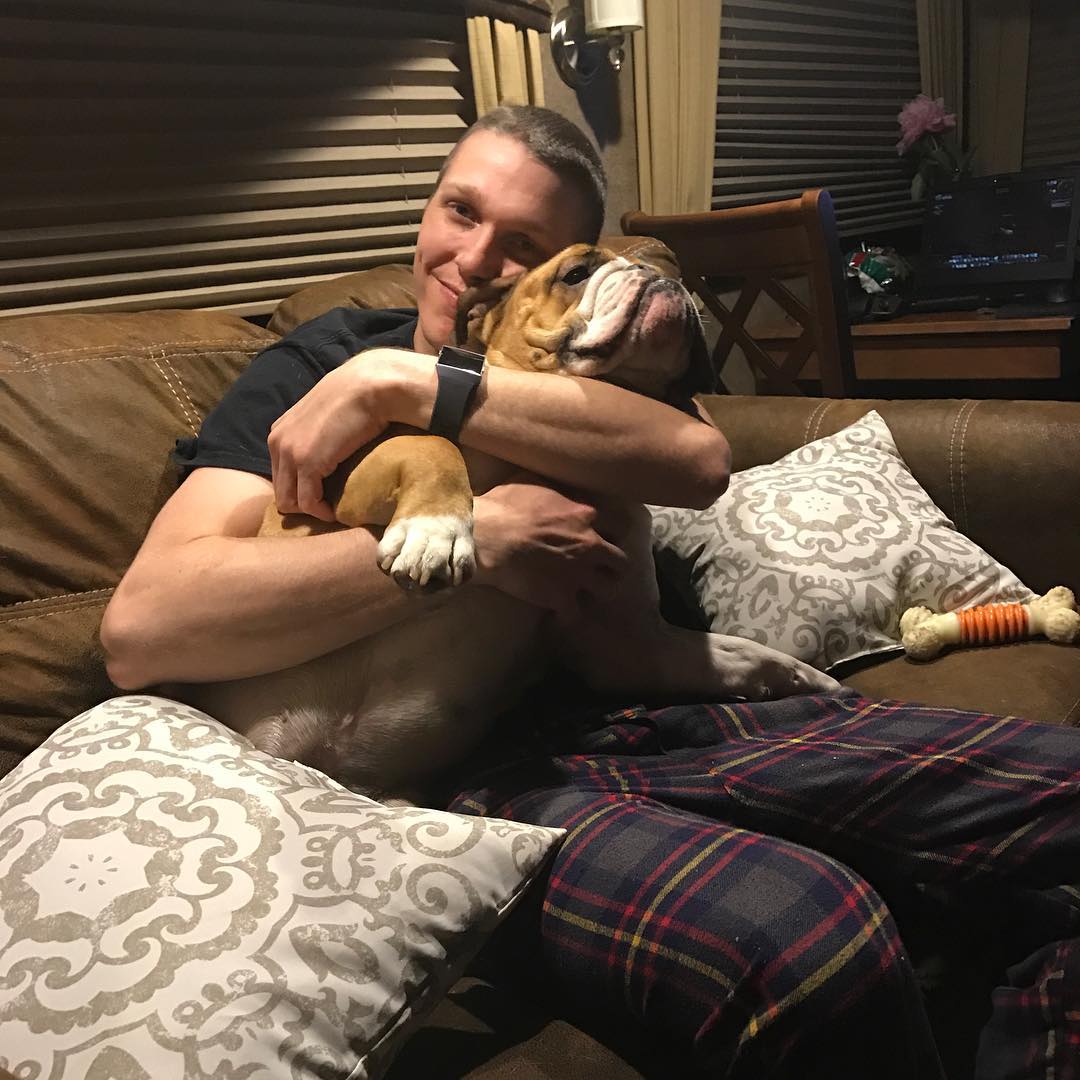 #6

England banned bull-baiting in the 19th century, and since then the breed has changed.