Feel lack of positive🤔!?! It`s because you haven`t checked our memes list yet!😁
#1

Because collars are too mainstream.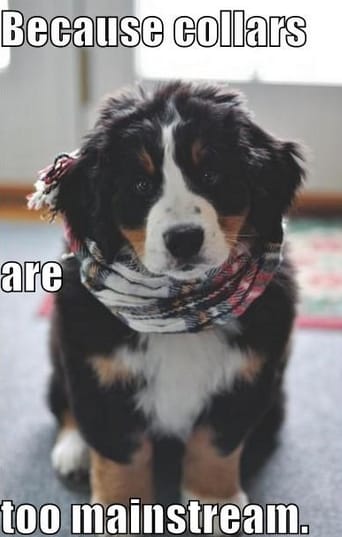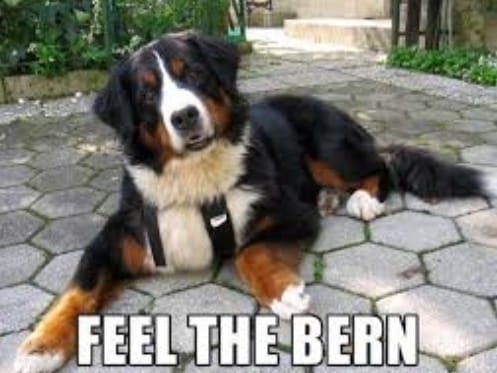 #3

Guess which kid will still be living in his parents` basement at 26?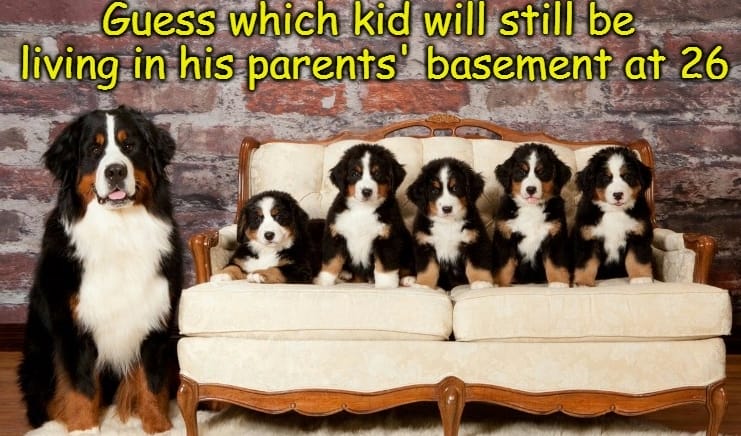 #4

He protecc, he smiles but most importantly! he winccc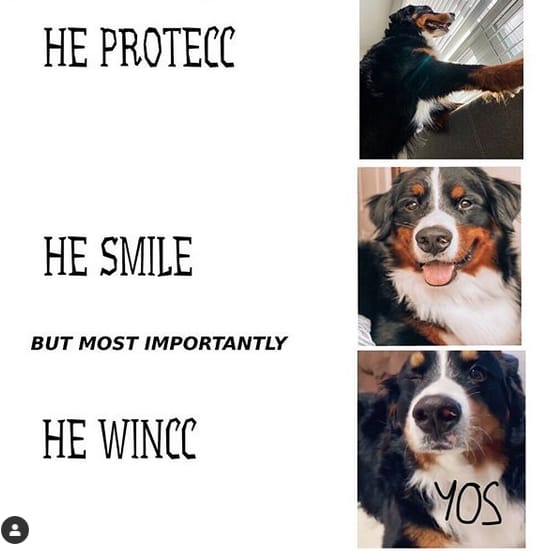 #5

All I want for Christmas is you!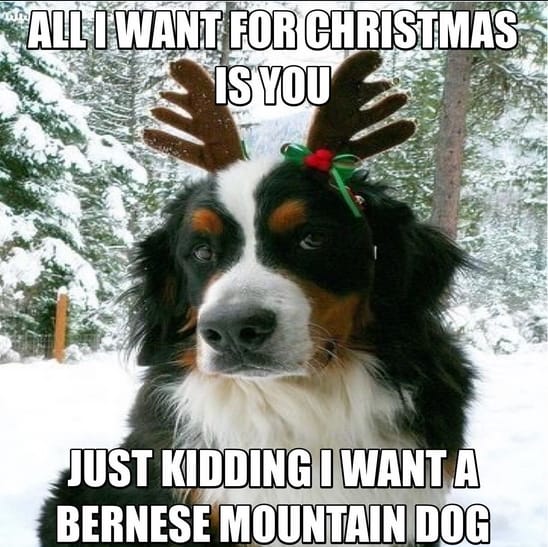 #6

Camouflage school was not a waste of time!