Are you ready for the weekend? These memes will help you to get a portion of positive to make your Friday's mood!
#1

iz tryn to takes 1 step at a time… pls to have smaller step?
#2

When you come home at 1 a.m.and our dog is like…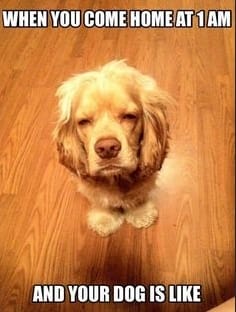 #3

Barked at mailman but hesaid "How cute".
#4

I kissed a dog and I liked it!
#5

Where is my coffee????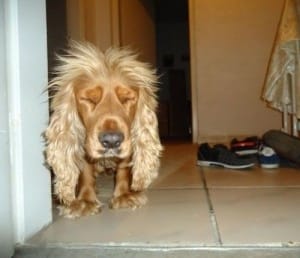 #6

I ate Santa`s cookies.