Because only Yorkie owners will understand!😁
#1

Yes, I know where your socks are…. And I believe you know where the treats are.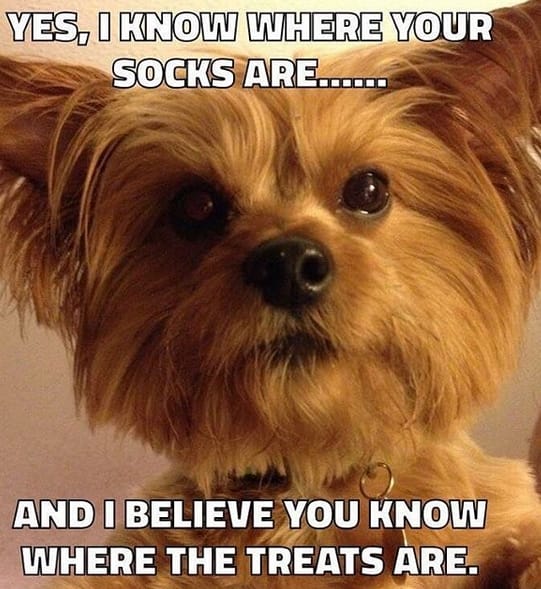 #2

I'm a strong independent woman!😀😀😀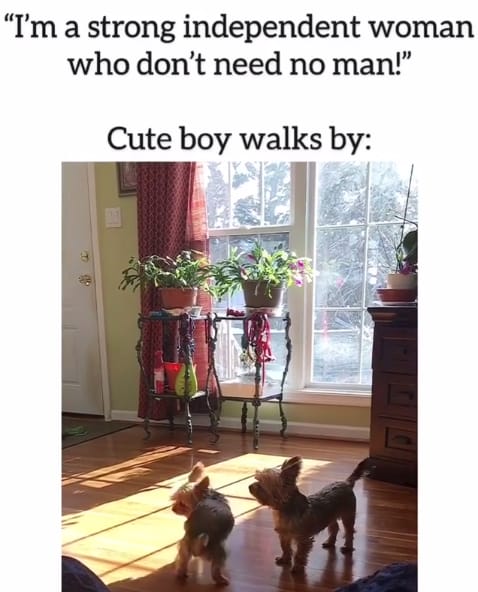 #3

How I think I look when Sleeping Vs How I actually look when sleeping!!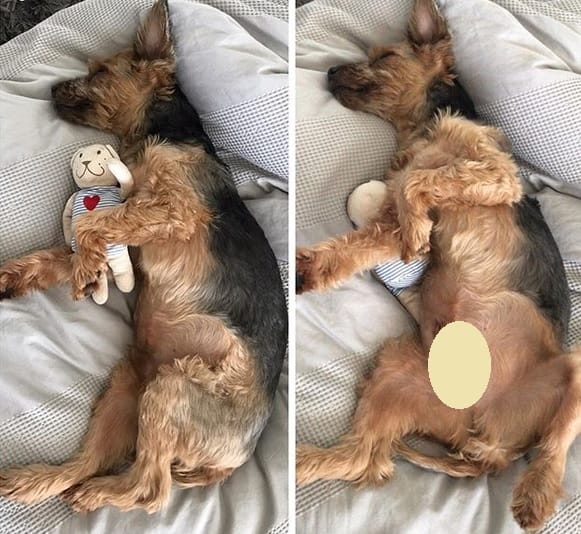 #4

A good day starts with coffee and a Yorkie!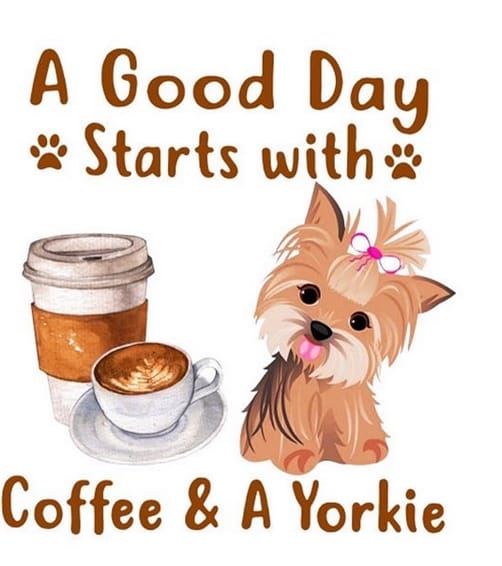 #5

When you`re mad at your mom, but then she offers to get your food.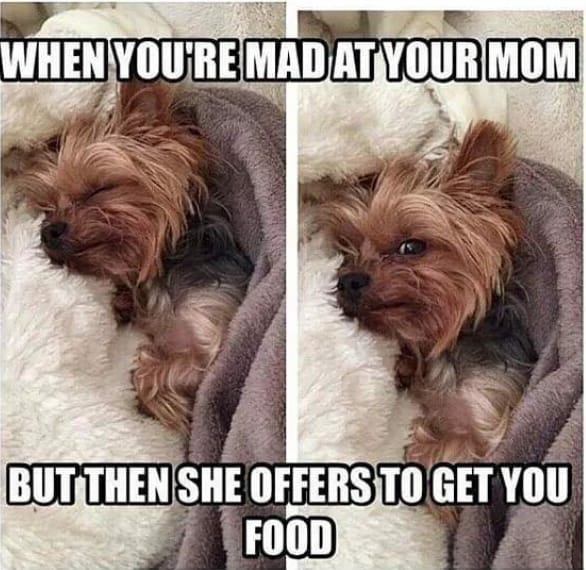 #6

It's crazy, but what if it's true?🤔🤣🤣🤣