Halloween is in 1 day🙃. So all costumes are ready, and we`re just waiting🙄🙄🙄. Let`s have a look at Beagles in their costumes!
#1

Brave like William Wallace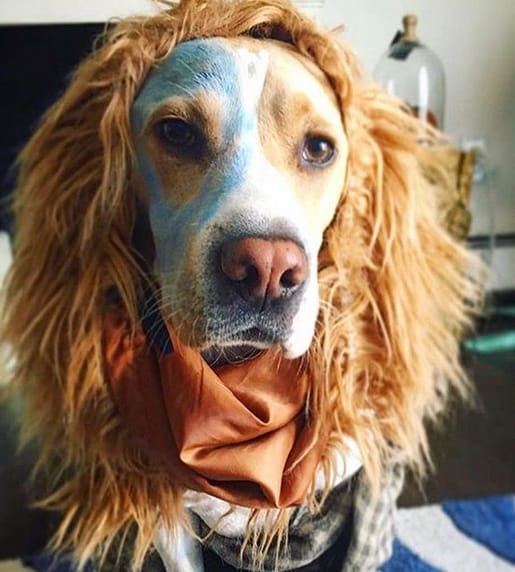 #2

She isn't feeling the whole witch thing… .
#4

This Halloween I dressed up as wonder doggie… because, why not?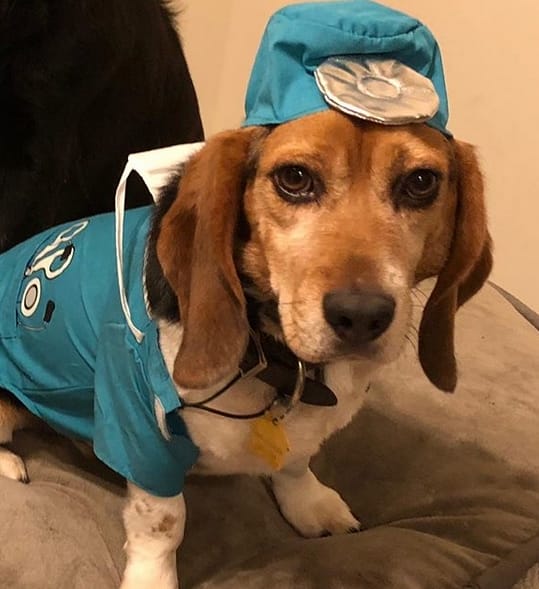 #6

Carrying Hobbs around is so tiring!