Pekes are small dogs, but they feel like they are big Shepherds! If you`ve got a bad day or feel you are lack definite, then check out the list and enjoy funny Peke pictures!
#1

Mommy, do you remember you`ve promised me a SPA day? I`m ready!
#2

Wrap me in a bedspread, mom! It`s so cold today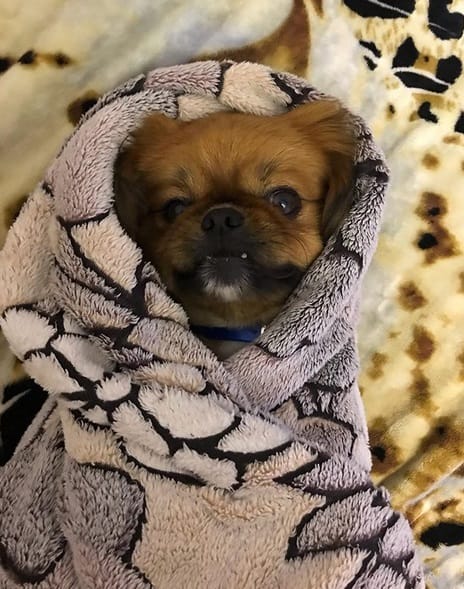 #3

Now I know for sure you can`t live without me!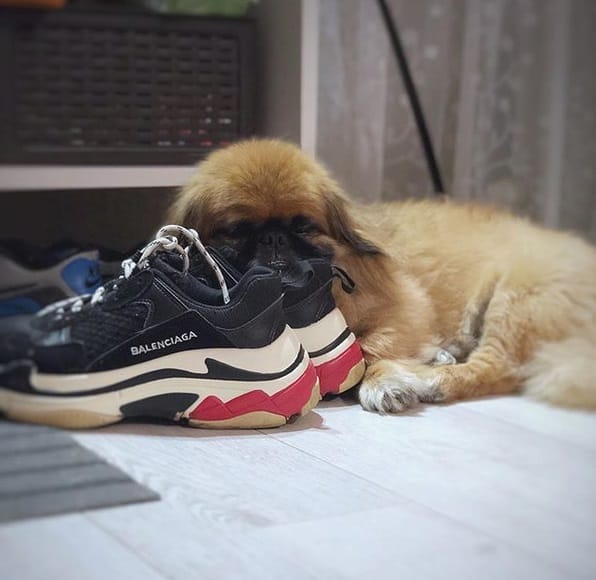 #4

We warn you that the peke can steal your girlfriend`s heart!
#5

Why don`t you believe me, human? I didn`t drink your milk!!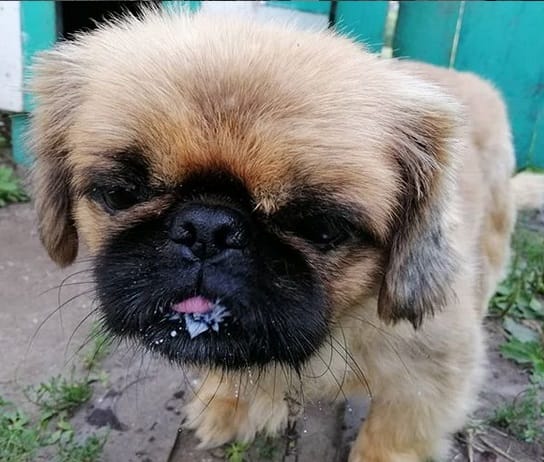 #6

Let`s drive motorbike together!