Pekes are very funny guys. They think that nothing can be more important than food. So if it is about the food they are very serious and ready to fight for their portion. What can be scarier than hungry Pekingese? – Nothing.
#1

Why is this rose non-edible???
#2

Hey, human! I wanna get my donut too!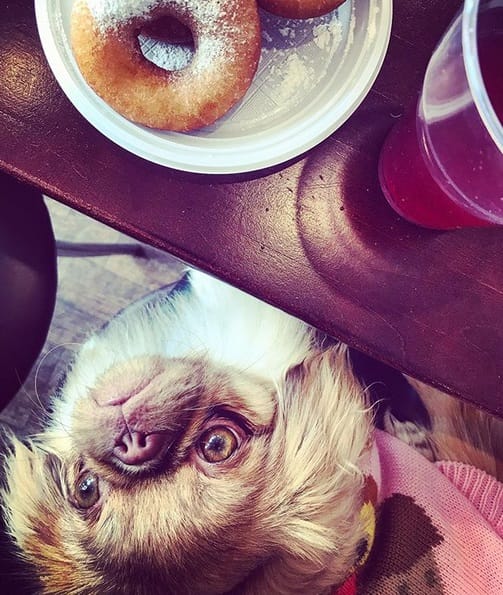 #3

This ice cream is true delicious!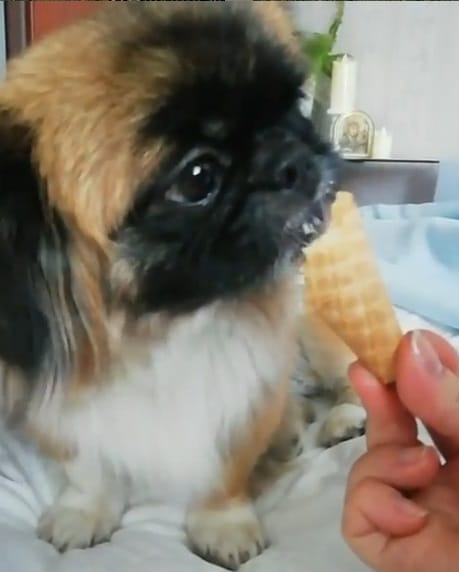 #4

That face when you stole snack from the table and now waiting for the punishment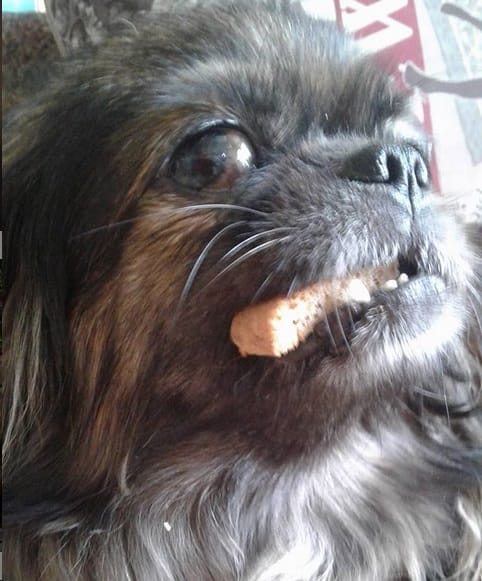 #5

I have picked these peaches alone so noone is allowed to touch them!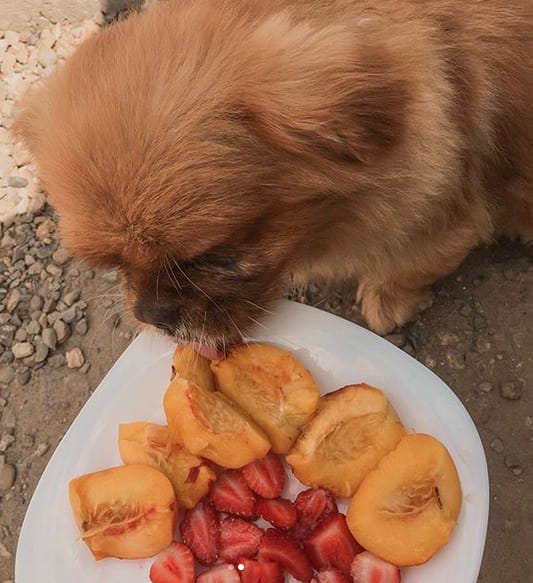 #6

Mom, remember I shared my feed with you last time IT`s your turn. I want this berry.