Pekes are such cute and funny dogs – people think. But in reality, they are severe dogs. They always are on watch as they believe you want to steal something from them.
#1

Let me see what you have ordered. Anything tasty?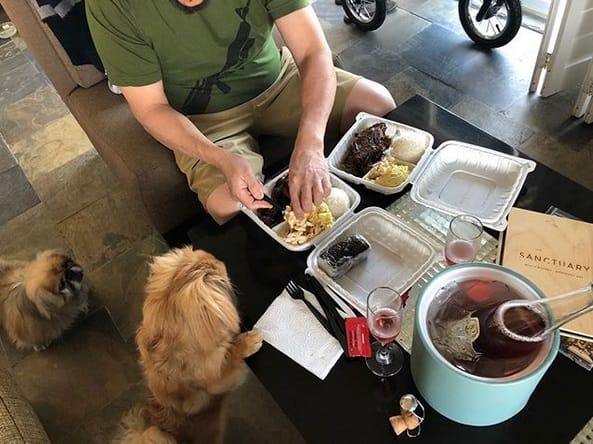 #2

If you want your restaurant to be successful you should hire a kitchen superviser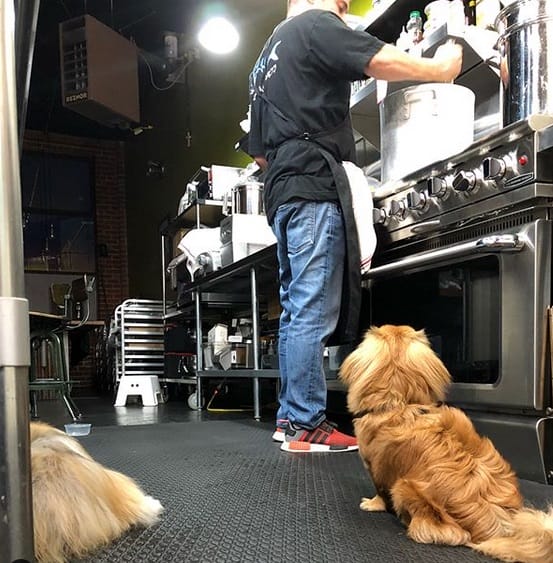 #3

To unpack is so hard work… We need to have a rest
#4

Don`t do it, human! I`s serious!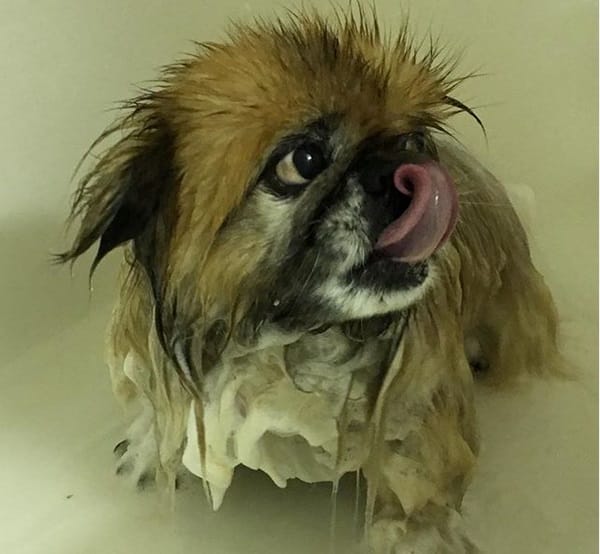 #5

I don`t talk to you anymore!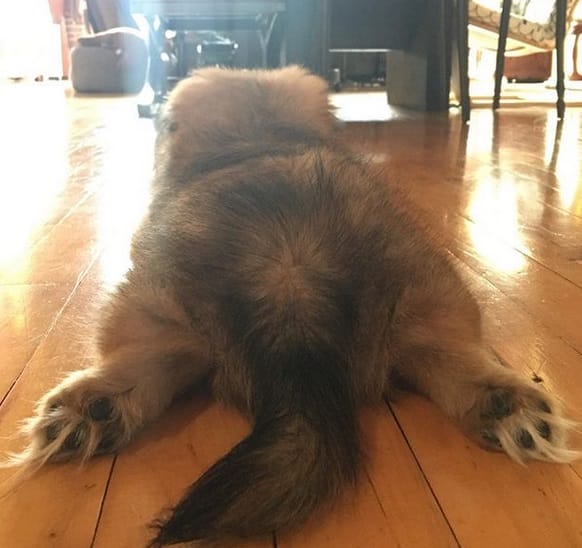 #6

Why did you change the way? Where are we going to???