#7

These berries look strange. Are they edible?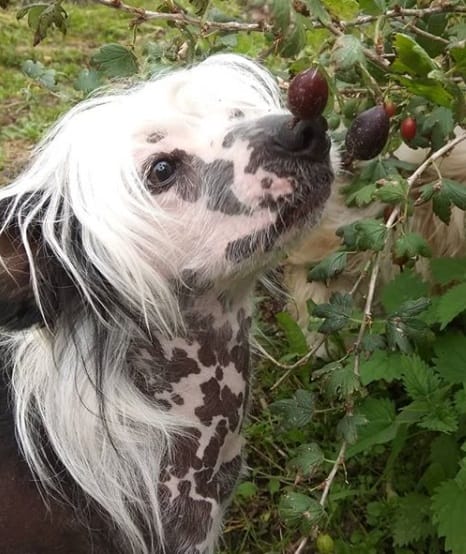 #8

Do you need a personal driver??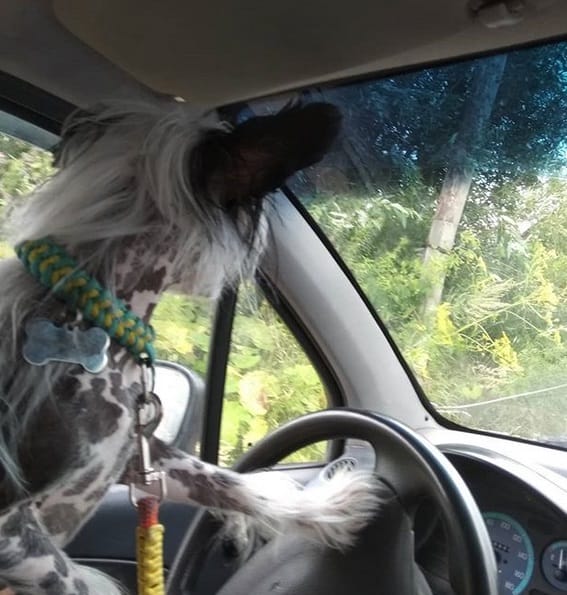 #9

This pillow is mine and I won`t give it to you! No way!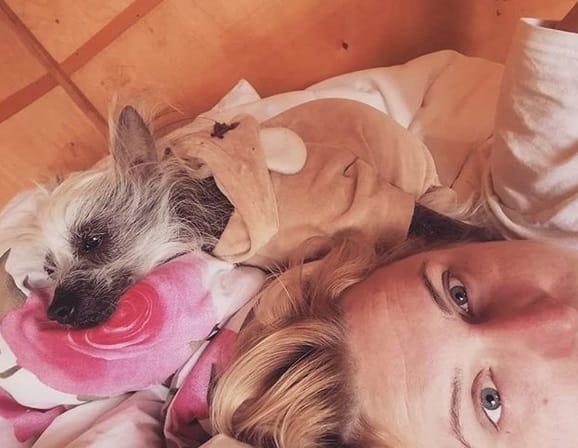 #10

Have you prepared a Birthday party for me, mom? I`m so excited!!!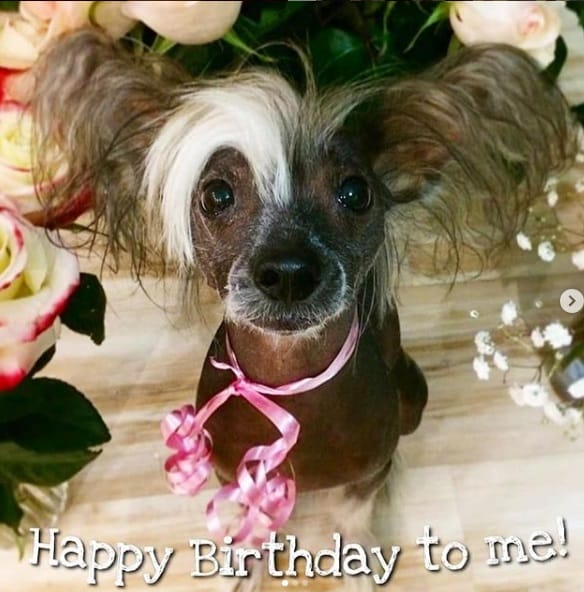 #11

Hey there! I`m playing here so you are invited!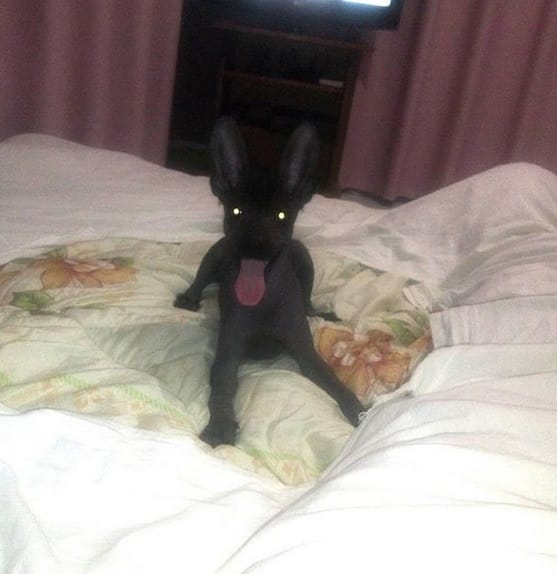 #12

It was so hard day! Wanna sleep…