Shih Tzu are very independent but at the same time they hate to stay alone. They are really loyal to their owners and want to be their universe. Here is the list where you can find some arguments why you should not leave your Shih Tzu at home alone.
#1

They are too cute to leave them alone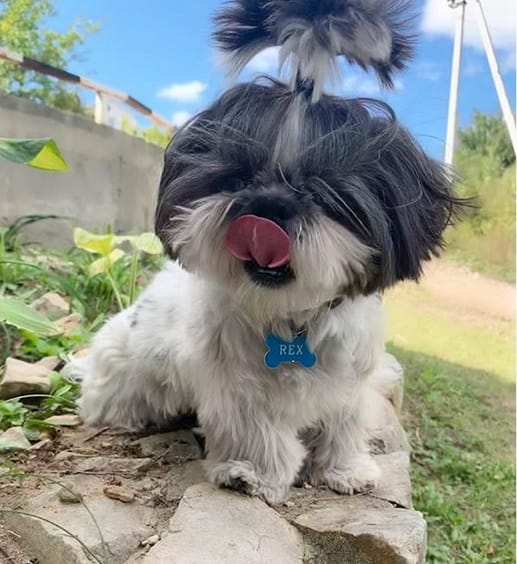 #2

They are sick and tired of all these toys and need some more comunication with you.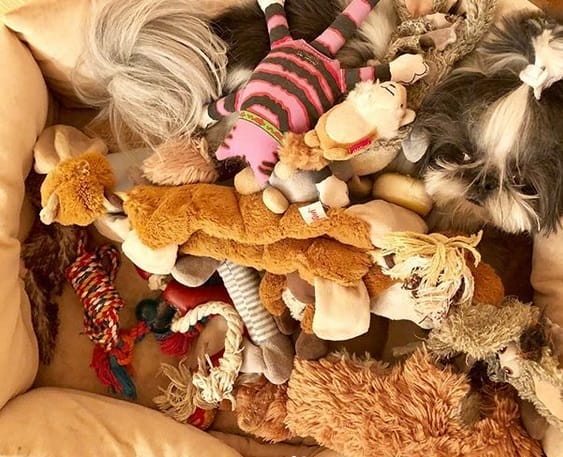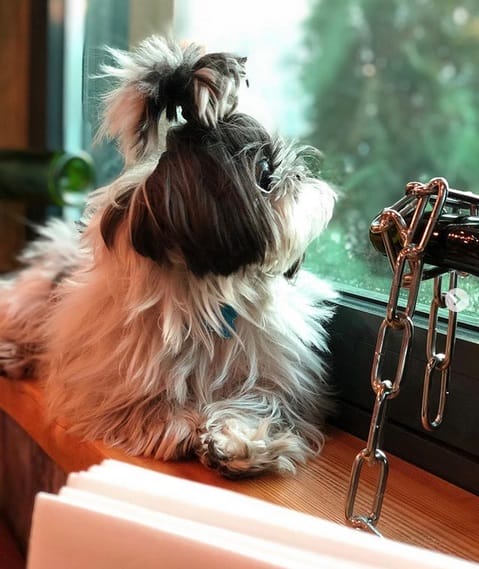 #4

They are waiting for you telling that you go somewhere together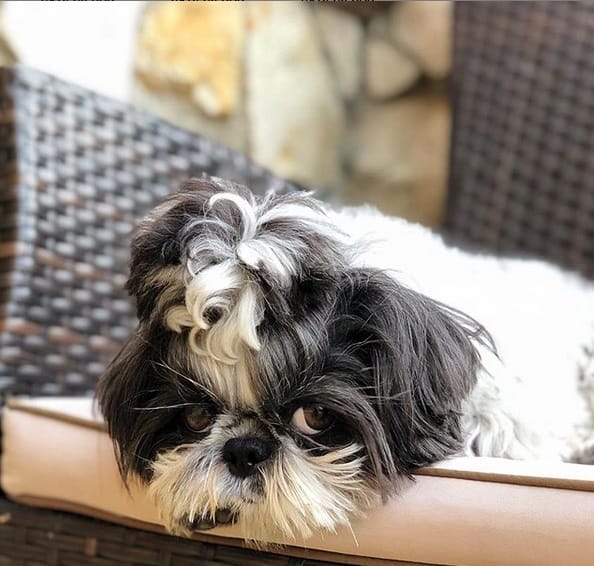 #5

They are very compact dogs so you can put them to your bag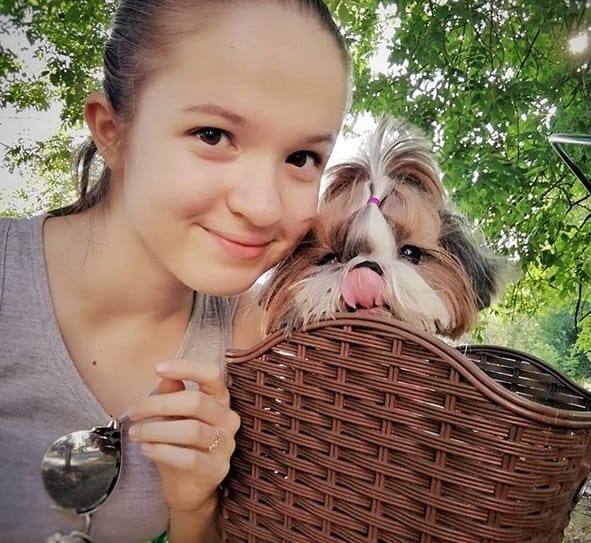 #6

They adore to walk on the beach