15 books to help you understand, training, and care for your Shih Tzu. Let's start watching it!
#1

"The Complete Guide to Shih Tzu Dogs: Learn Everything You Need to Know in Order to Prepare For, Find, Love, and Successfully Raise Your New Shih Tzu Puppy" (2019) by Molly Weinfurter.
#2

"Shih Tzu For Dummies" (2007) by Eve Adamson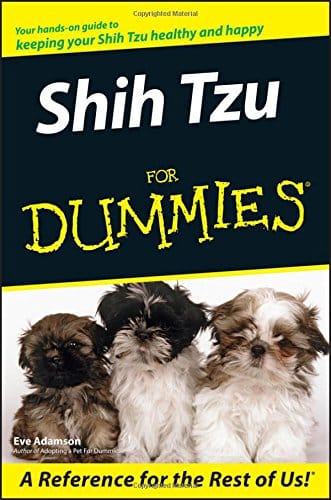 #3

"The Shih Tzu Handbook" (2014) by Sharon Lynn Vanderlip.
#4

"Training Your Shih Tzu (Training Your Dog Series)" (2009) by J. Walker.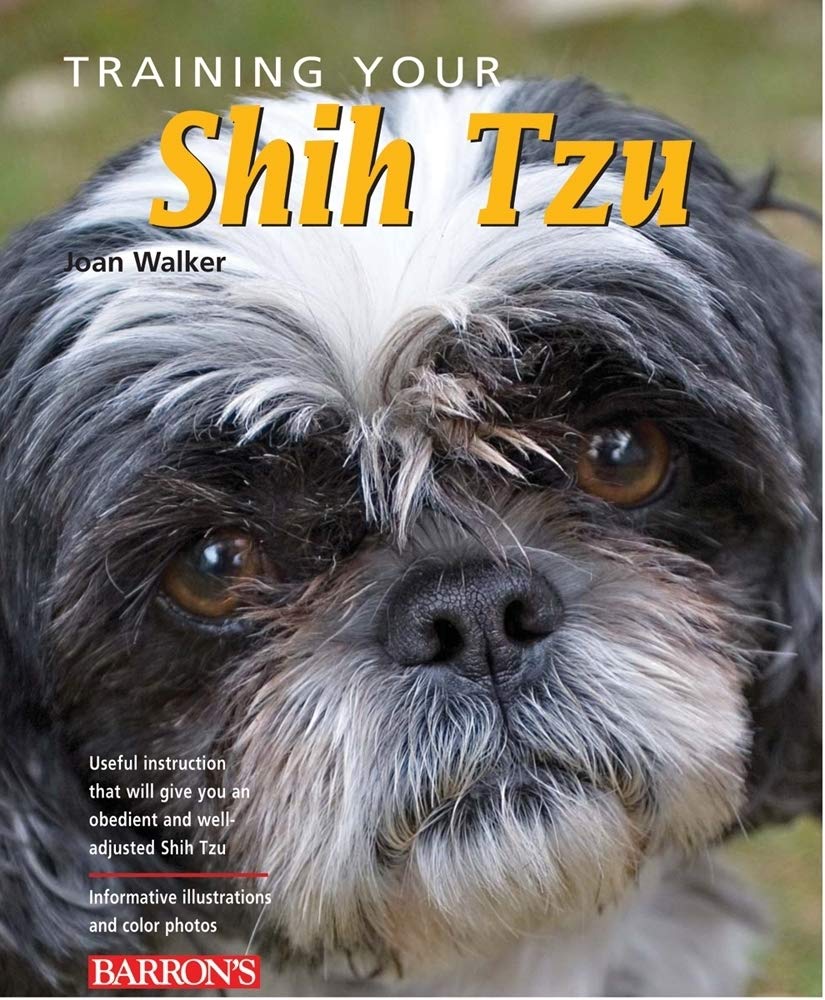 #5

"Shih Tzu, Shih Tzu training | Think Like a Dog, But Don't Eat Your Poop! | Shih Tzu Breed Expert Training: Here's EXACTLY How to Train Your Shih Tzu" (2014) by Paul Allen Pearce.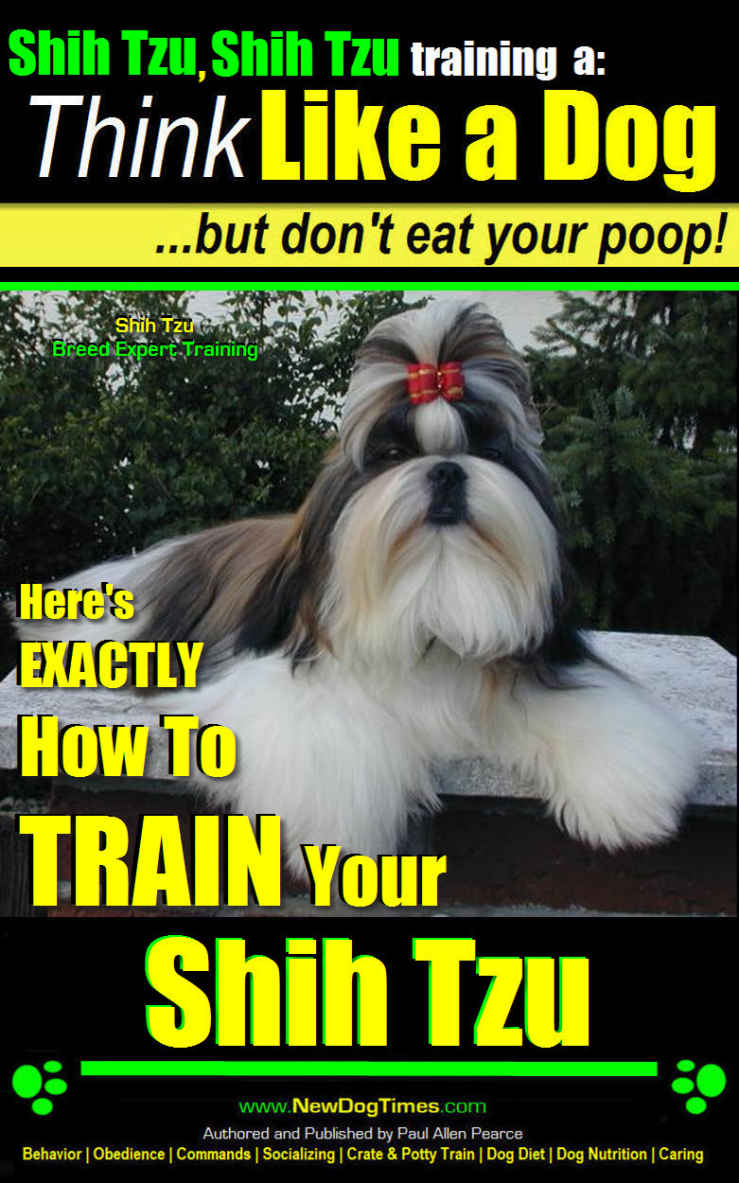 #6

"Shih Tzu Training Book By D!G THIS DOG TRAINING, Obedience – Socializing – Behavior Commands – Caring – Dog Training : From the Car Ride Home Shih Tzu Training" (2019) by Doug K. Niayn.