Exciting stories about Shih Tzu which will be interesting to everyone. Let's start watching it!
#1

"Attorney-at-Paw: A Chrissy the Shih Tzu Mystery" (2018) and "The Dog-Eared Diary: A Chrissy the Shih Tzu Mystery" (2019) by Diane Wing.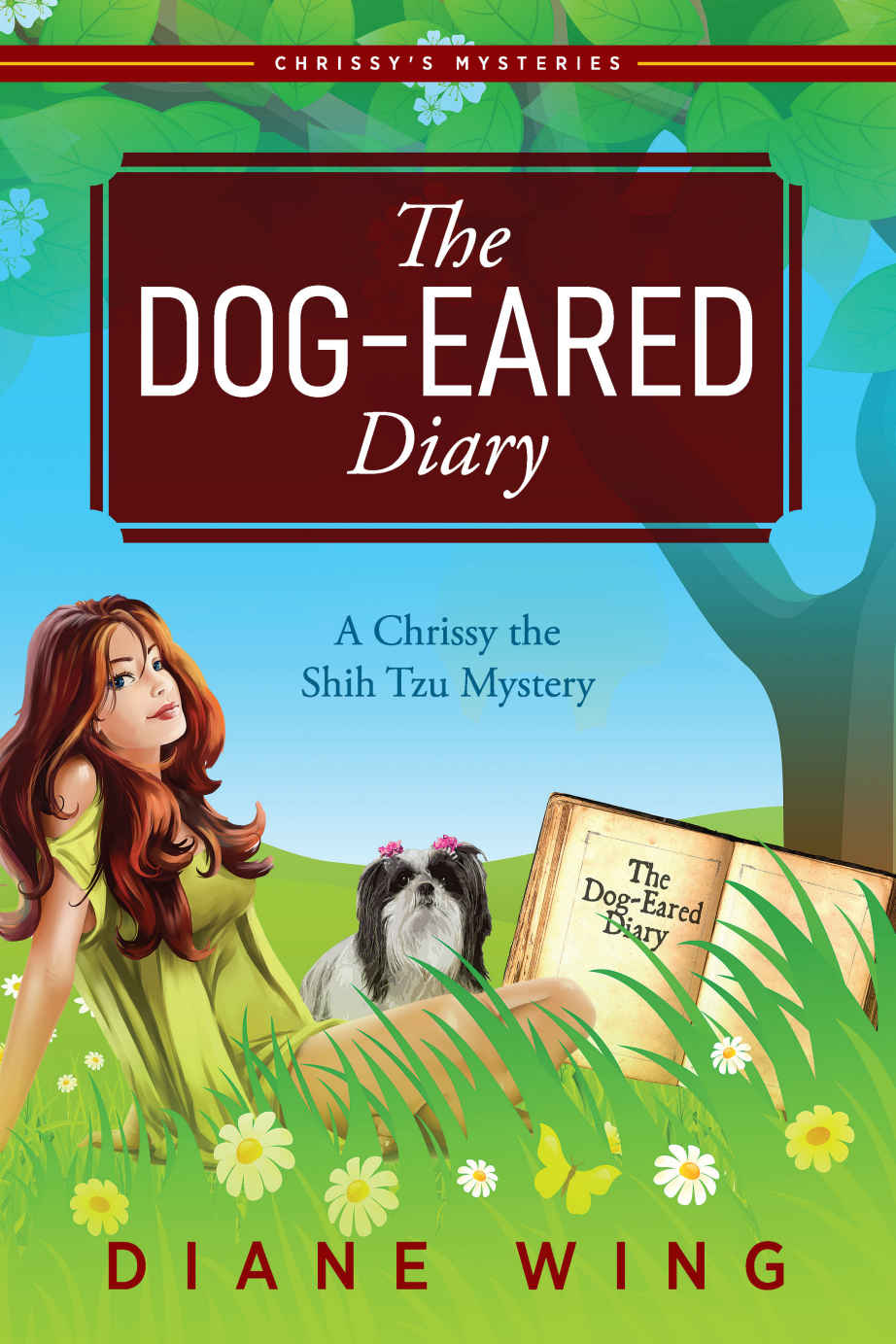 #2

A Whodunit Antiques Cozy Mystery Books (2019) by Sy West.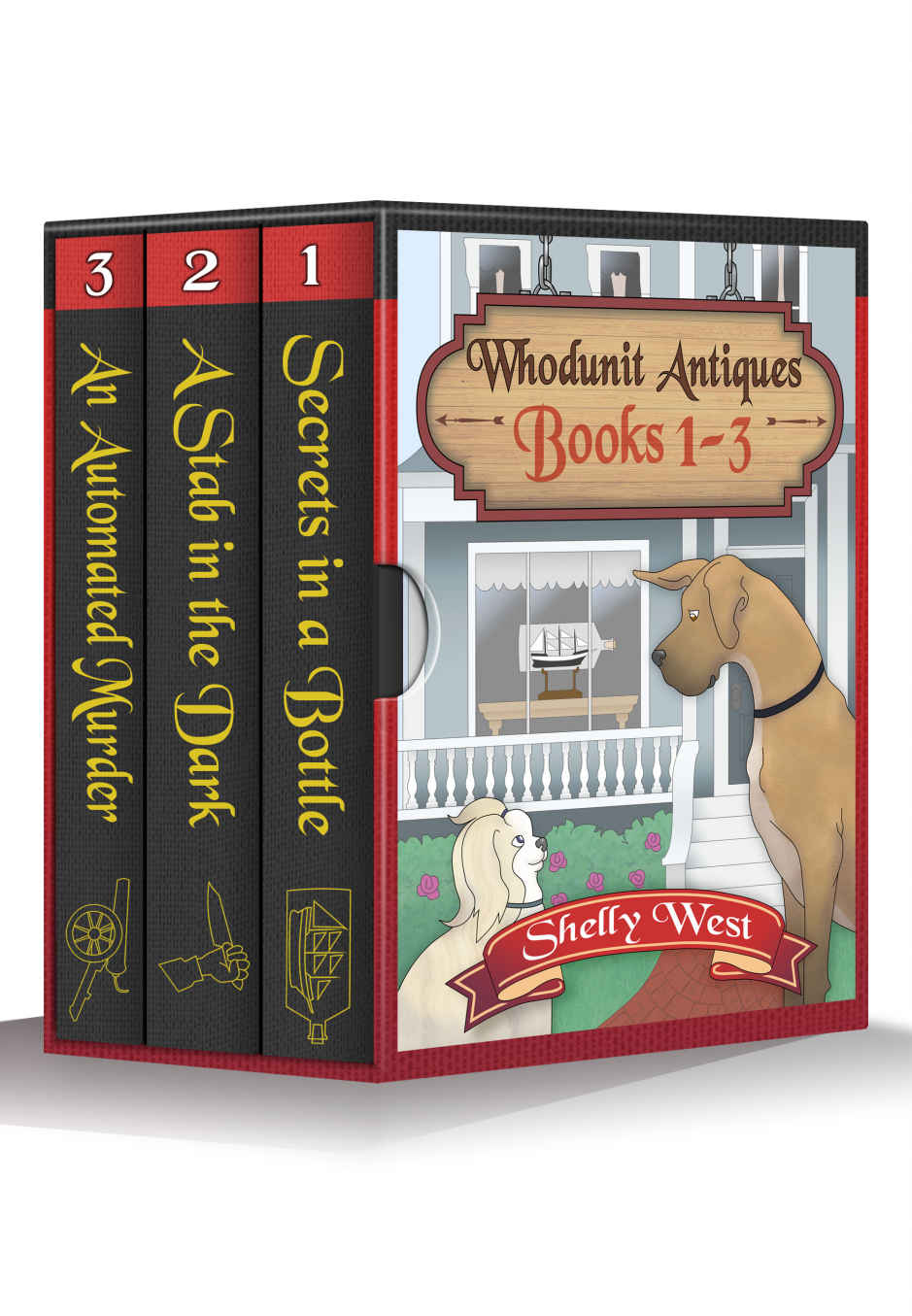 #3

"The Journey of the Shih Tzu: From Prehistory to Present, From Asia to the World" (2010) by Helen Asquine Fazio, Raja.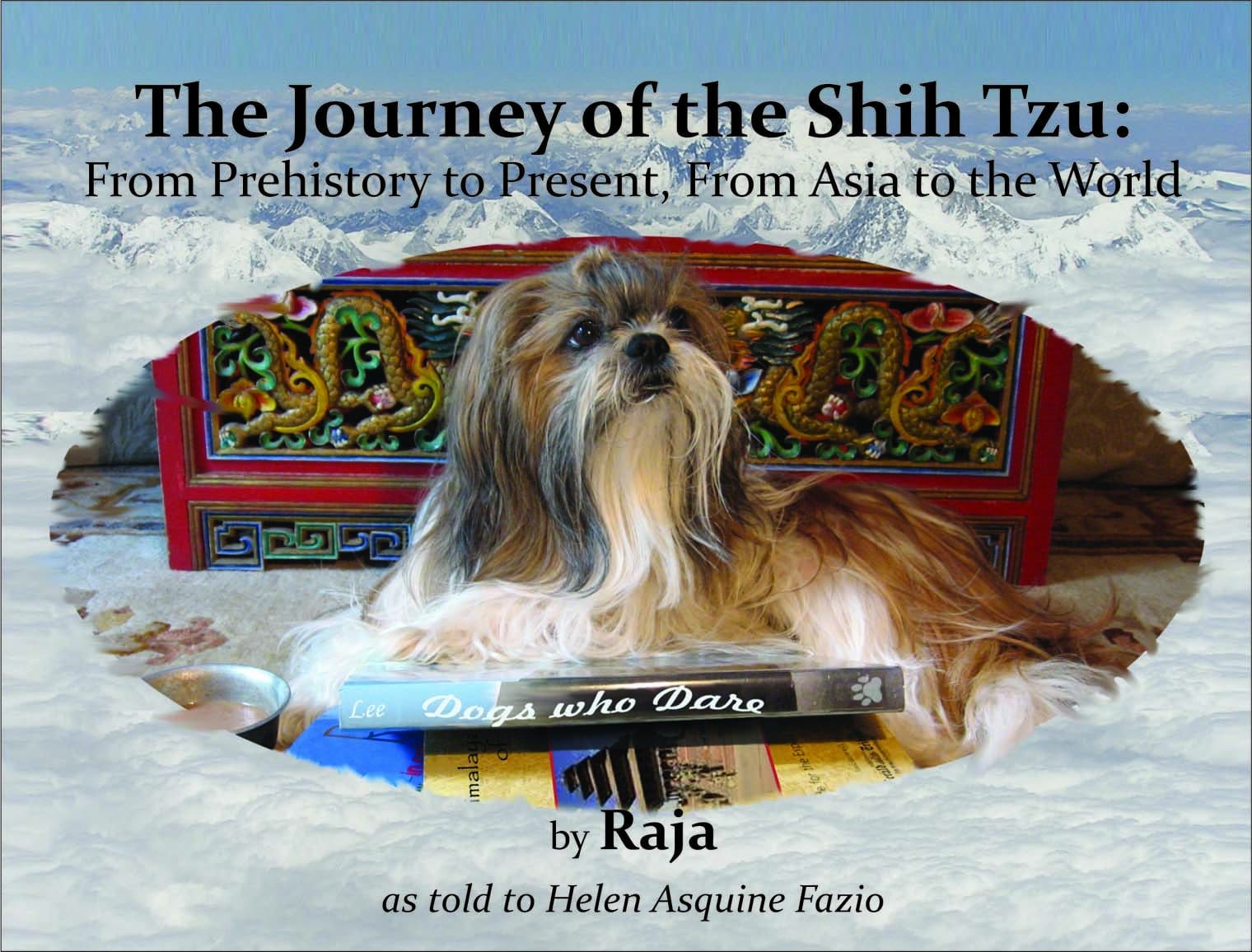 #4

"Maggie the Shih Tzu Detective" (2009) by VTaylor Small .
#5

"Babette's: A Heartwarming and Inspirational Dog Story of a Spunky Little Shih Tzu with Uncanny Abilities." (2013) by Kathryn Walter.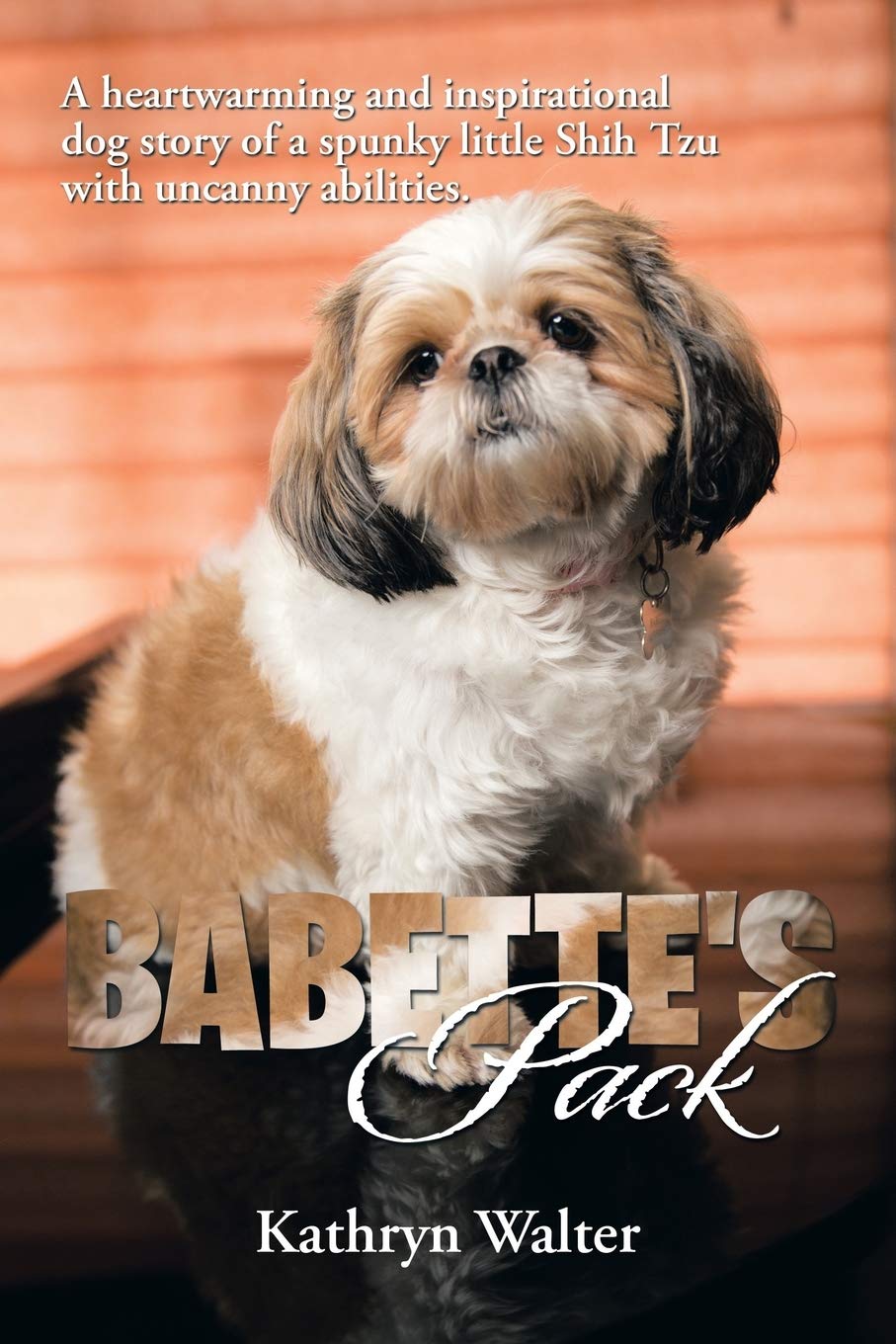 #6

"Shih Tzu Achoo!" (2009) by Terri Meyers, Steve Plichta.