Are you ready to walk from one house to another and asking for sweets?😀 Akita Inu dogs are always prepared to ask you, "Trick or treat?"😏
#1

Hey, human! Have you ever been to Russia?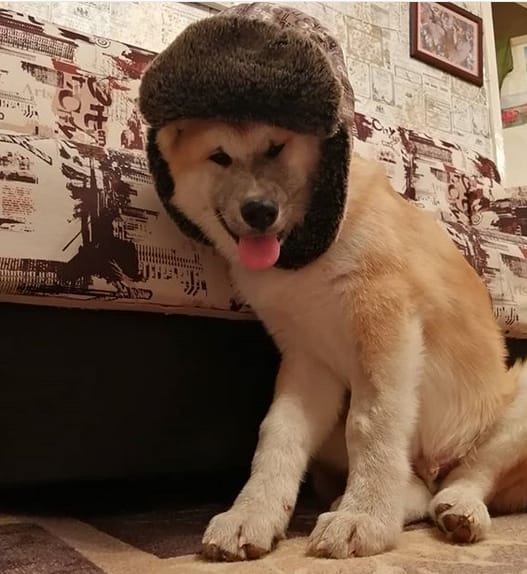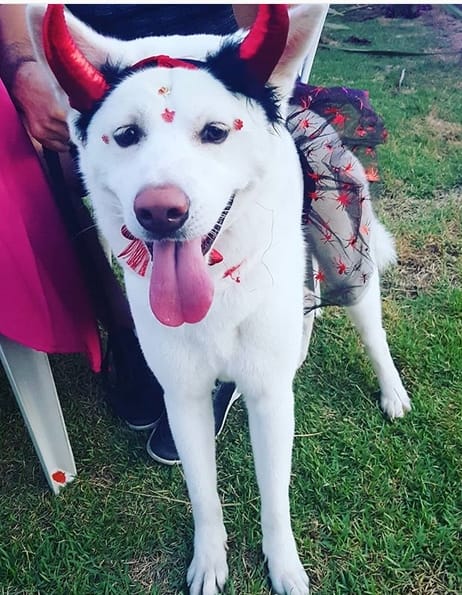 #3

Are you sure it`s a good costume? 🙄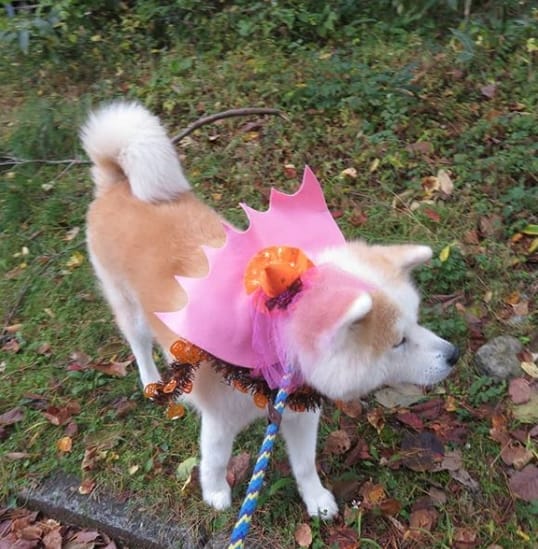 #4

Our Halloween party welcomes you!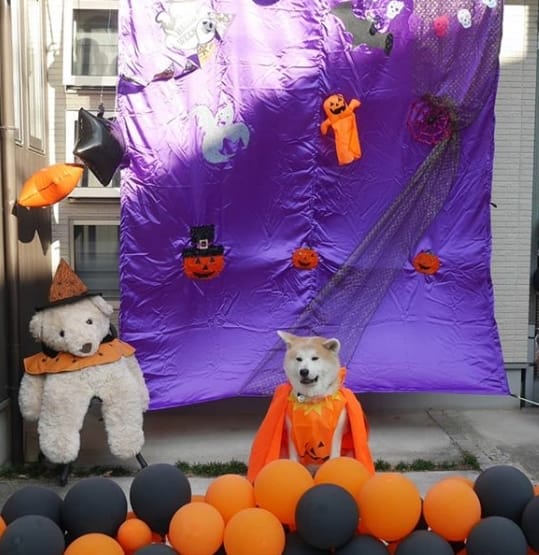 #5

Who else is ready for Halloween!? 😍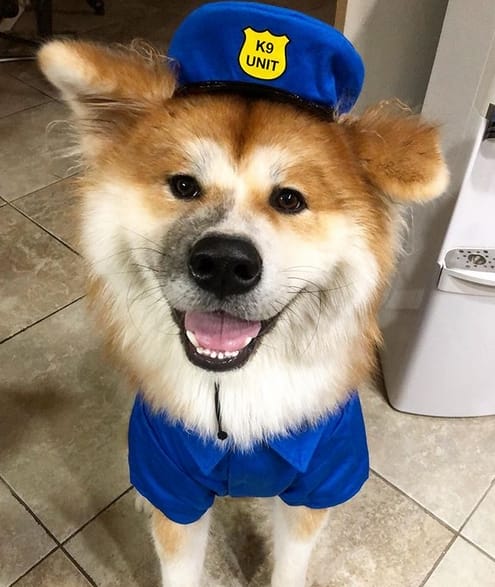 #6

I`ll be Joker this year!😋