15 books about Akita Inu that will appeal to any owner. Let's start to watch it!
#1

"Akita Inu Training Secrets" (2014) by Mark Mendoza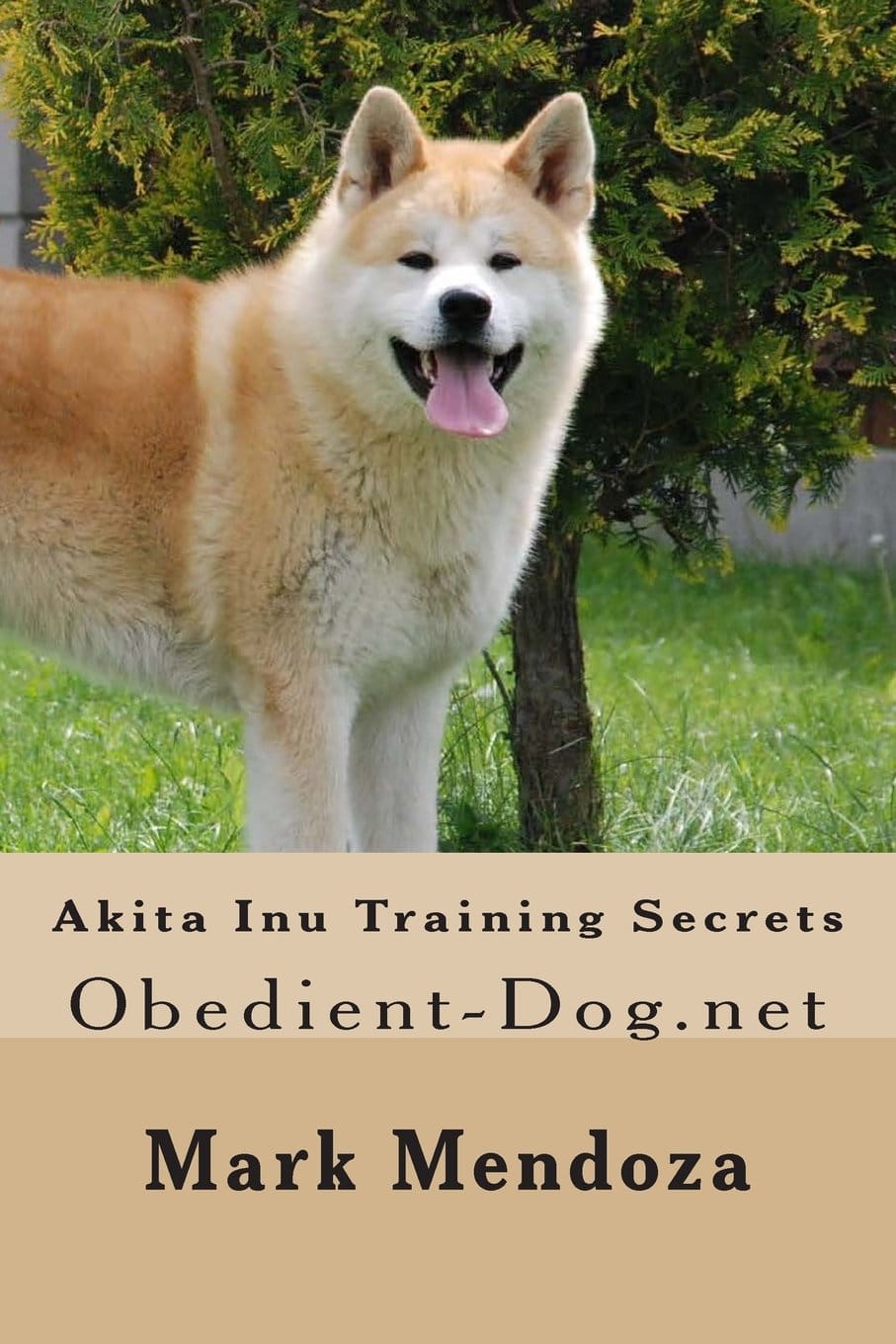 #2

"Akita Inu Complete Owners Manual. Akita Inu book for care, costs, feeding, grooming, health and training." (2019) by George Hoppendale, Asia Moore.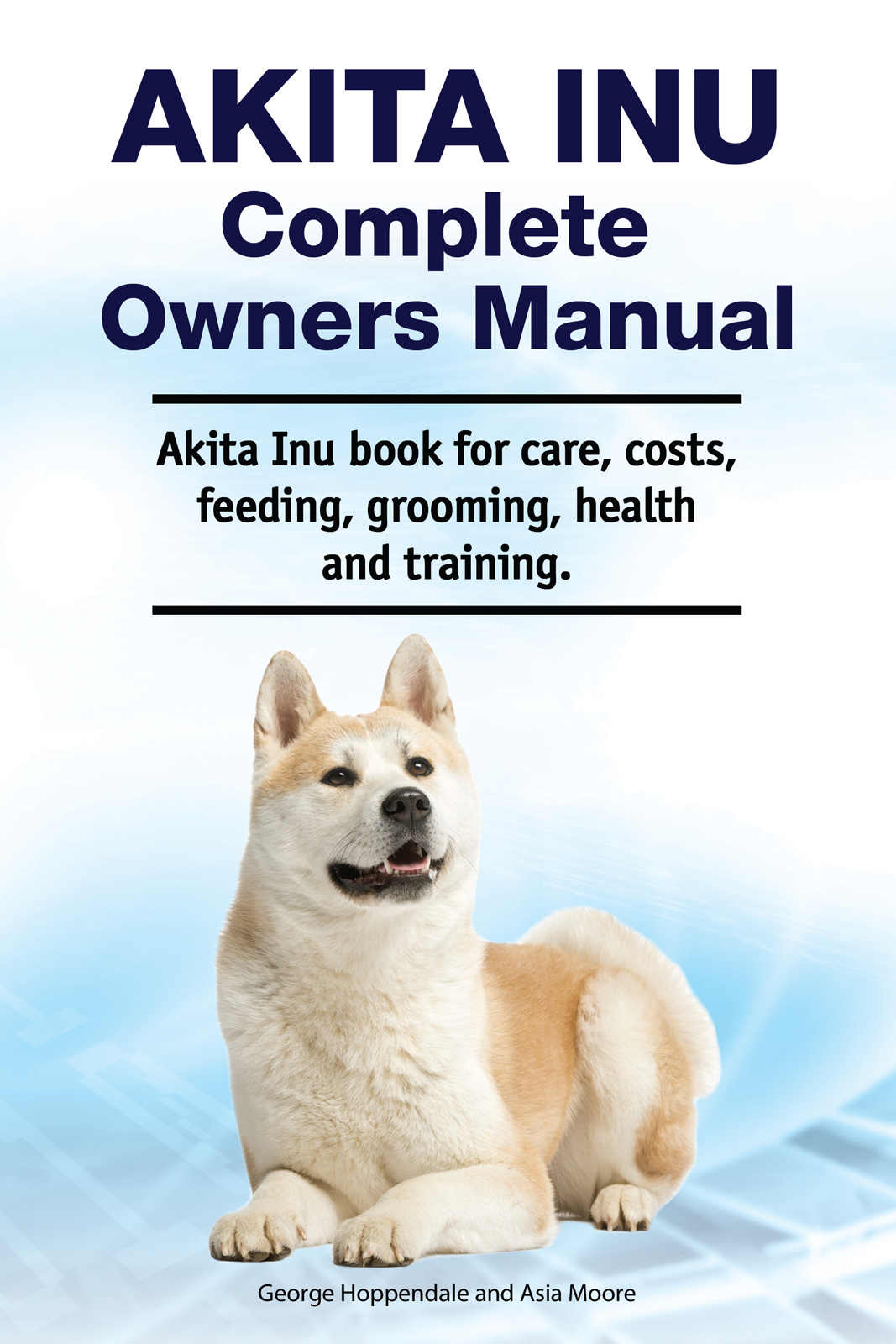 #3

"Dog Man: An Uncommon Life on a Faraway Mountain" (2008) by Martha Sherrill.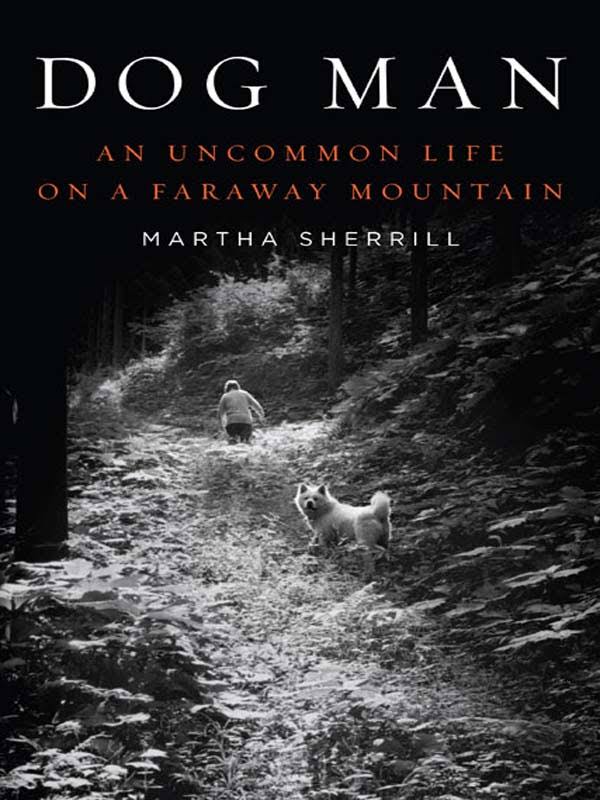 #4

"Book of the Akita" (1985) by Joan Brearley.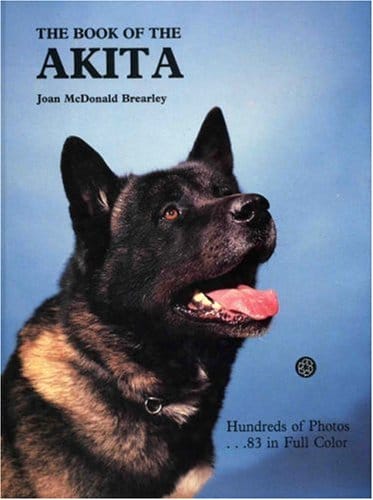 #5

"Akita Today" (1998) by David Killilea, Jenny Killilea.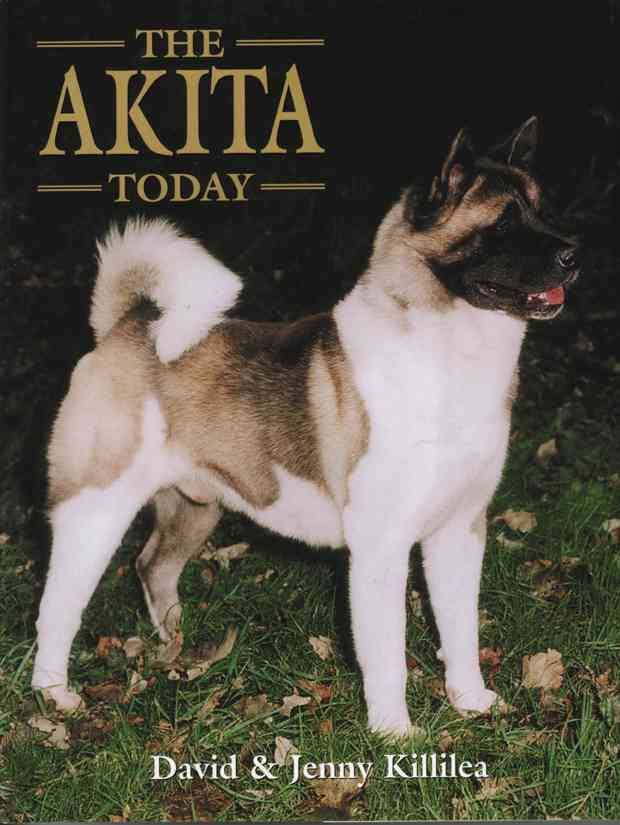 #6

"The World of the Akita" (1997) by Barbara J. Andrews.