Halloween is just around the corner and things are about to get spooky! Prepare yourself for a jump scare with this list of the scariest dog costumes for this Halloween season! Note: no dogs were harmed in these images. And kidding aside, these pups are still cute and adorable.
Check out this list of over 30 scary Halloween costumes for dogs we found on the internet!
#1

Well, that's a freaky start! 😂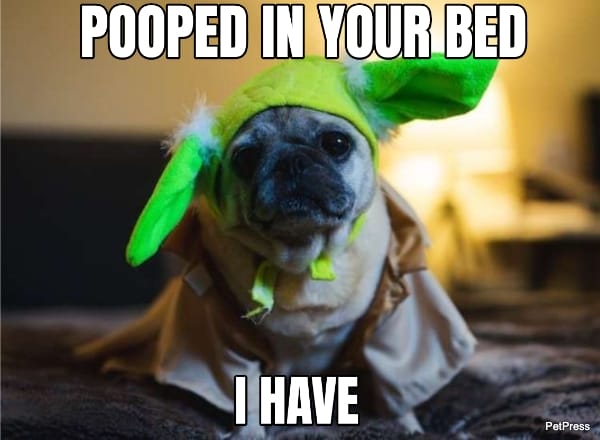 #2

Tough hip-hop dog with the bling!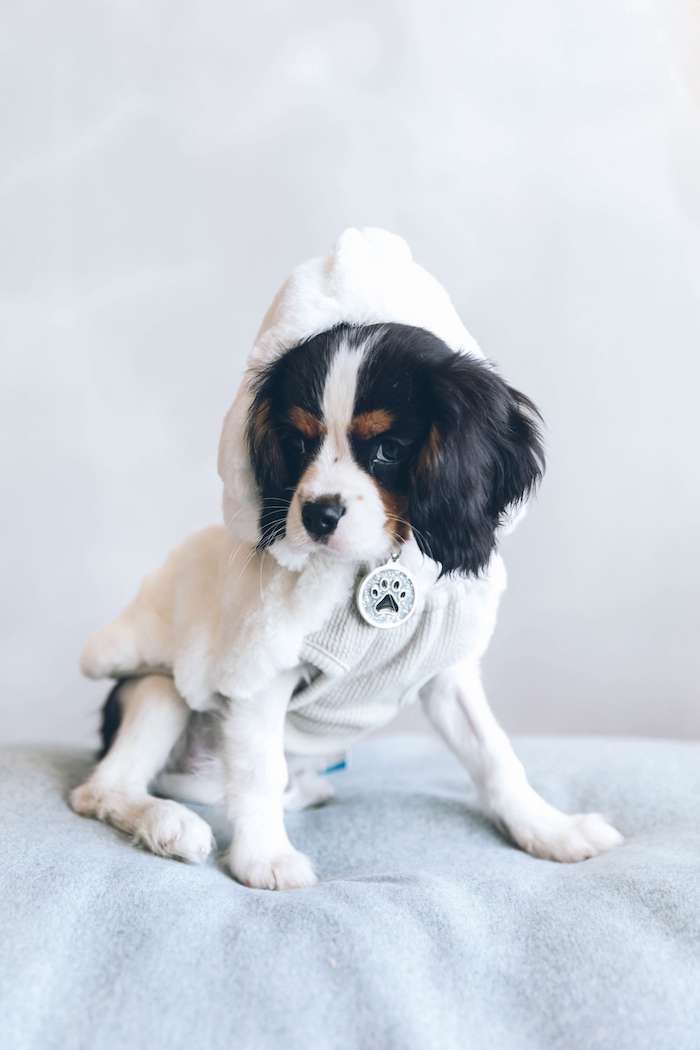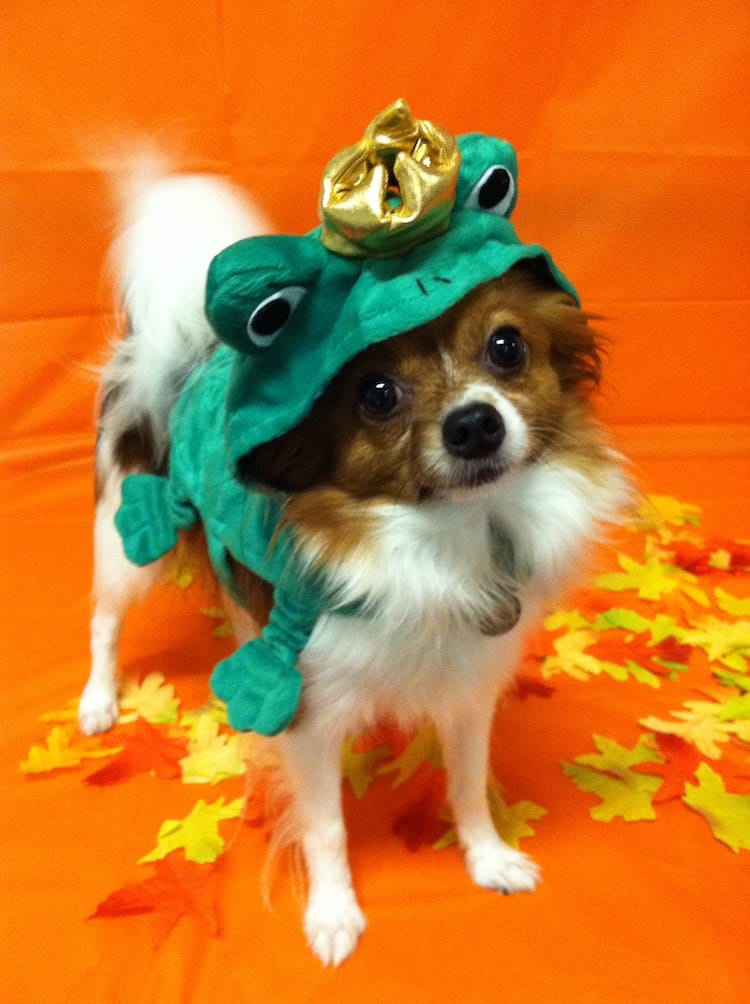 #4

Who thought the dog on the left is real? Lol.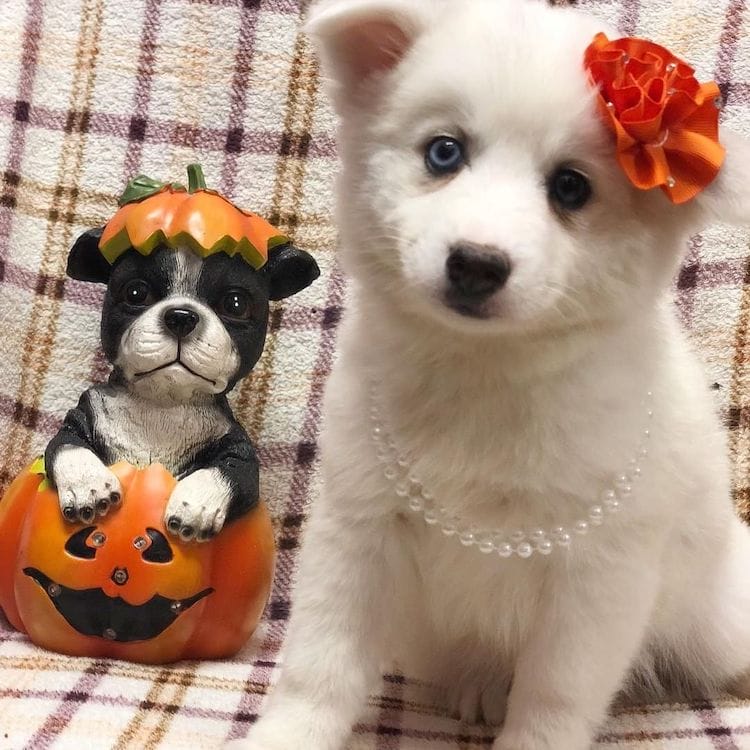 #5

Dracula has never been this cute!