Tired of being lonely? Get a Japanese Chin and you'll forget to have breakfast alone!😁😁😁
#1

Mom, it smells so tasty!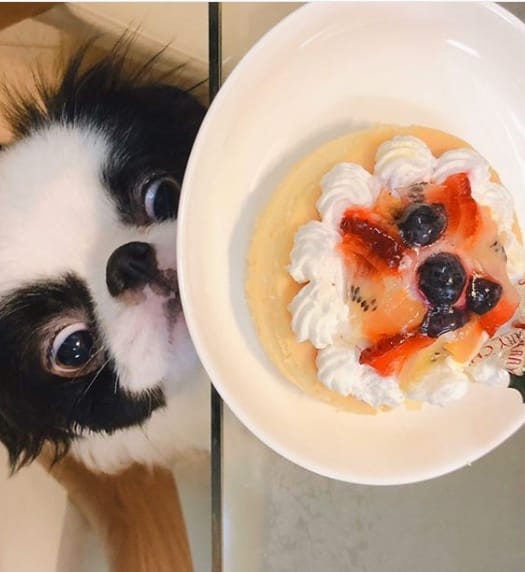 #2

Your face when you have to make a very hard choice…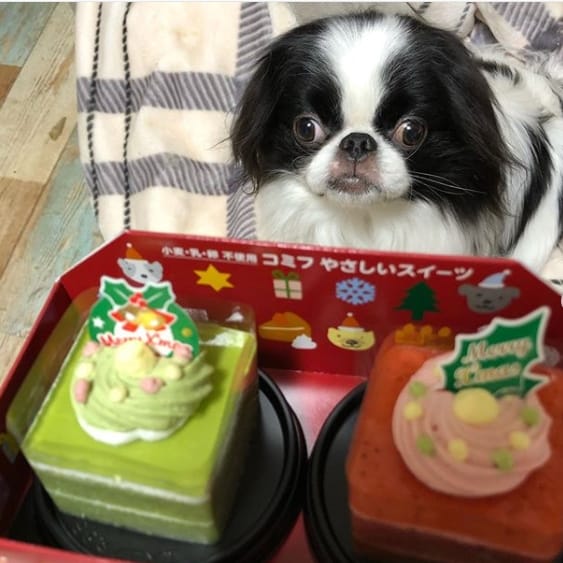 #3

I`m ready! I want strawberries!
#4

You are not you when hungry!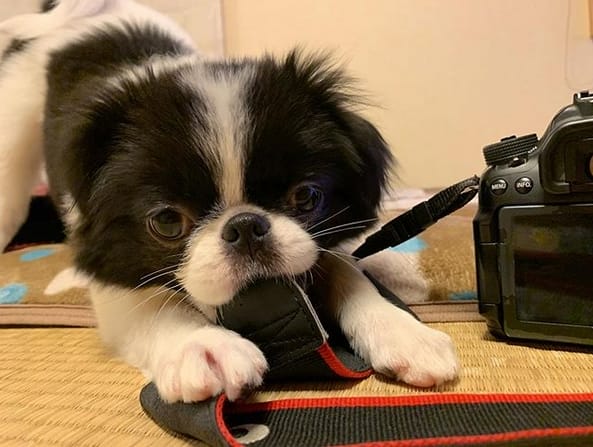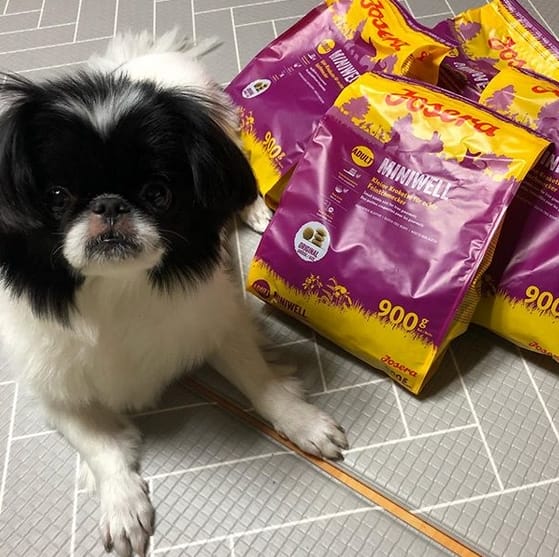 #6

Why is my portion so small???