What are you doing when feeling sleepy?😴😴😴 Japanese Chins don't waste time and fell asleep anytime and anywhere!😂😂😂
#1

What? I`m just sleeping in daddy`s bed.
#2

The weather is making me so sleepy today… Hrrr… Hrrr…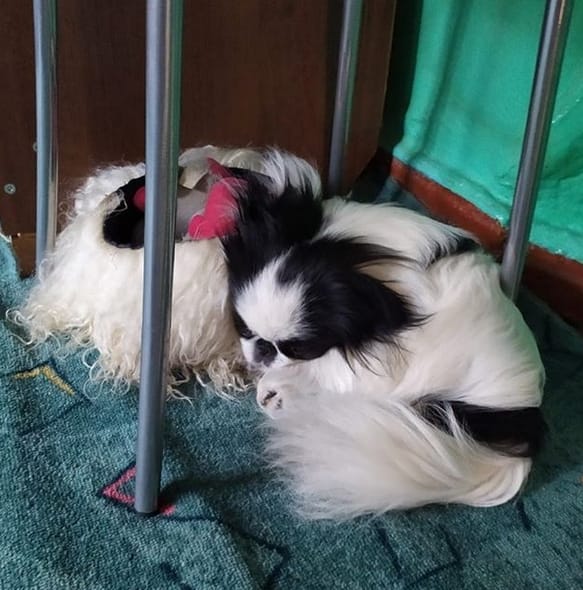 #3

I can sleep for 16 hours per day!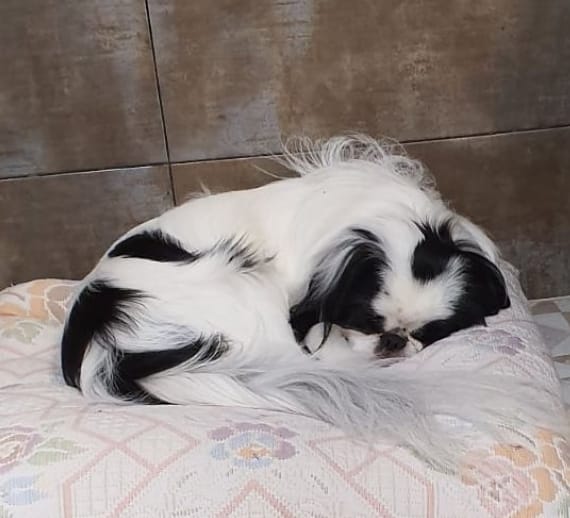 #4

I'm not sleeping! I'm guarding the bed!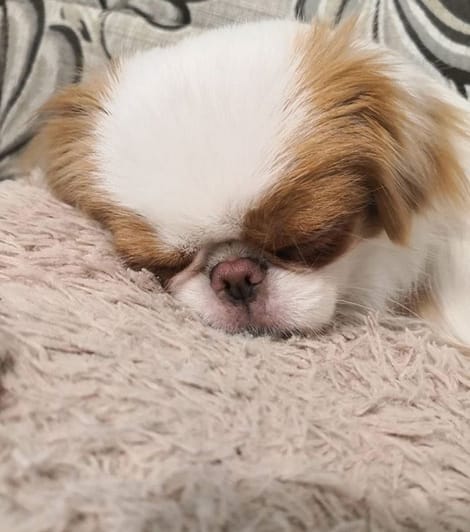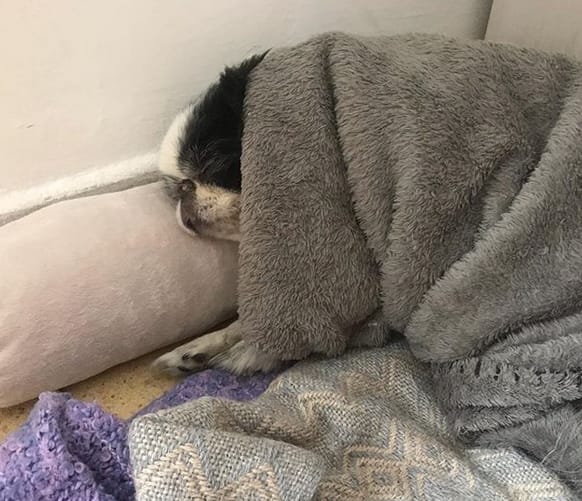 #6

Spying on neighbors is so boring…Wanna sleep!