Do not panic about the Coronavirus if you own a Japanese Chin!😉🙂 They got ready for quarantine,  made stocks of food and all essential goods, and know exactly how to spend this period with benefits. 👌
#1

Patiently waiting for my turn to visit the supermarket.
#2

Mom, don`t panic! We will buy everything we need, I promise!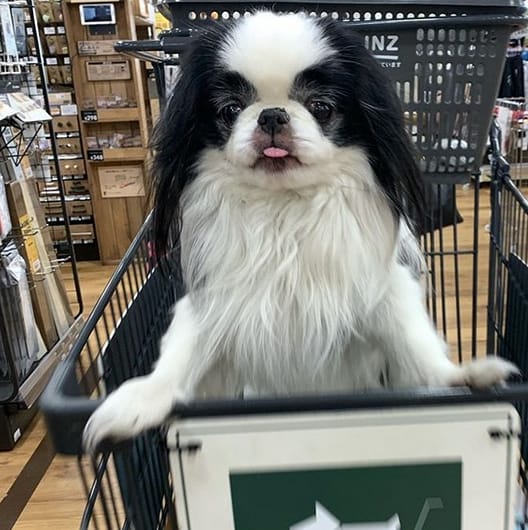 #3

Let's check if we don't miss to buy something.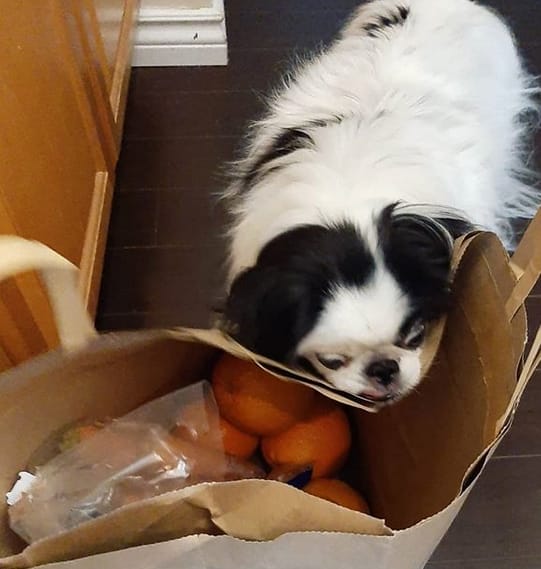 #4

Great news! I have one month stock of my dry food. 😊😊😊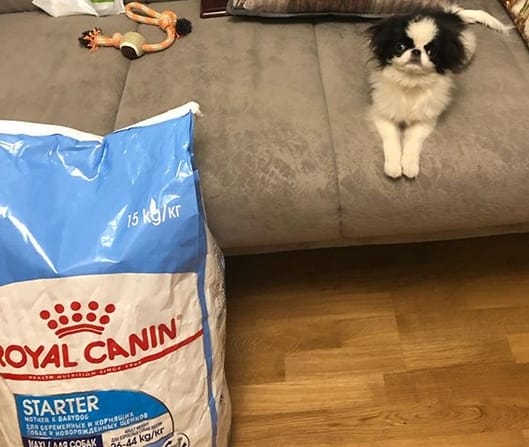 #5

As you can see household chemicals, disinfectants and antiseptics are bought too.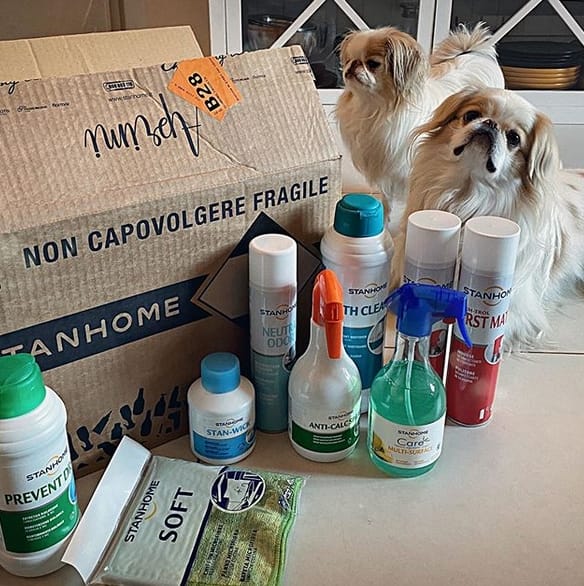 #6

Mom, we go outside, so don't forget to wear a mask.😷😷😷