Do you like to travel with your dog? If you own a Japanese Chin, you'll have no problem, because they can travel in your bag!😀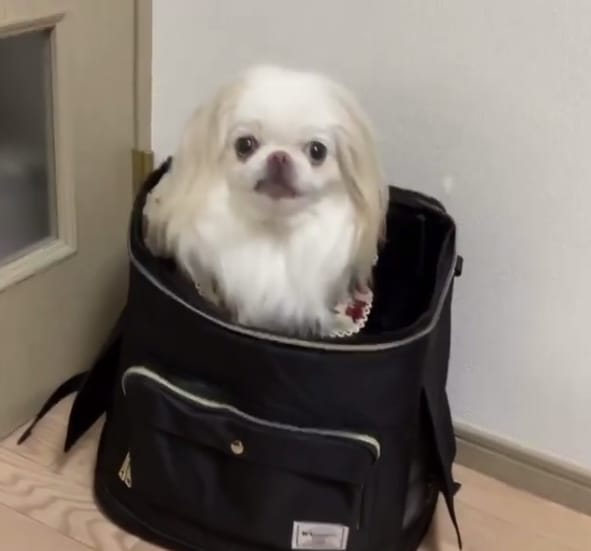 #2

Where are we going to?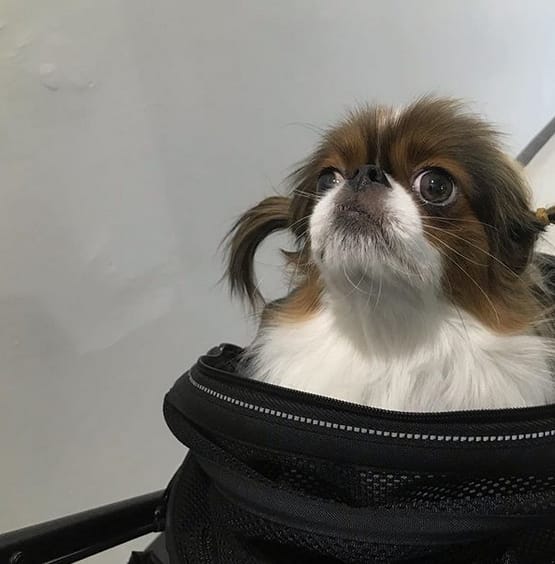 #3

Daddy, my friend will join us, ok?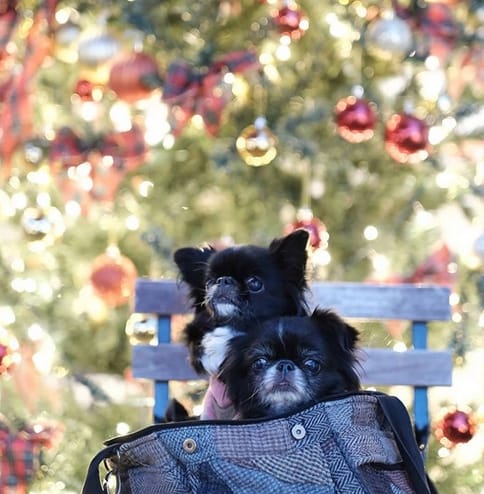 #4

No way! You can't go without me!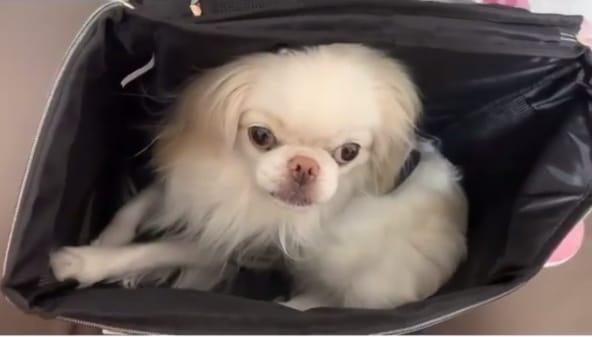 #5

Mommy, don't forget the tickets and your passport!
#6

We need a stop to have lunch!