Have you ever discovered that your food was stolen? IF you own a Chin, you can be sure, he did it!😁😁😁
#1

You are not you when hungry!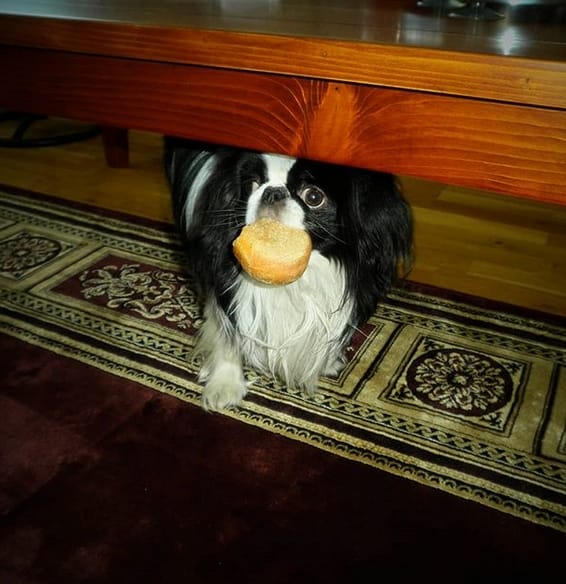 #2

Fridge is empty. We need to go shopping!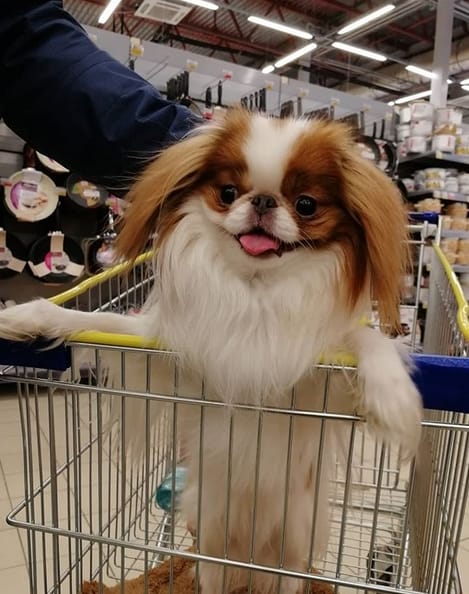 #3

Where is my French fries???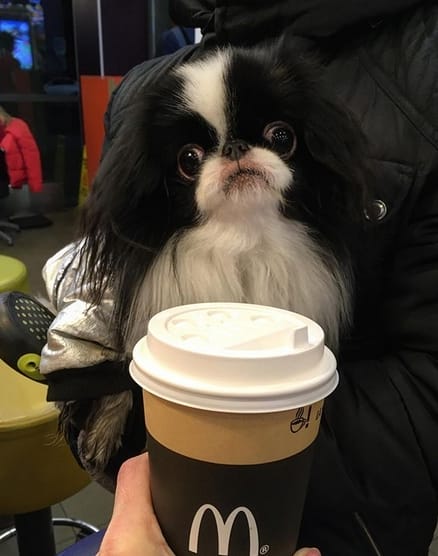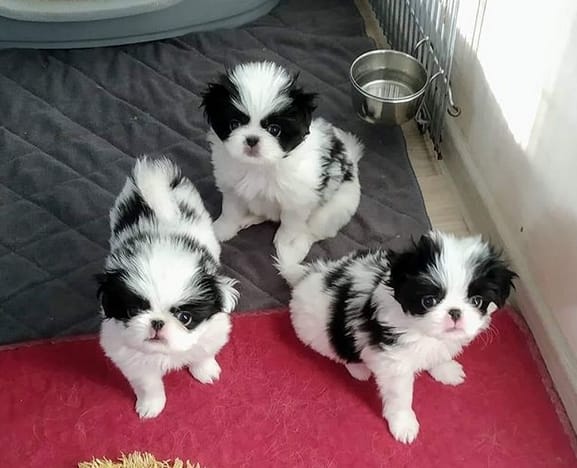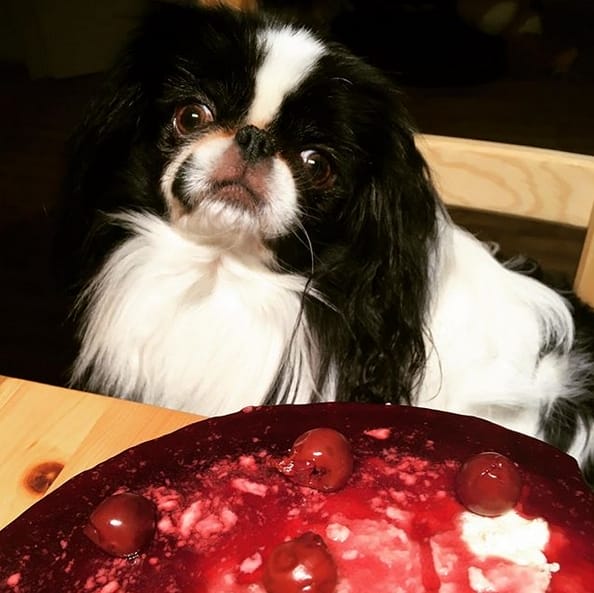 #6

Did you cook dinner for me, mom?