Smile and your day will be much better!🙂
#1

I don't always beg for food….but when I do, I use sad eyes.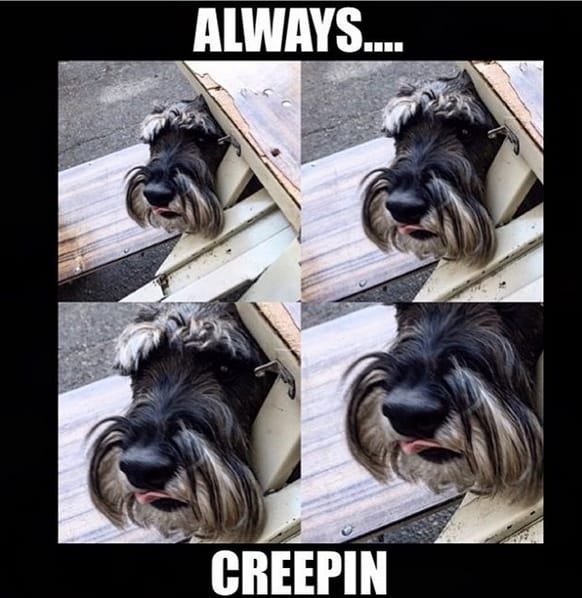 #3

So you come to me on the day of my daughter's wedding.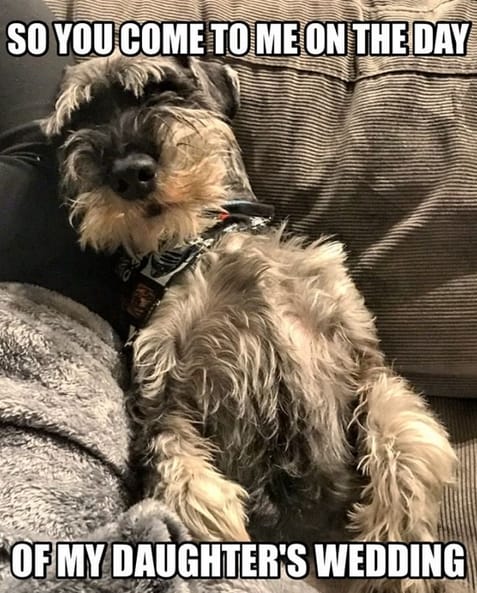 #4

I`m one with the leaves.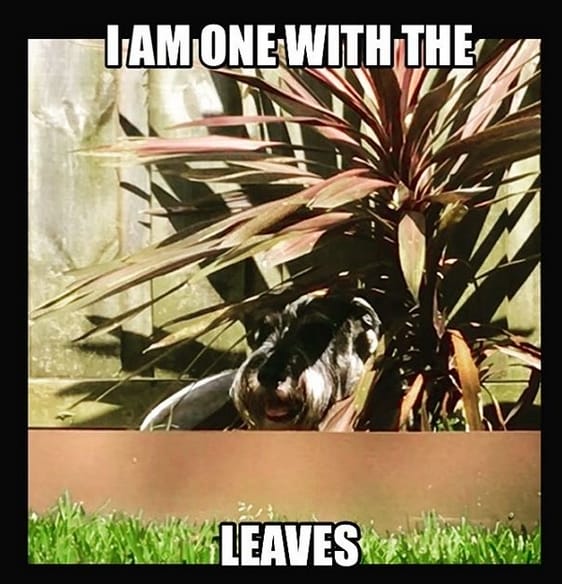 #5

I`ll never know who`s a good boy.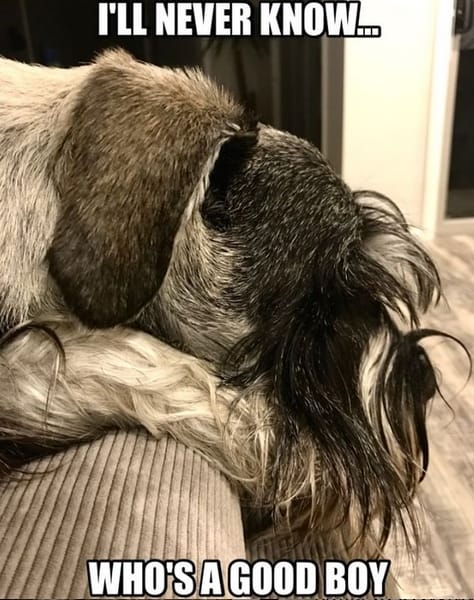 #6

Thank God you`re here! The bed exploded!