Trick or treat? Everyone is waiting for Halloween to feel its spirit and go hunting for sweets.😀 Shih Tzu are true lovers of chocolate, ice cream, candies, etc.🍭🍬🍫 So they are so excited when waiting for Halloween!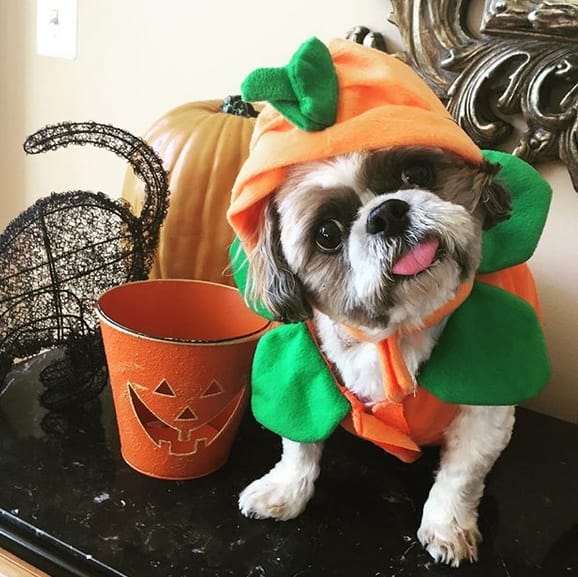 #2

My costume is the best!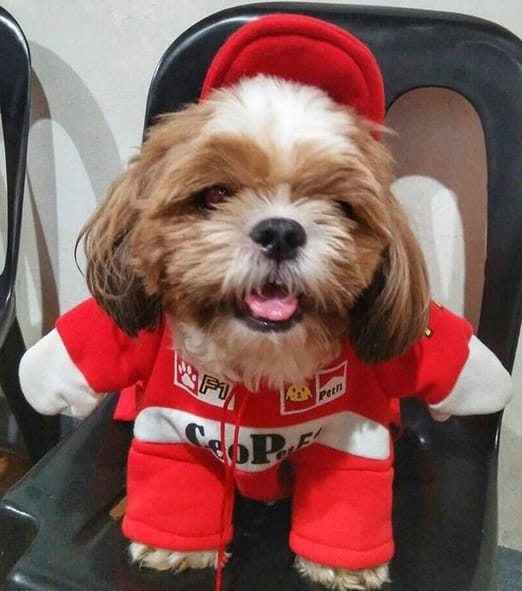 #3

Need some sweets to come back to life!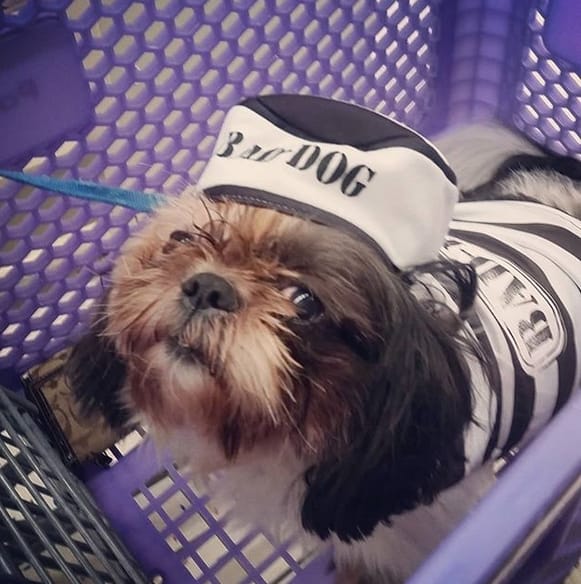 #5

"When you look at the dark side, careful you must be. For the dark side looks back." -Yoda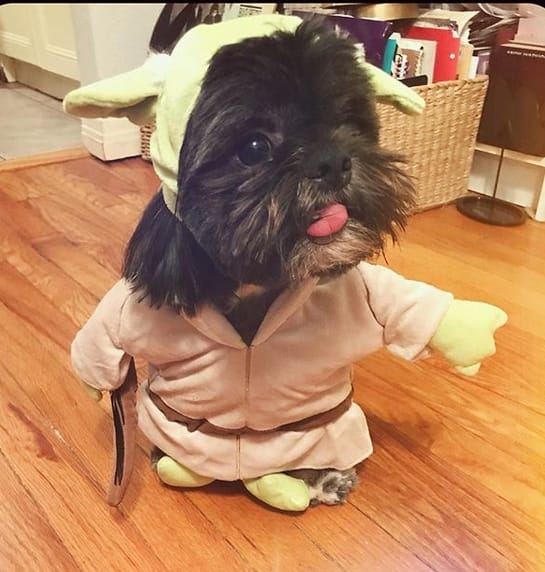 #6

Well, I have competitors…🤔