No matter what you`re doing! Stop it for a second and look at these funny memes!😀
#1

For Weimaraners squirrels are just tennis balls.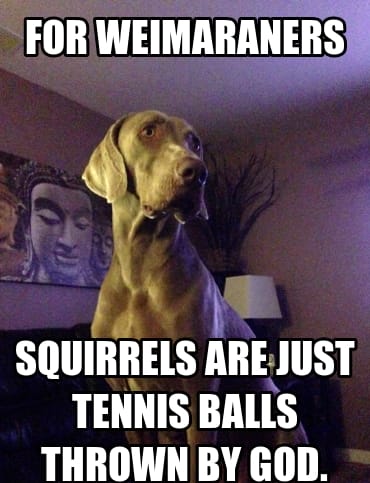 #2

I don`t always sleep on the bed, but when I do I like to hug it!
#3

It`s beside me, isn`t it???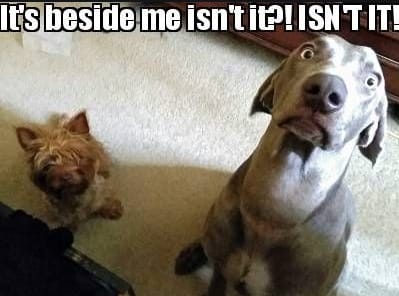 #4

When Jon Snow doesn't pet Ghost before he leaves.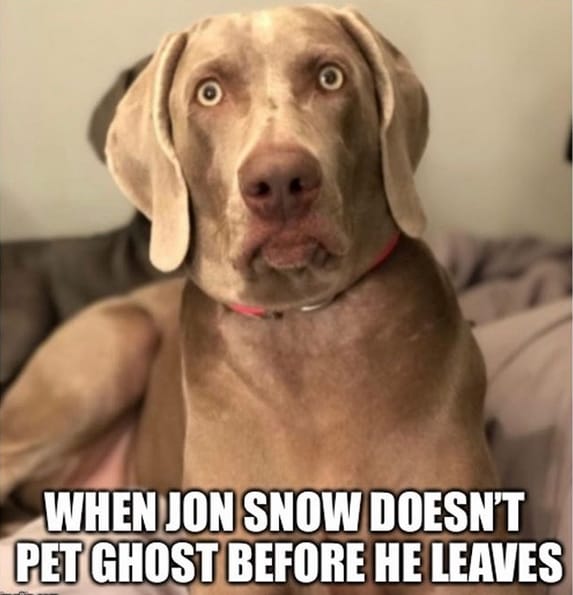 #5

How does FriYay make YOU feel?
#6

Put the Atticus` own treats in the bowl, and nobody gets hurt!