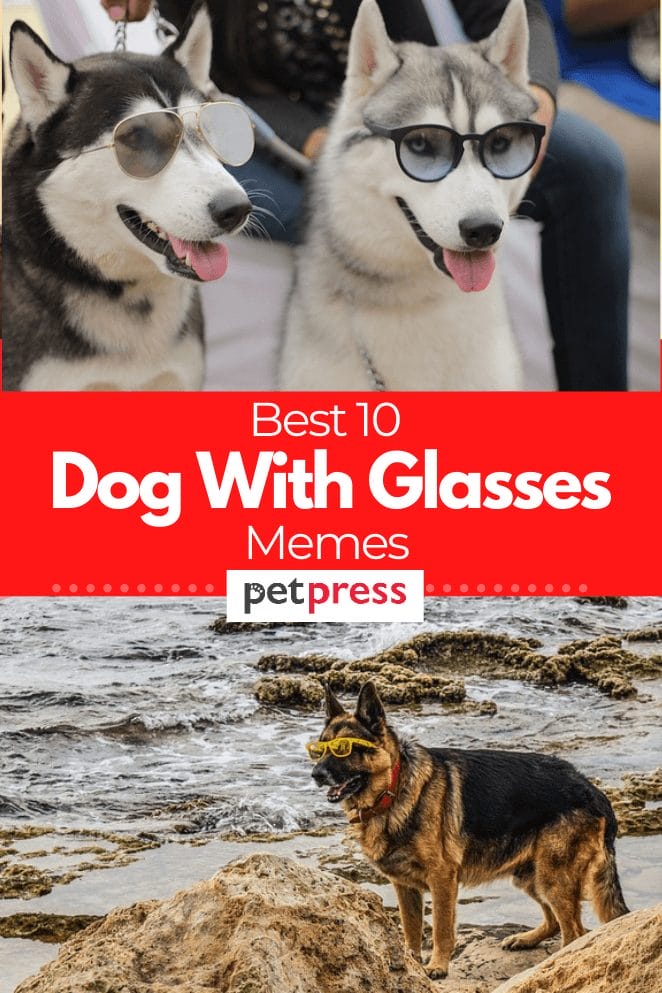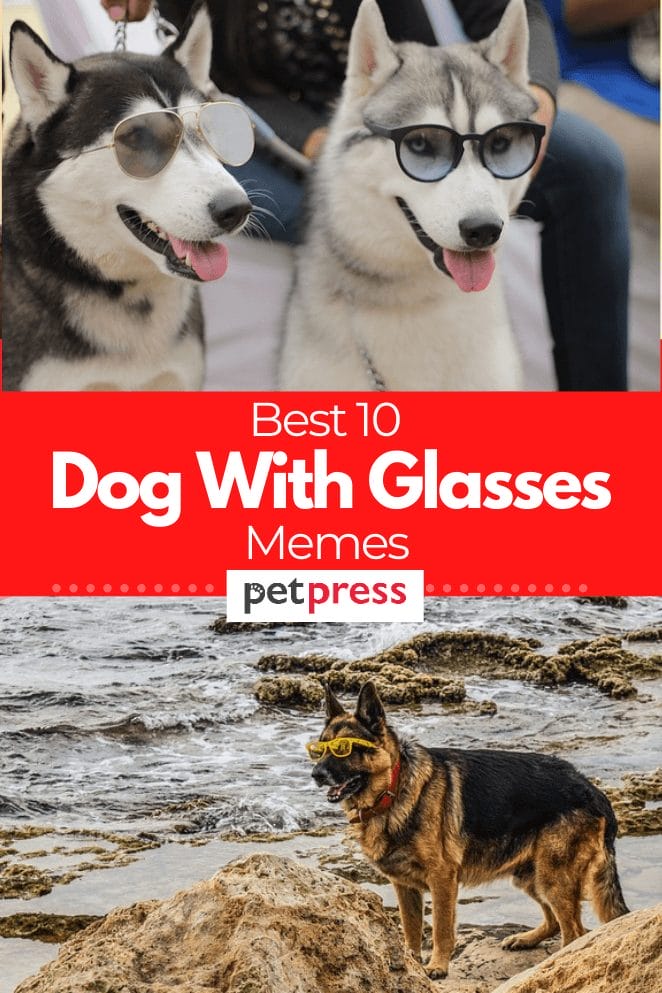 If you're a dog owner, you know that your furry friend is part of the family. And like any other family member, dogs can be pretty funny sometimes.
That's why we've collected some of the best dogs with glasses memes out there.
From sassy pooches to goofballs wearing specs, these memes are sure to make you laugh.
So check them out and have a good laugh today!