#7

They're inquisitive and intelligent.
#8

They are eager to please.
#9

They're exceptional hounds, equally happy as working gun-dogs, as affectionate companions.
#10

They make great show dogs.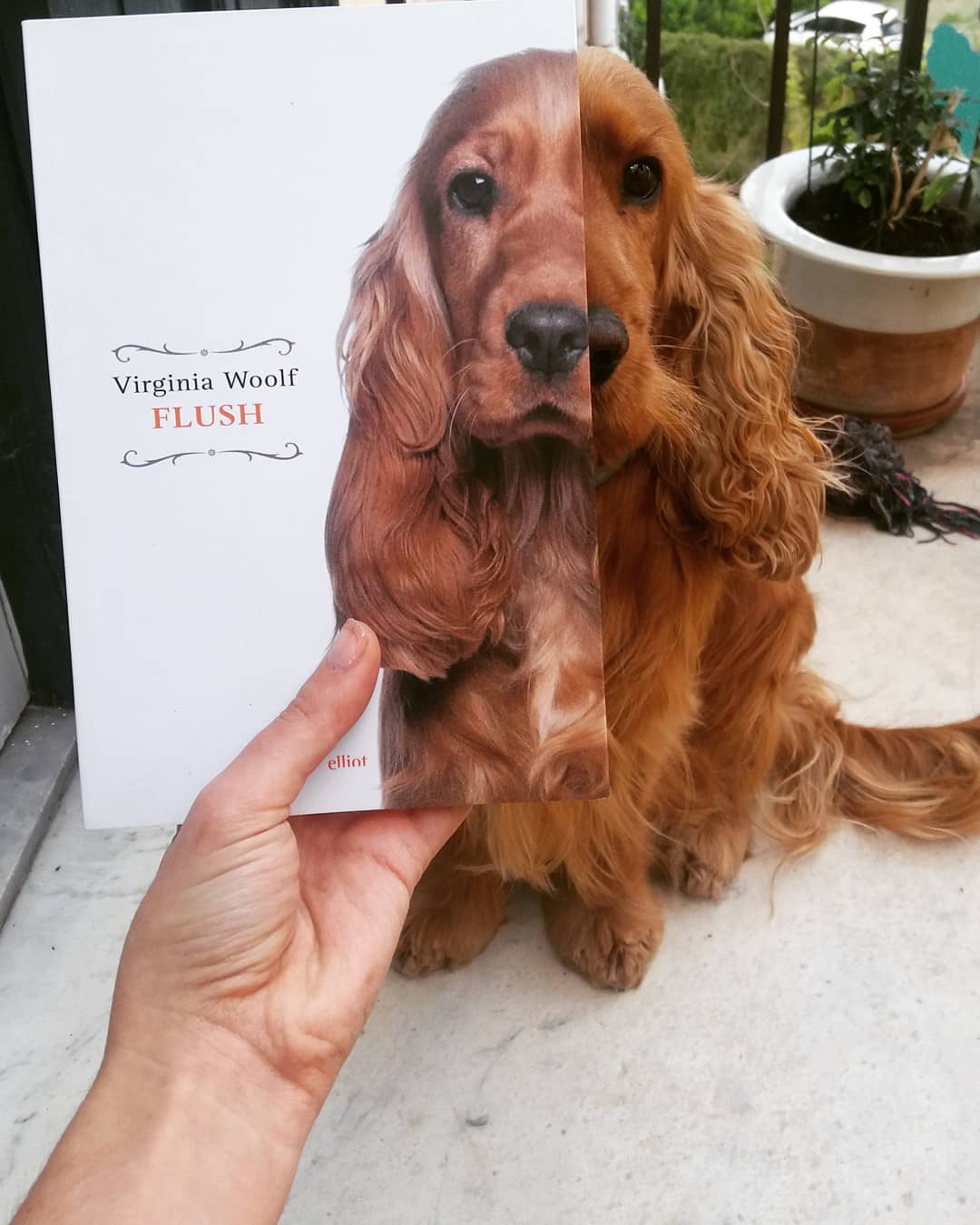 #11

They will always miss you.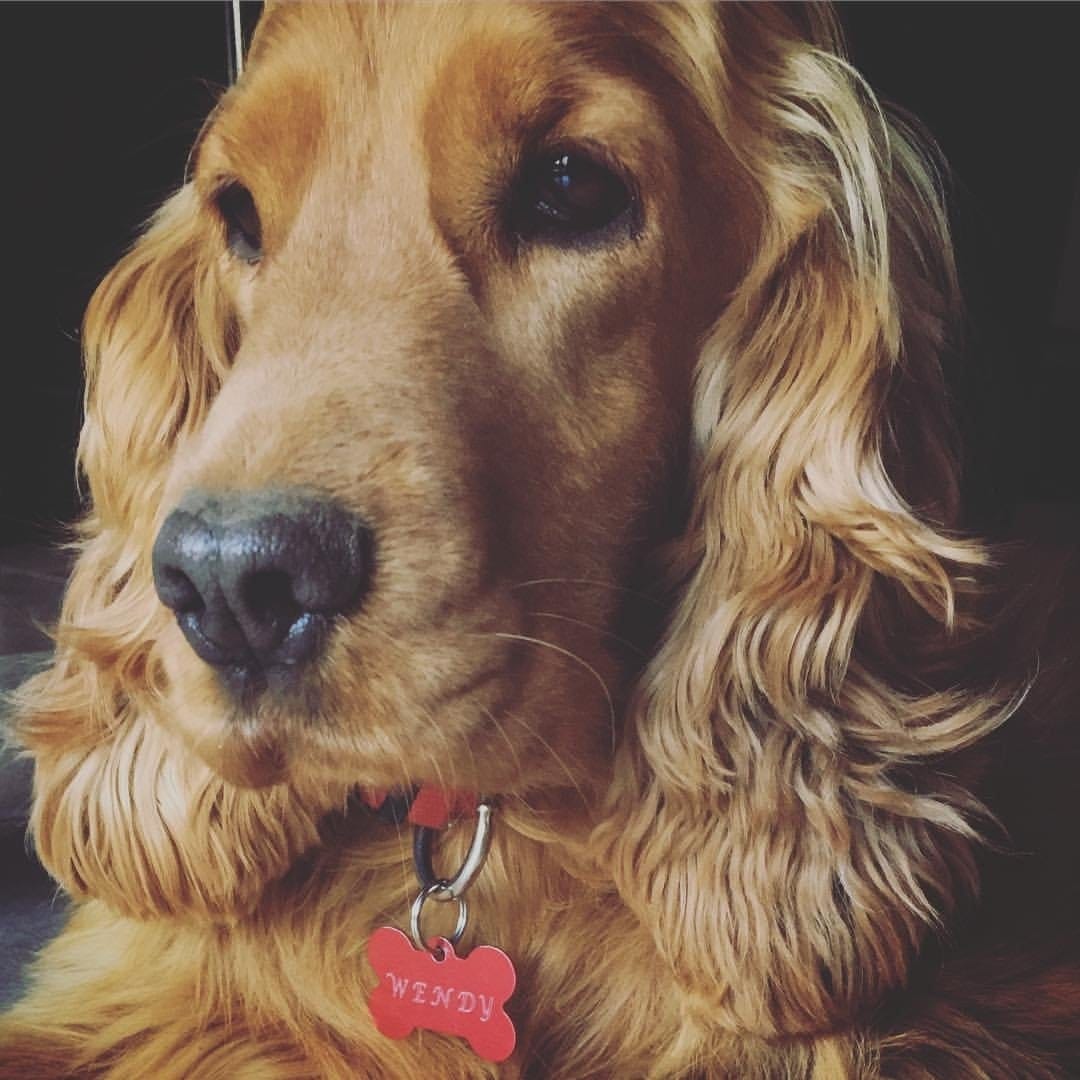 #12

When they look up at you with those beautiful soulful eyes, who could possibly resist them?