#1

It is a small, funny, toy-sized dog.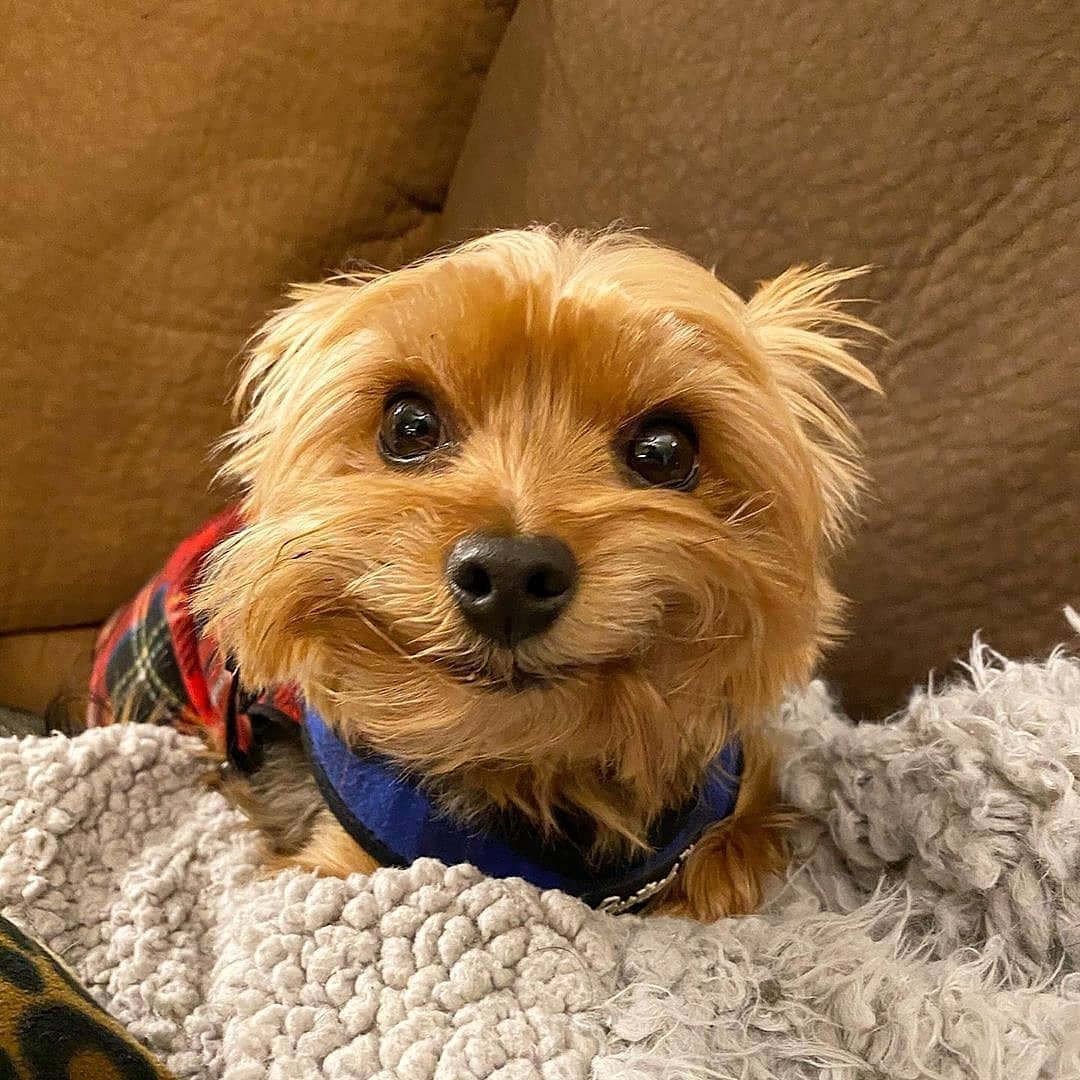 #2

They are known for a long, silky, straight coat.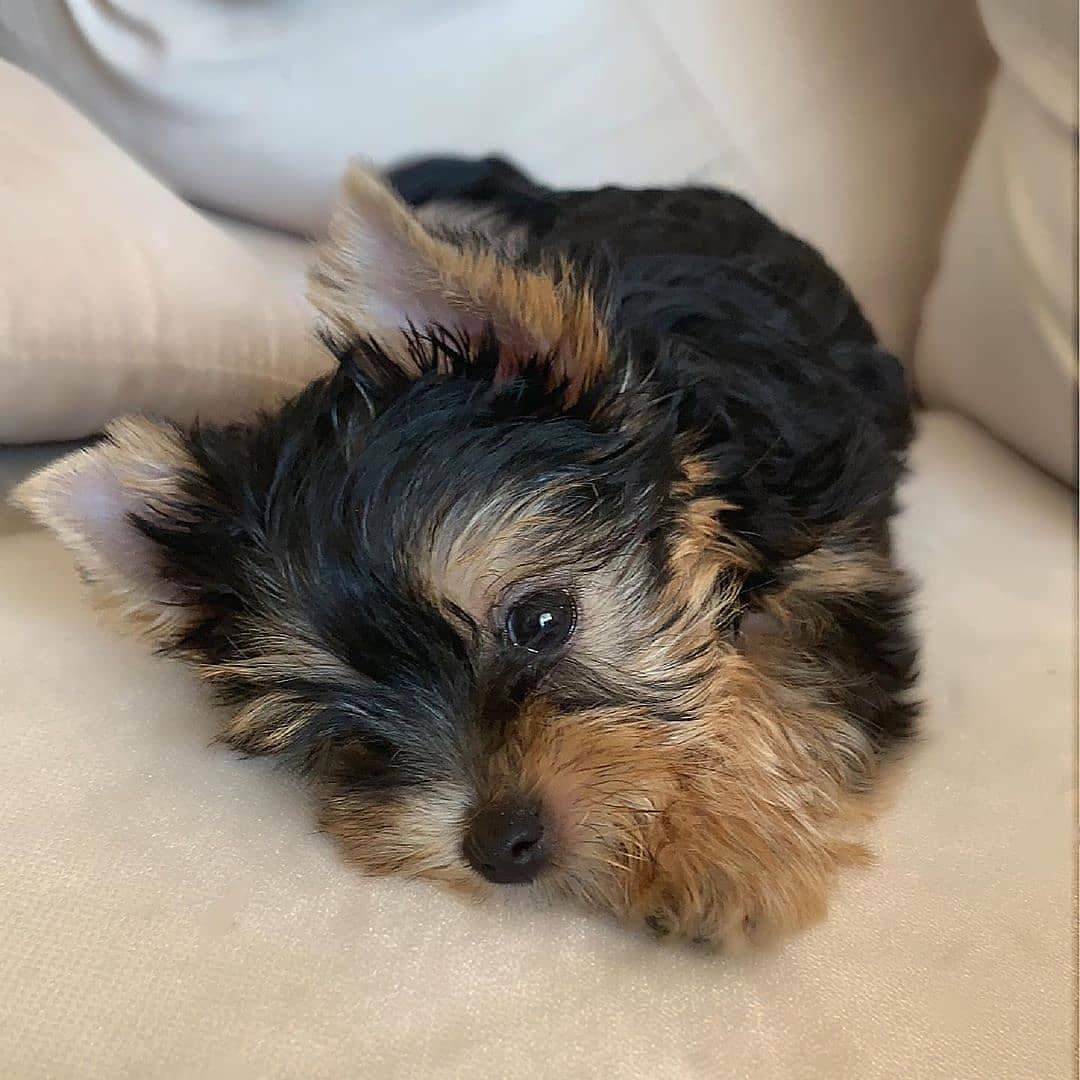 #3

It is named after its place of origin in Yorkshire, northern England.
#4

The Yorkshire Terrier's coat is a combination of steel blue (on the body and tail) and tan.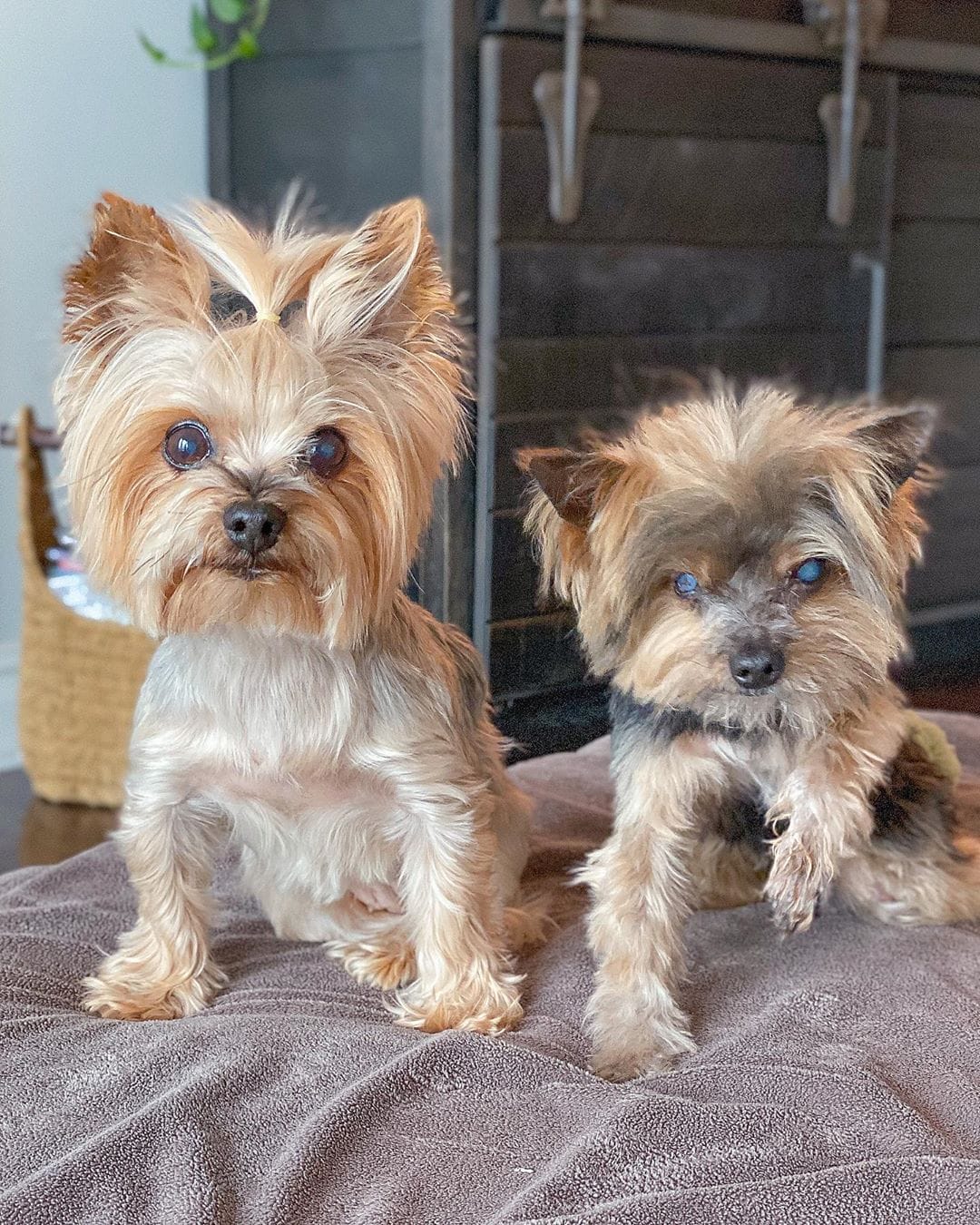 #5

Their hair can grow particularly long, especially around the face.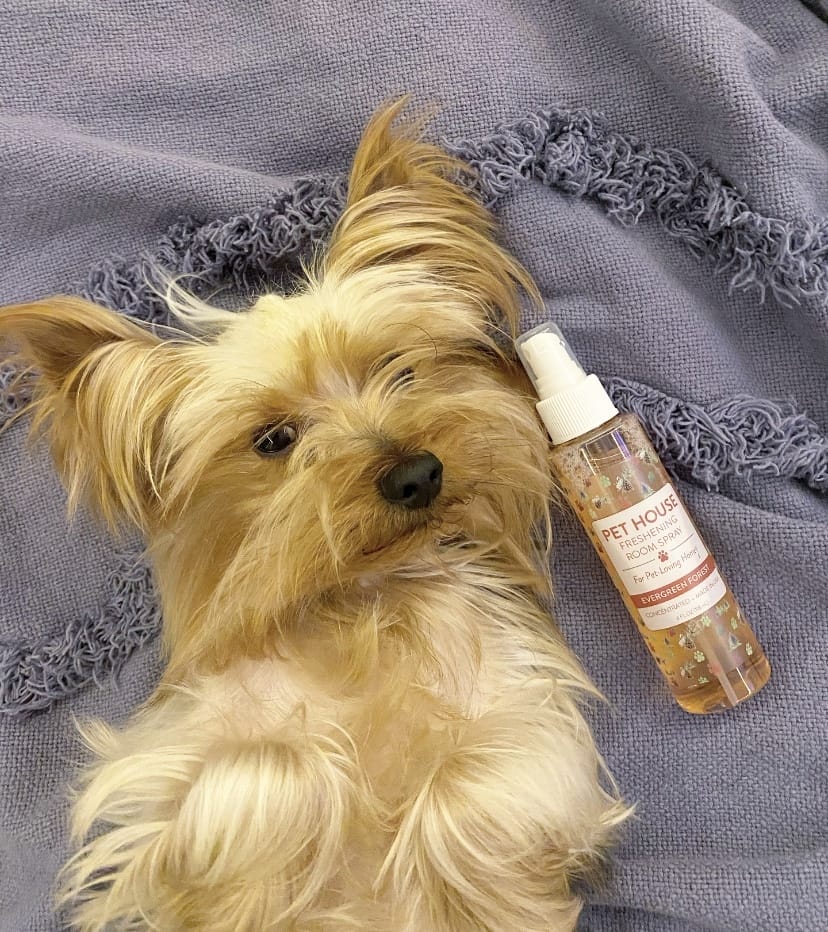 #6

But it's a plus because you can experiment with their hairstyle.