#7

Lhasa Apsos have a suspicious nature and can be snippy.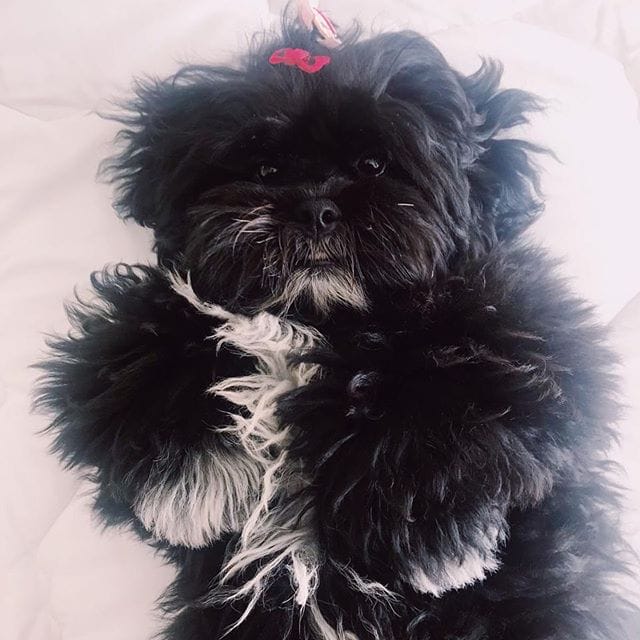 #8

At home, with family and friends, however, they are lively and can be almost silly.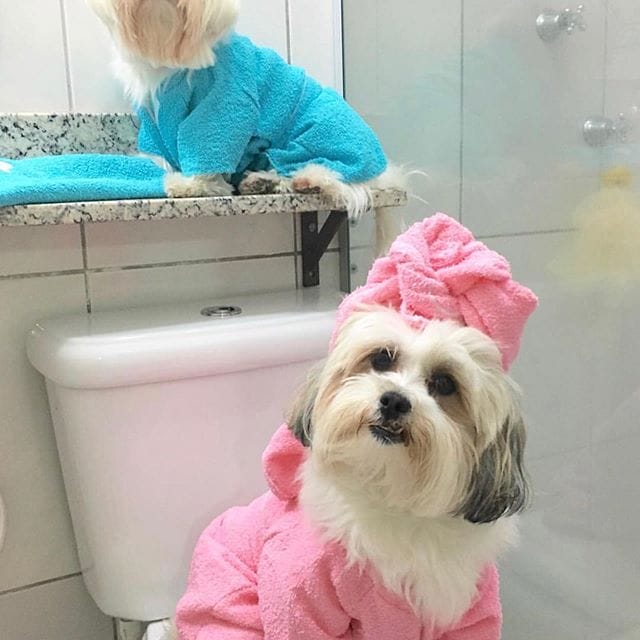 #9

Lhasa Apsos are intelligent dogs, but they are a bit stubborn and independent.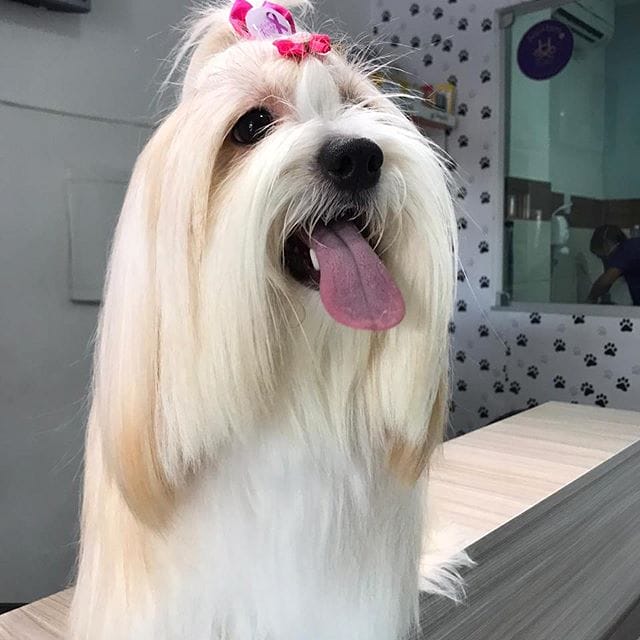 #10

Lhasa Apsos should be well socialized to both people and other animals.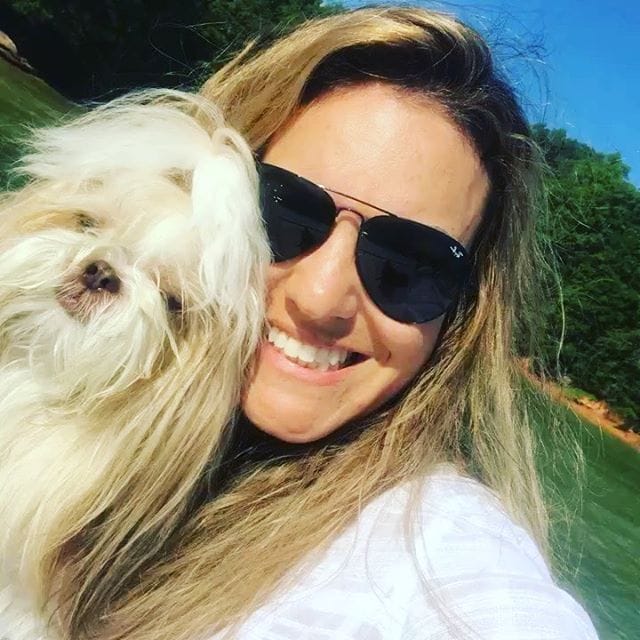 #11

Lhasa Apsos can do well with children.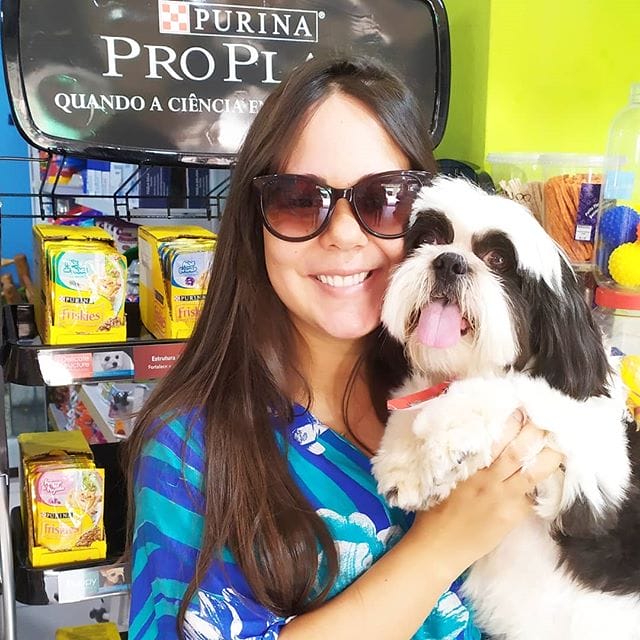 #12

These are notoriously long-lived dogs.