The Lhasa Apso is an adorable lap dog that loves to spend time with his family.
#1

The Lhasa Apso has a long history in his country of origin, Tibet.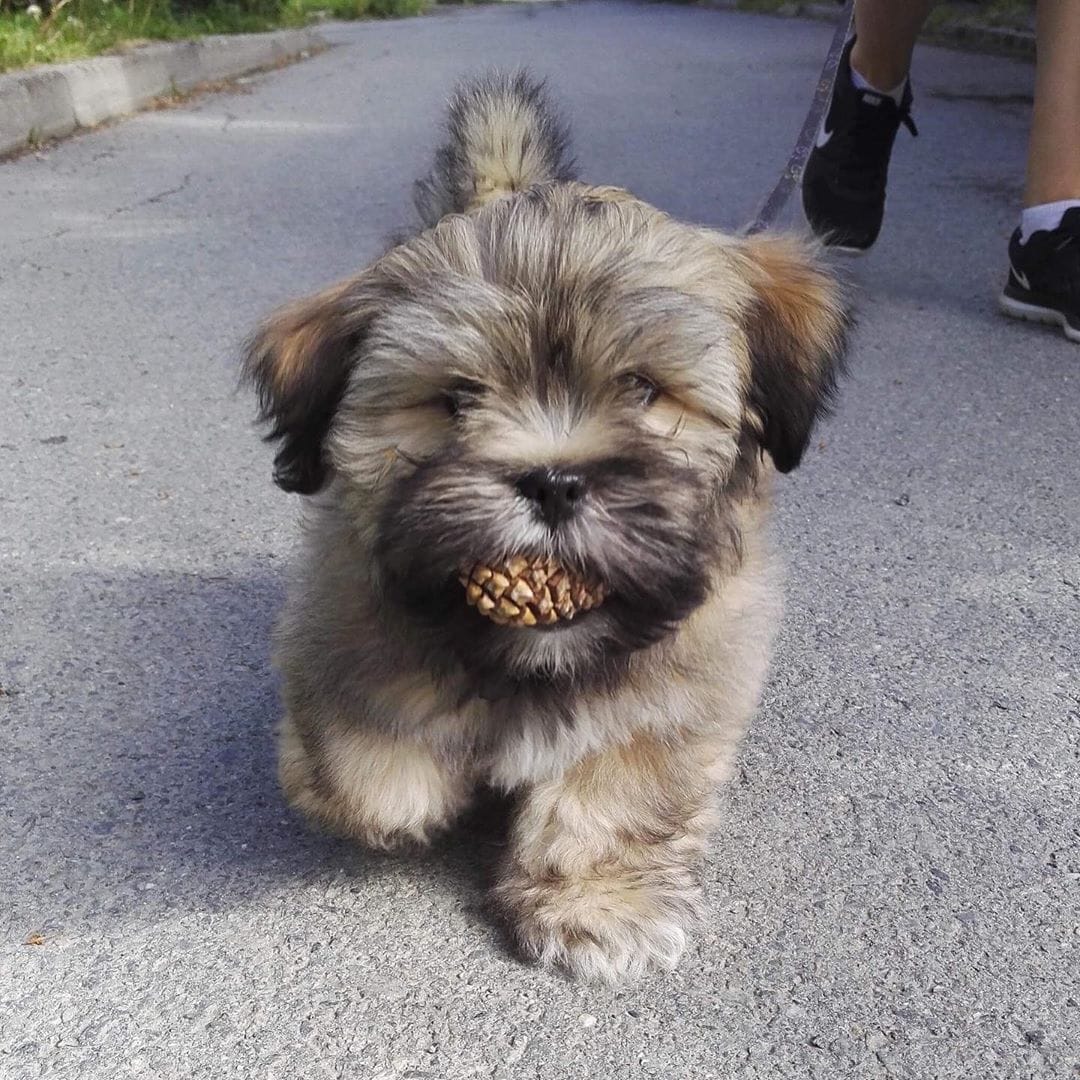 #2

In Tibet, the Lhasa Apso goes by his original name, Abso Seng Kye, which means Bark Lion Sentinel Dog.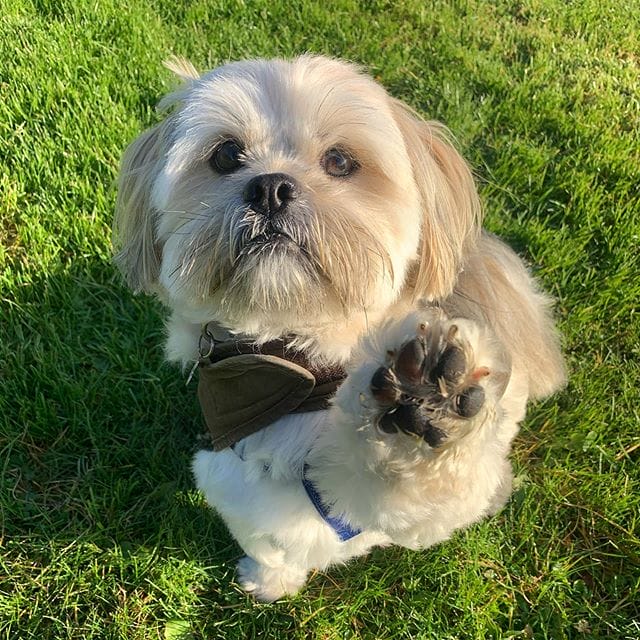 #3

Lhasa Apsos were often given as gifts in Tibet.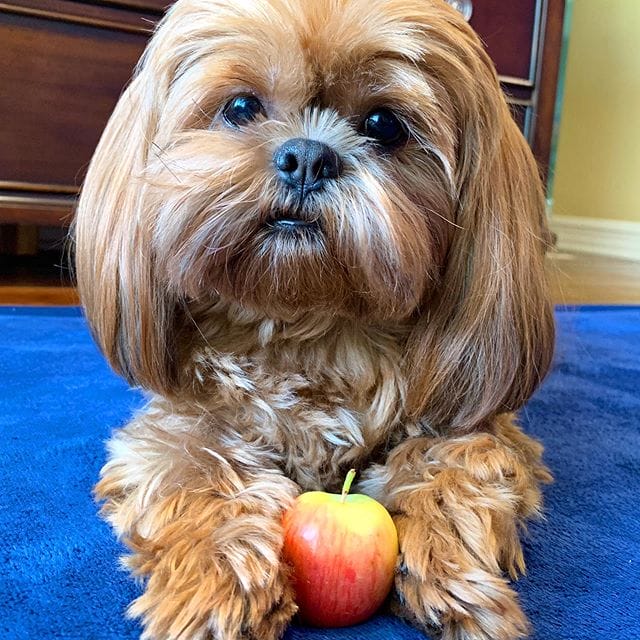 #4

Although the average lifespan of a Lhasa Apso is 12-to-15 years old.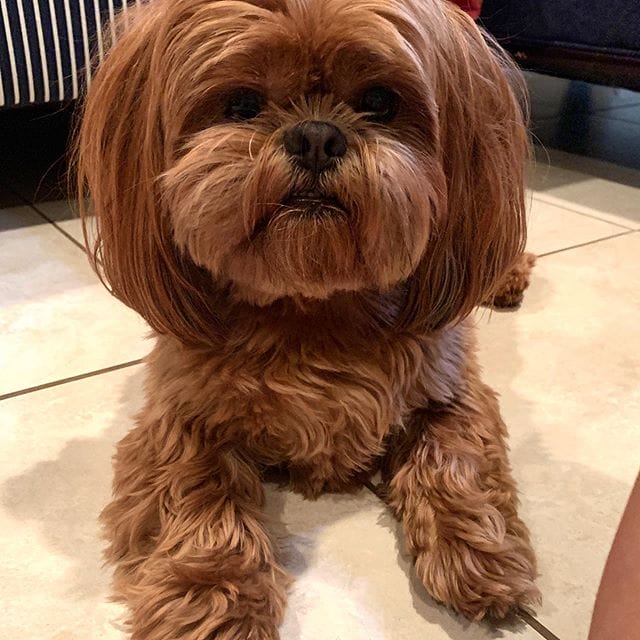 #5

Lhasa Apsos are very popular as family pets.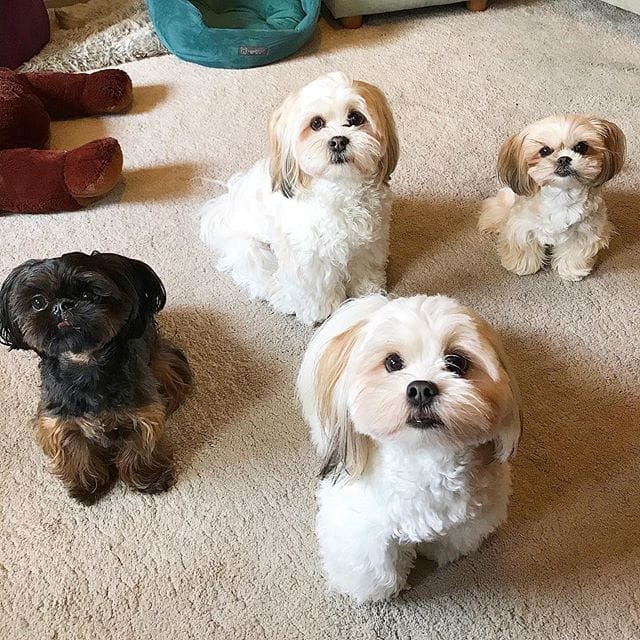 #6

The breed as a whole is comfortable in colder climates.