#7

This breed was recognized by the AKC at the start of 21st.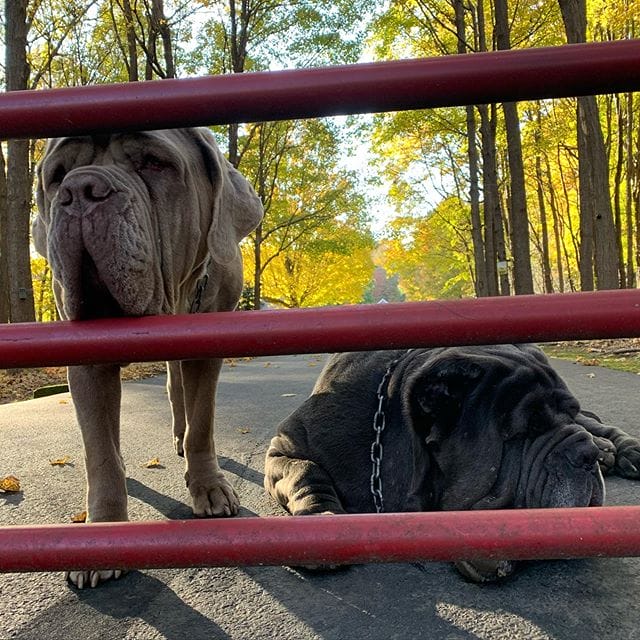 #8

These pooches are extremely protective of their loved ones.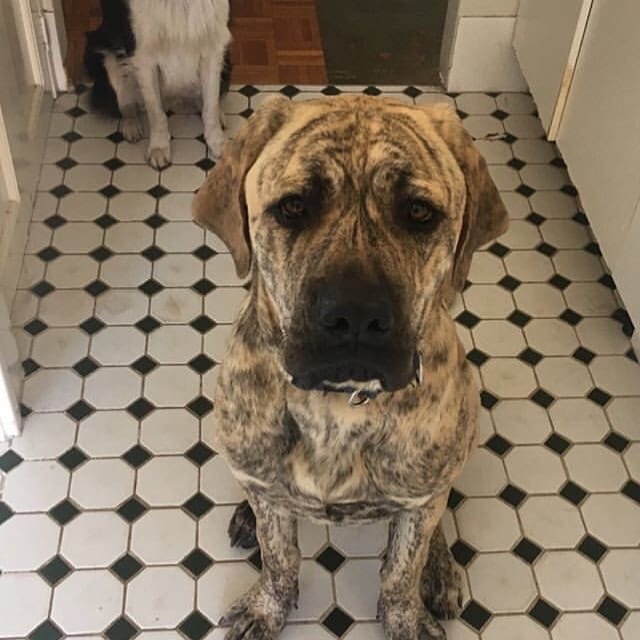 #9

These dogs are immensely fearless as well.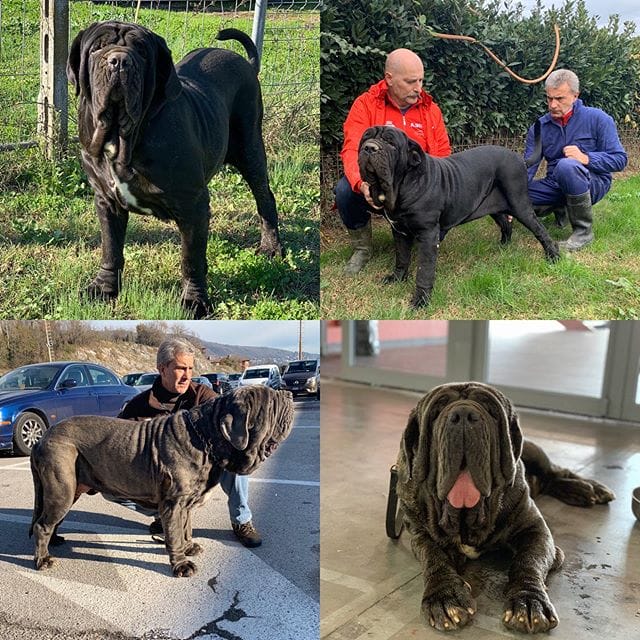 #10

Neos are also sometimes called Giant Lapdogs.
#11

These pooches like to spend most of their time with their close ones and are always ready for some cuddling sessions.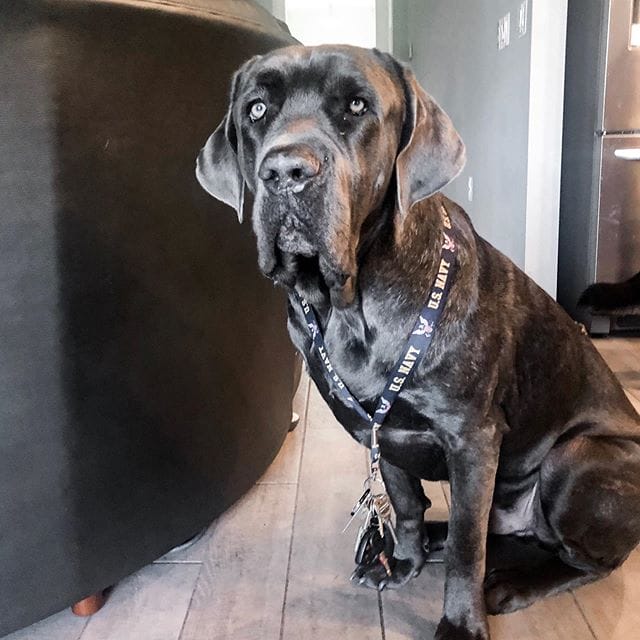 #12

These large-sized dogs also like to sit on their loved ones' laps.