Here are some fun and fascinating facts about the Neapolitan Mastiffs that will surely surprise a lot of people!
#1

The name of this breed is inspired by its place of origin.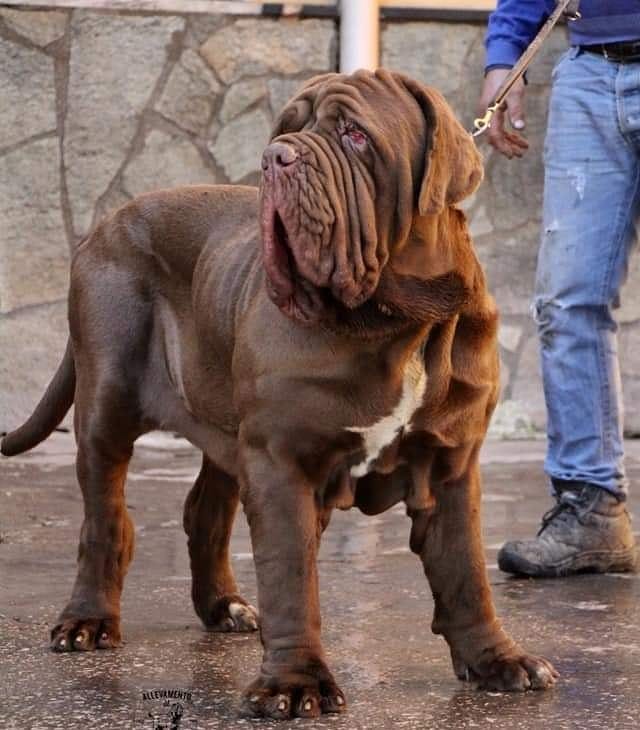 #2

These canines have a lot of different nicknames.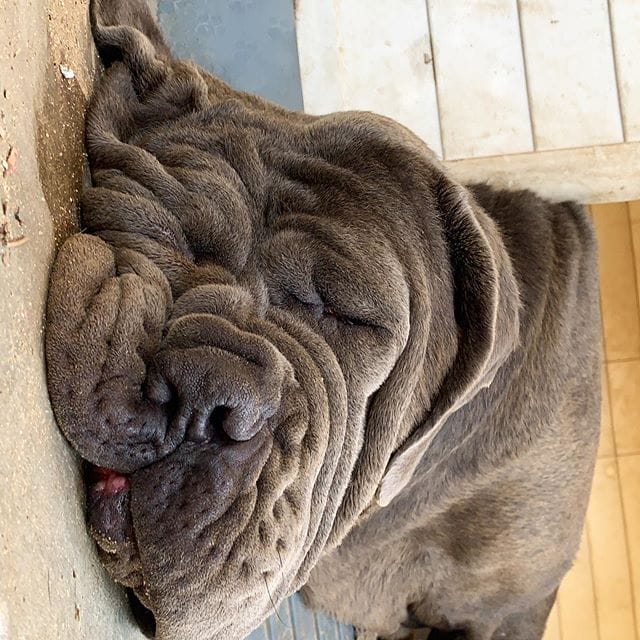 #3

Neapolitan Mastiffs also have quite a few pet names or alternate names like Neos, Mastino Napoletano, Italian Molosso, Can'E Presa, and Mastino.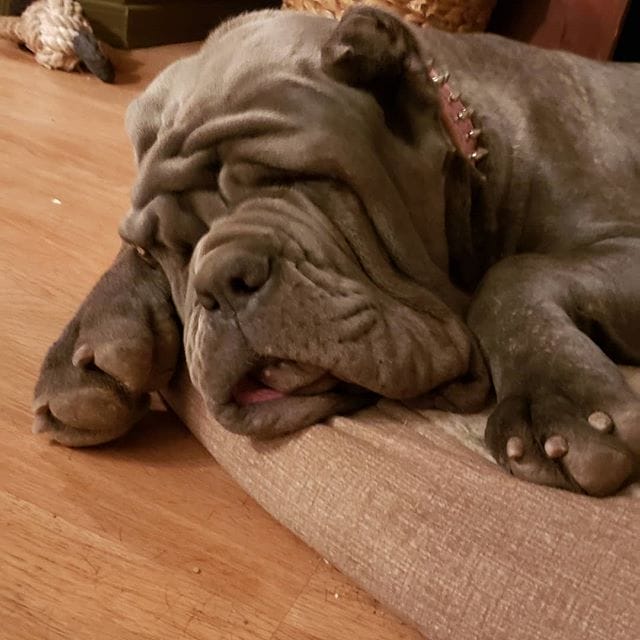 #4

Some people also refer to these canines as the Italian Bulldogs.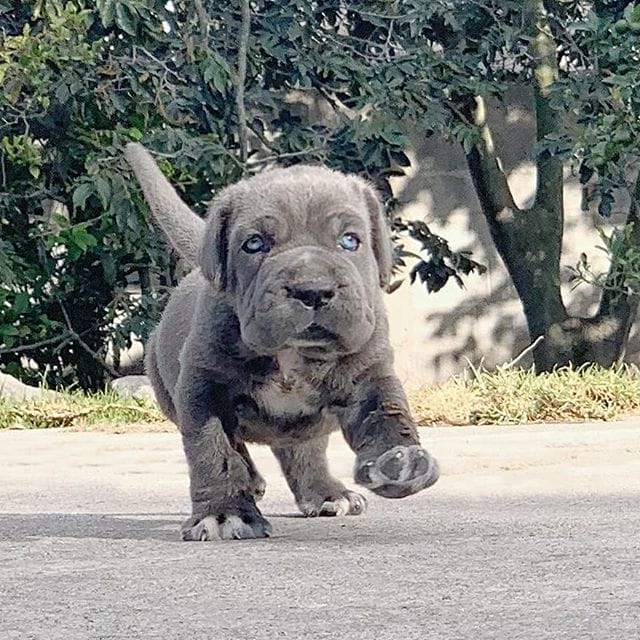 #5

Their loose skin and wrinkles served a grim purpose in the past.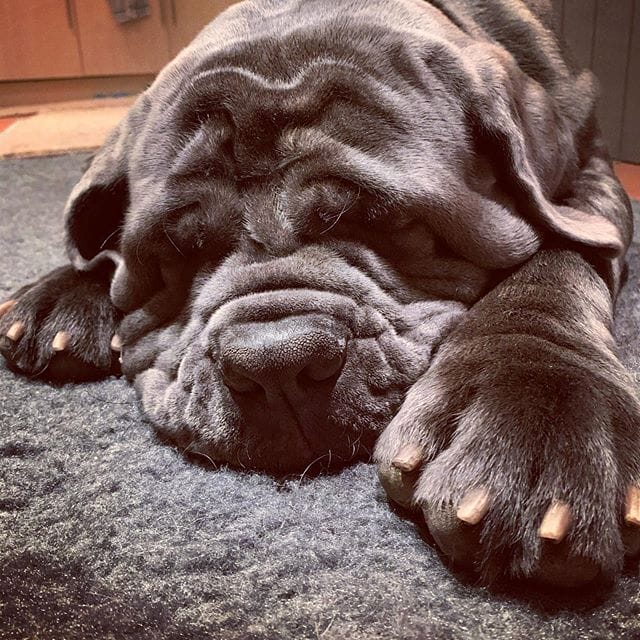 The loose skin helped these canines a lot by keeping their important internal organs safe from a physical blow.
#6

Their tolerance to both heat and cold is not that great.