Rules of care, character traits and features of the Neapolitan mastiff breed. All of this is presented in many books. Start reading some of these books.
#1

"The Official Book of the Neapolitan Mastiff" (1996) by Sherilyn K. Allen.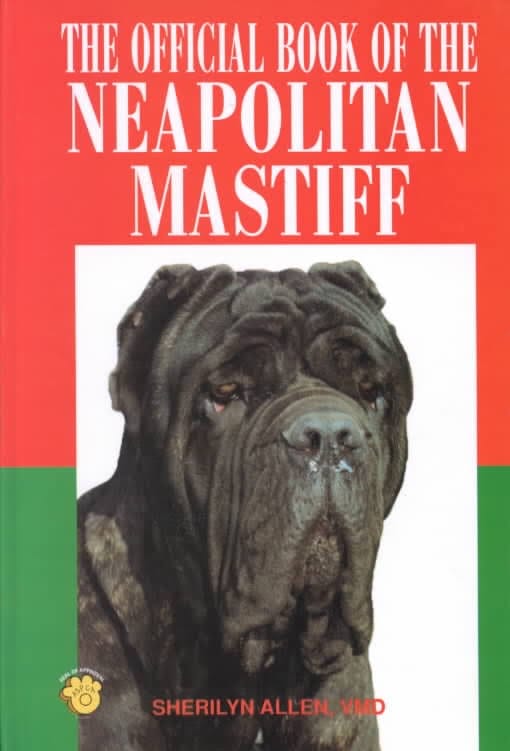 #2

"The Neapolitan Mastiffs Good Food Guide" (2013) by Michael Barton.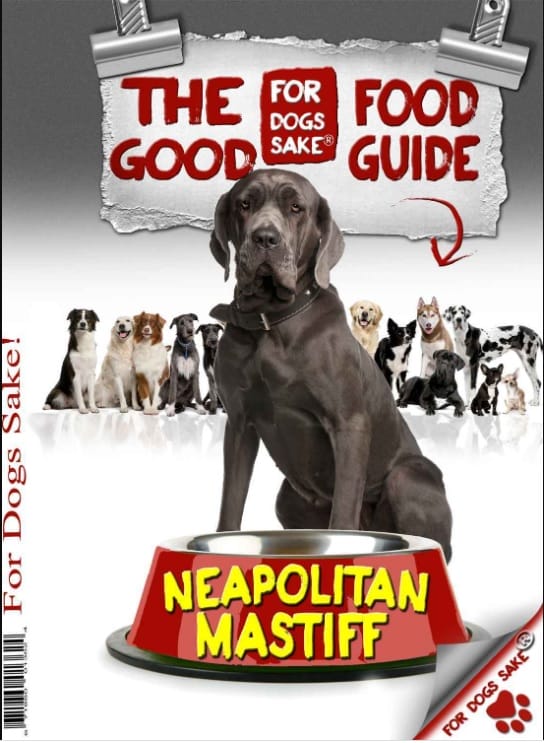 #3

"Neapolitan Mastiff: A Comprehensive Owner's Guide" (2003) by Carol Paulsen.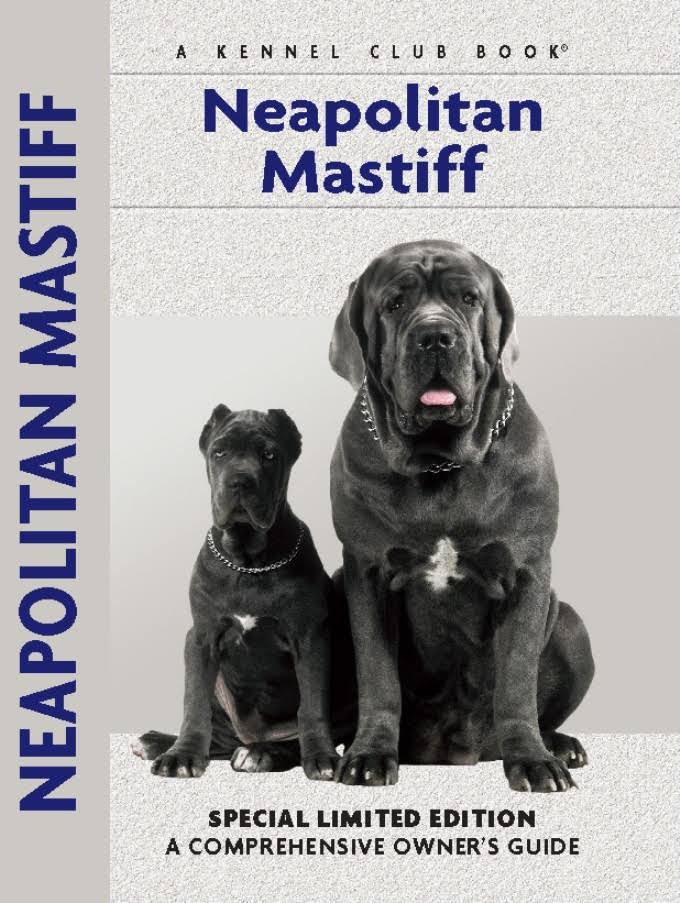 #4

"Neapolitan Mastiff. Neapolitan Mastiff Complete Owners Manual. Neapolitan Mastiff book for care, costs, feeding, grooming, health and training." (2016) by George Hoppendale, Asia Moore.
#5

"Neapolitan mastiff: A complete and reliable handbook" (2000) by Robert Gravel.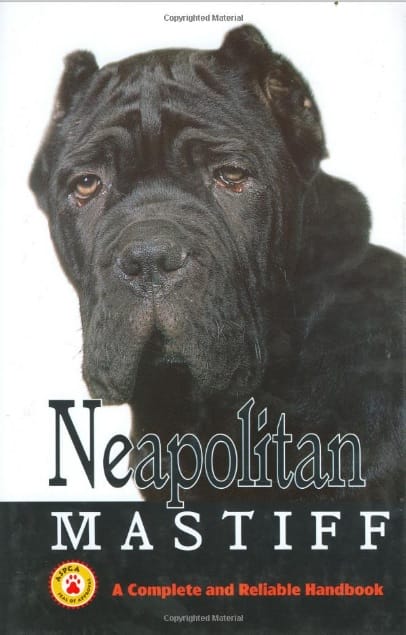 #6

"Fun Neapolitan Mastiff Dog Training and Understanding Guide Book" (2013) by Vince Stead.