#7

These canines are believed to be the descendants of the Molossian hounds.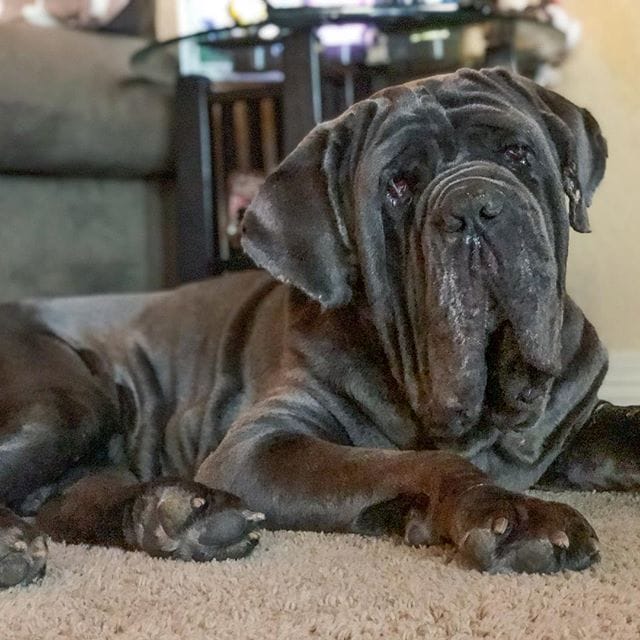 #8

The Neapolitan Mastiffs' numbers took a huge hit during World War II and once the War was over, they were very few Neos left.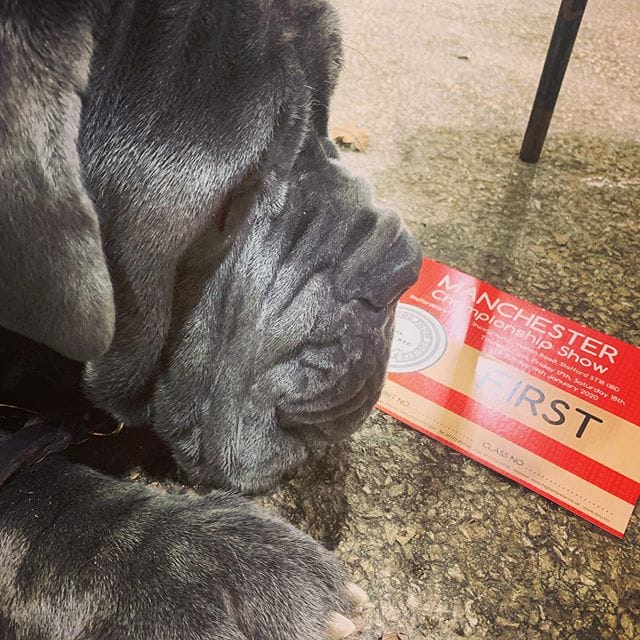 #9

This breed was recognized by the AKC at the start of the 21st.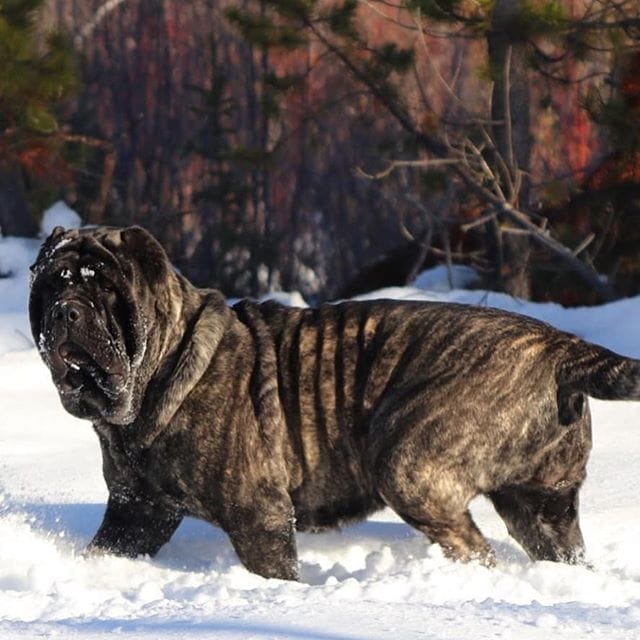 #10

These pooches are extremely protective of their loved ones.
#11

Neos are also sometimes called as Giant Lapdogs.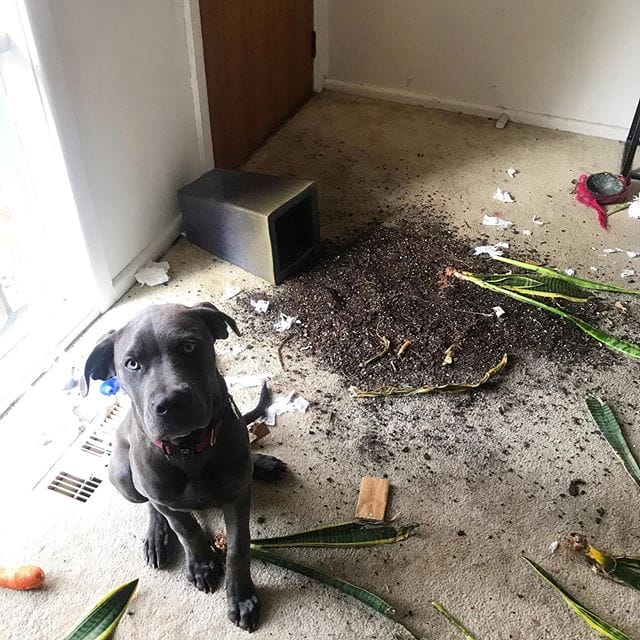 #12

Fang from Harry Potter movies is a Neapolitan Mastiff.