Pugs are gaining more and more popularity in the United States as domesticated pets.
#1

Early Pugs Were Found In Ancient China.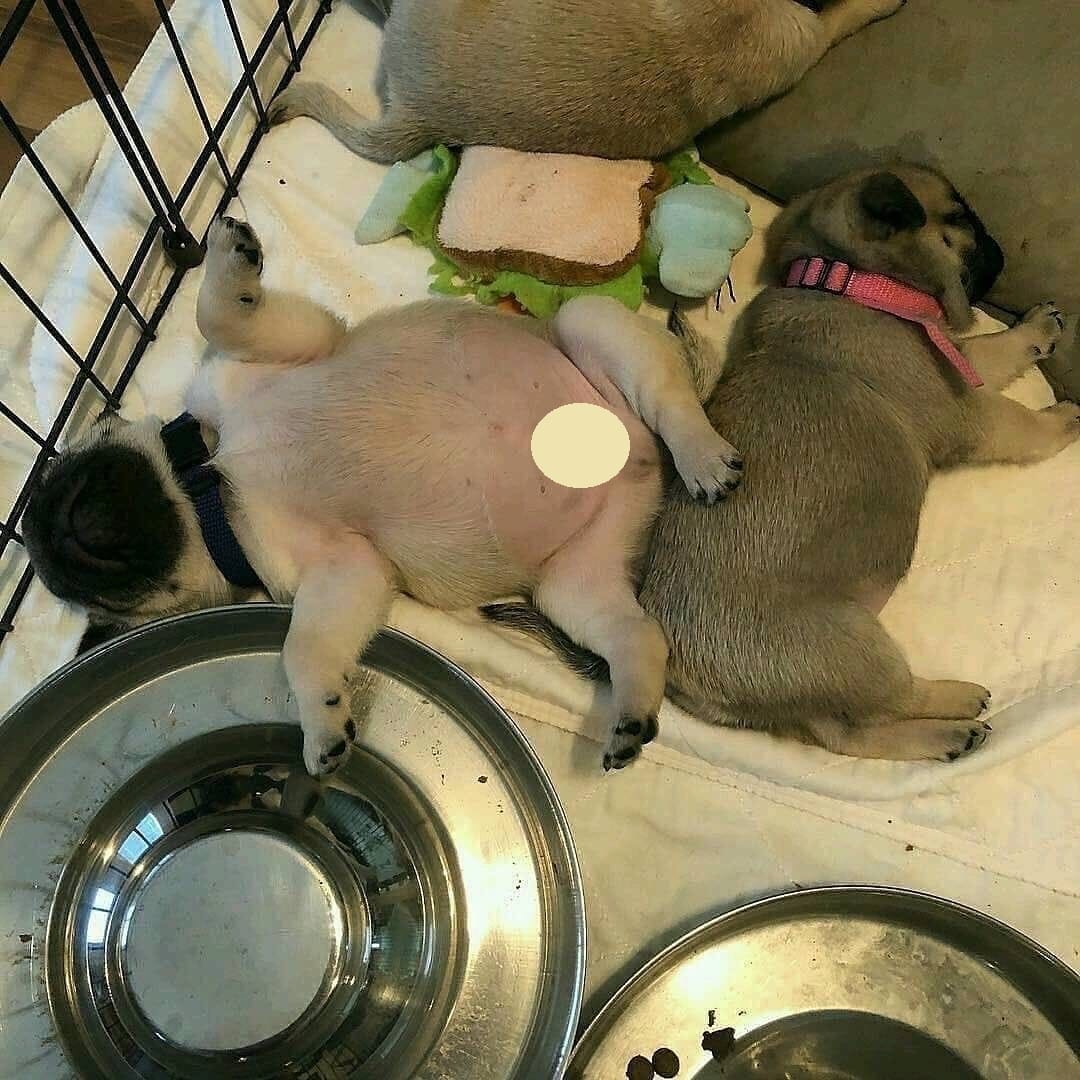 #2

Pugs Aren't As Lazy As You Think.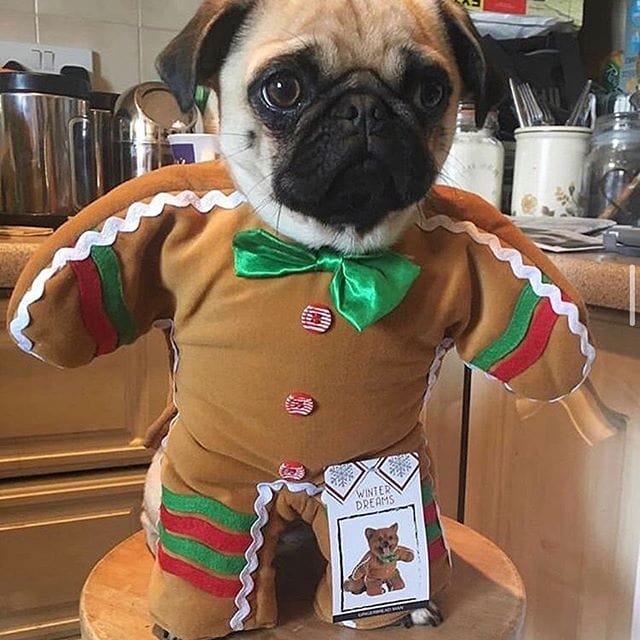 #3

Pugs Snore Louder Than A Grown Man.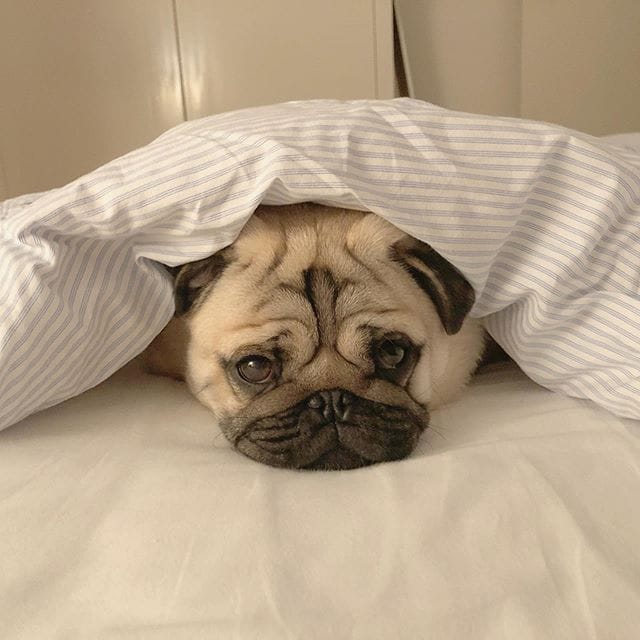 #4

Pugs Shed A Lot Year Round.
#5

The Pug Is The Largest Breed In Its Group.
#6

Only One Pug Has Ever Won Best In Show At Westminster.