A dog with an unusual appearance causes fear and admiration at the same time.
#1

Correct and timely upbringing will create from the "monster" a brave and gentle favorite of the family.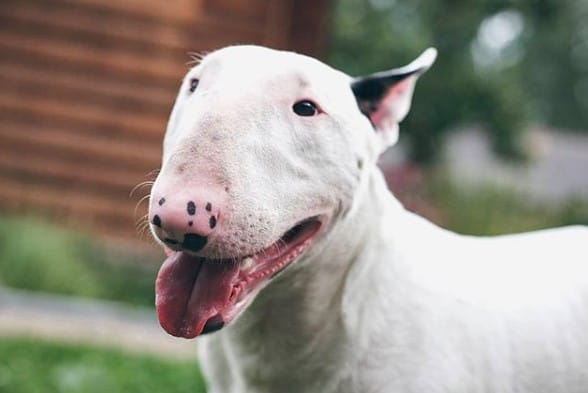 #2

Bull Terriers are often biased for being aggressive.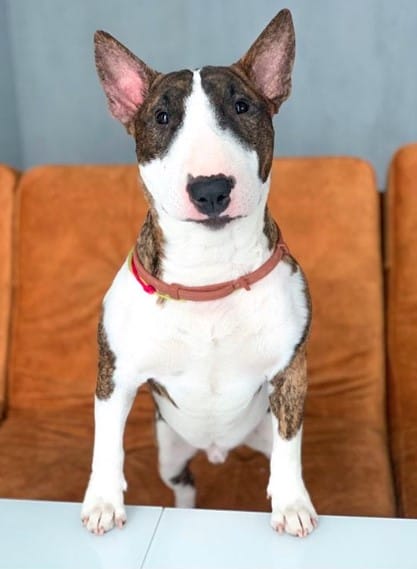 #3

Representatives of this breed are kind – they like to play with children, they just like to play.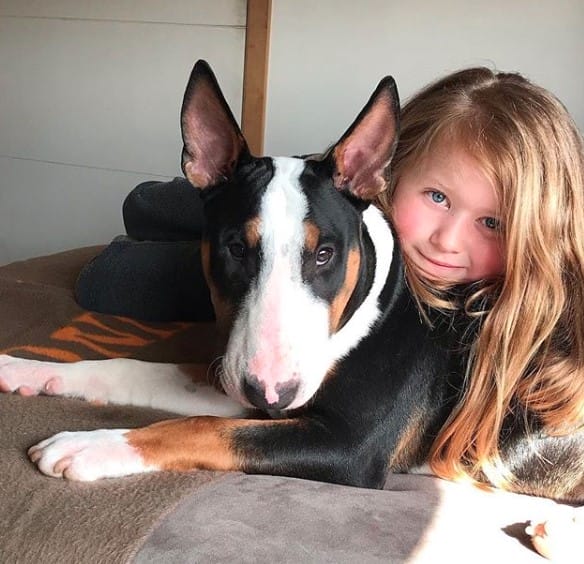 #4

Created for fighting, they still have a reputation for dangerous dogs.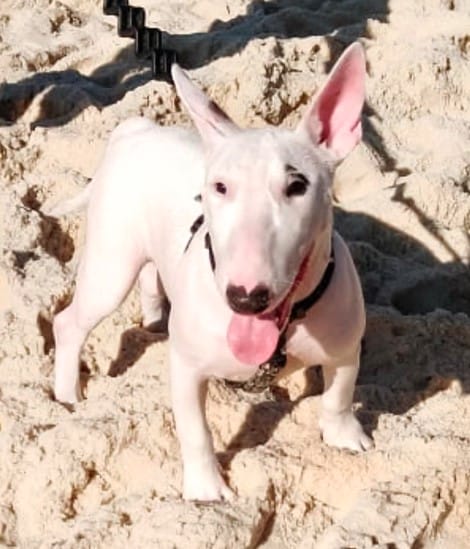 #5

Blood makes itself felt in the presence of other animals, but Bull Terriers are not dangerous for humans.
#6

They do not like to be alone.