Walter dog became so popular on the internet because there were so many people using his image to create memes.
The images went viral for the first time in 2018, it was posted by the owner with the caption " When u open the front-facing camera on accident". The tweet received more than 45,000 likes.
After it went viral on Twitter, the Walter dog gained high scores on subreddit as well. And because of that, the moderators banned " dog face" includes the Walter dog memes on subreddit. Though there are still many people who keep posting it to gain a high score
Who is the Walter dog Meme?
His actual name is Nelson, he is a simple-minded dog and was born on July 15, 2017. He's being called by " Walter" not " Nelson" after someone called Walter Clements meme post on Reddit becomes trending.
And in a short time, someone photoshop Nelson's face and put it into some Reddit user profile under the name " Walter". After that incident, Nelson became famously known as Walter.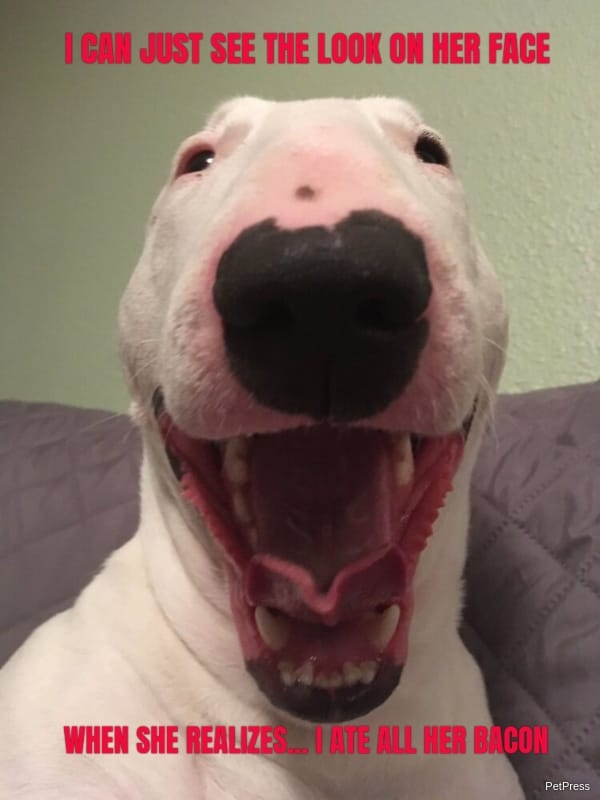 What Kind Of Dog Is Walter?
He is a very funny dog that likes to play, and the owner said that he has many toys with him but refuses to play with them, instead, he just messes up many things from the sofa, bookshelves, etc.
Because of his funny behavior, the owner loves to take his pictures and upload them to social media. Even today, you can find his social media under the name Nelson on Instagram, Twitter, Reddit, and many others, and many people still use his images to create a meme.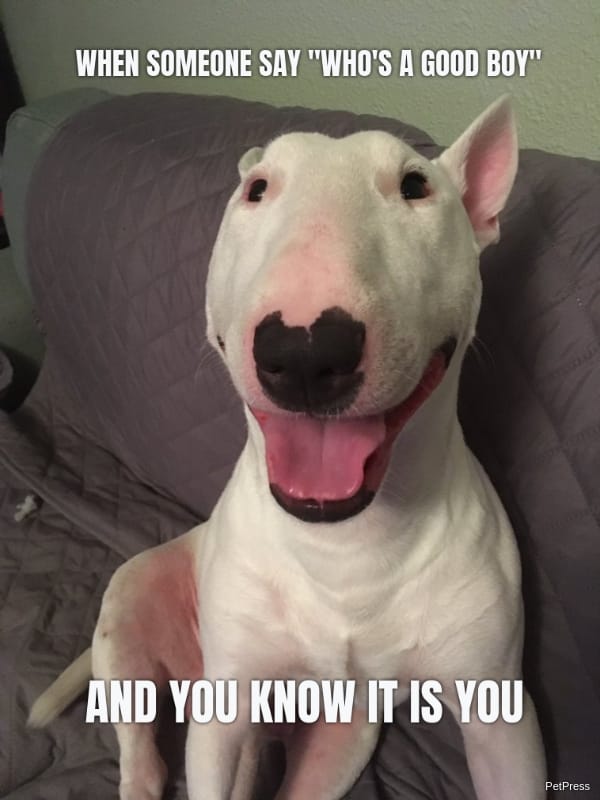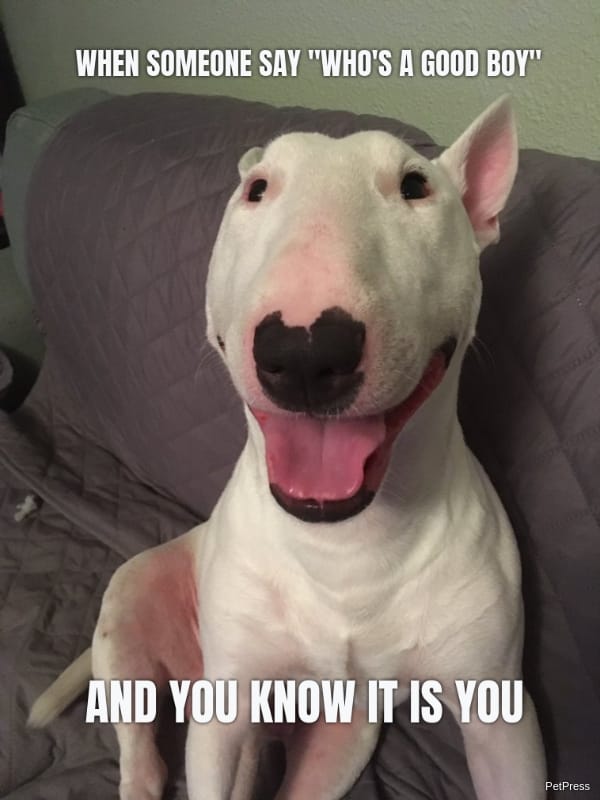 Did Walter The Real Dog Die?
There was a rumor that went viral that Walter the dog died due to the shot by armed robbery in Philadelphia in February 2020. But turns out it was a hoax and the photo was of a different dog named billy.
His owner named Victoria confirmed that her dog still lives with her, and the Instagram account that spread the rumor is not verified though it has nearly 200,000 followers.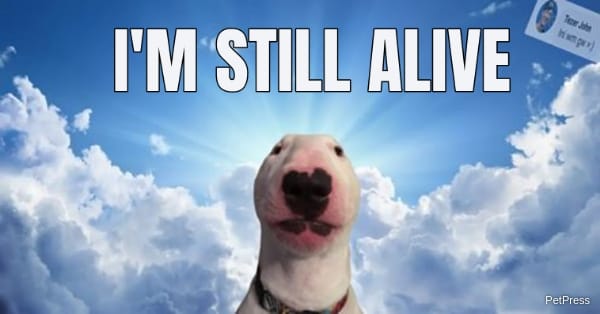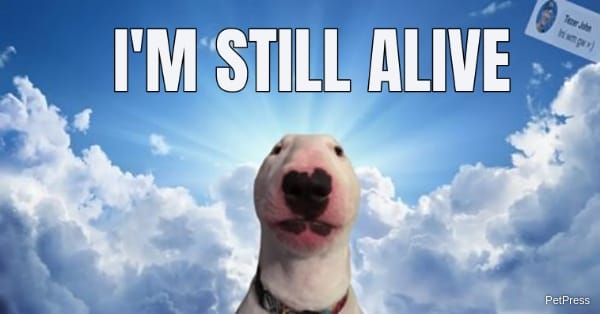 Here are Walter dog funny memes
Walter selfie meme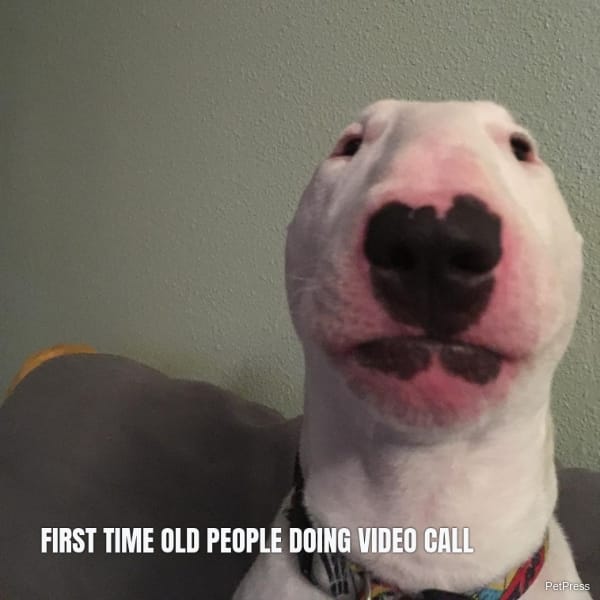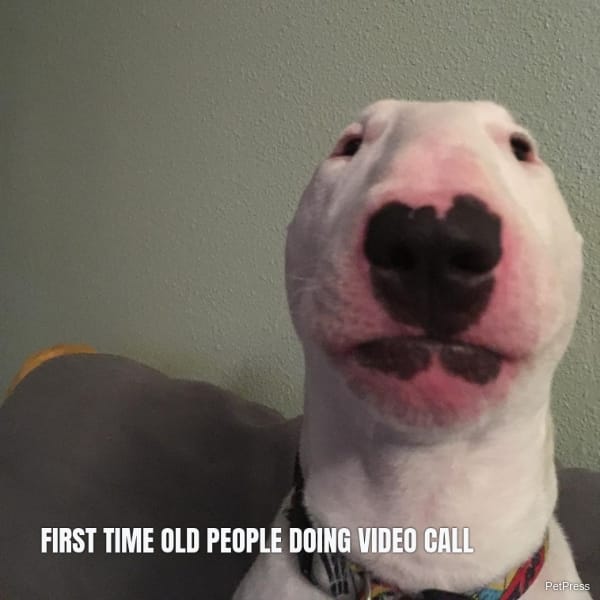 Walter Clements meme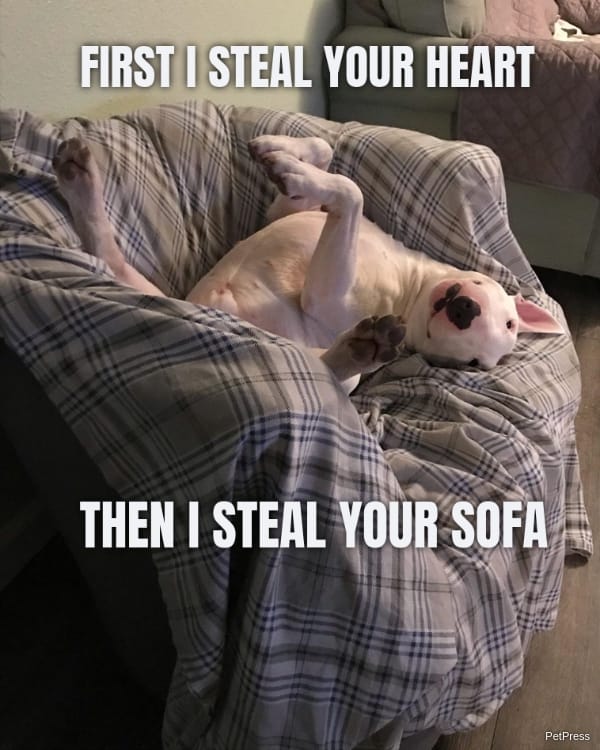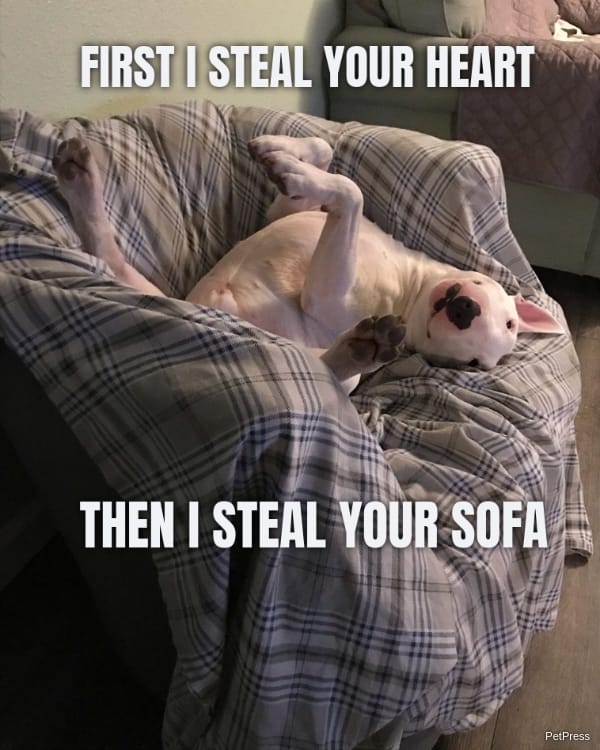 Walter with nails meme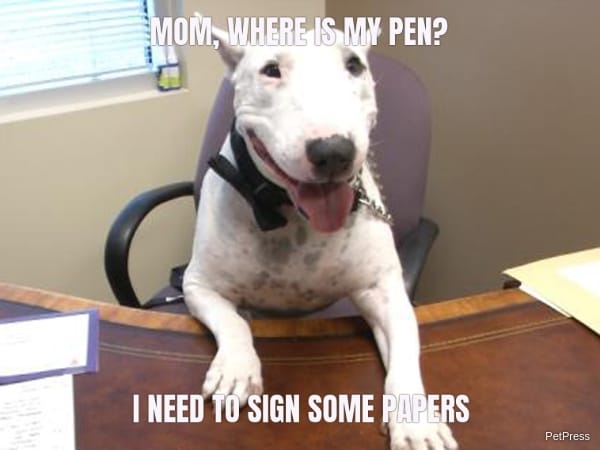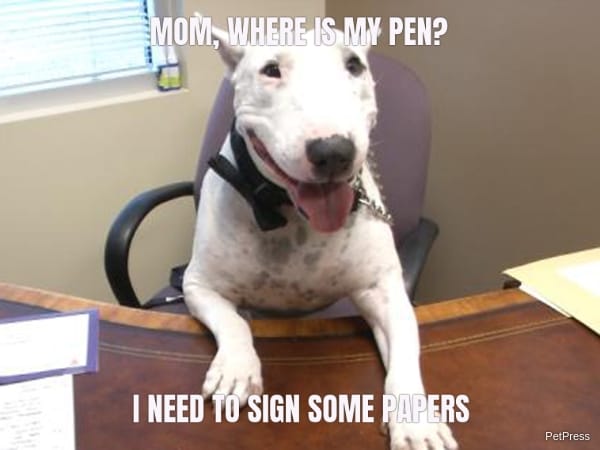 Walter shaving meme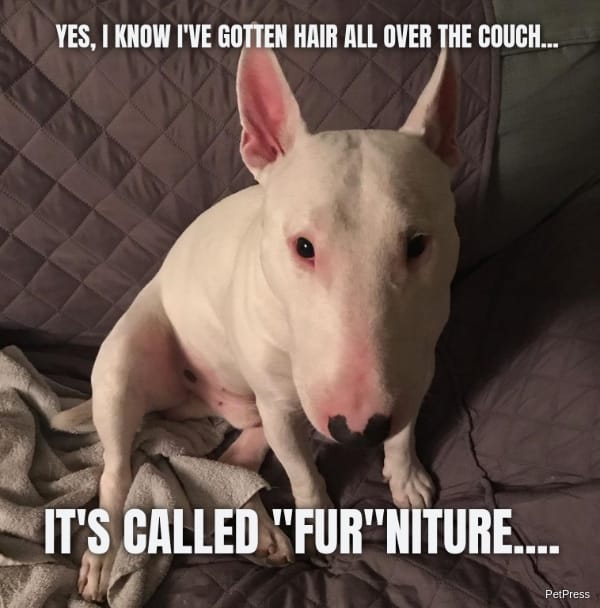 Walter holy meme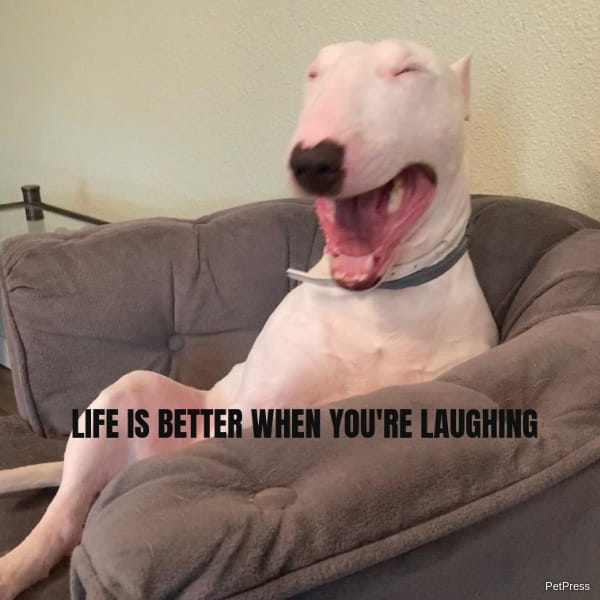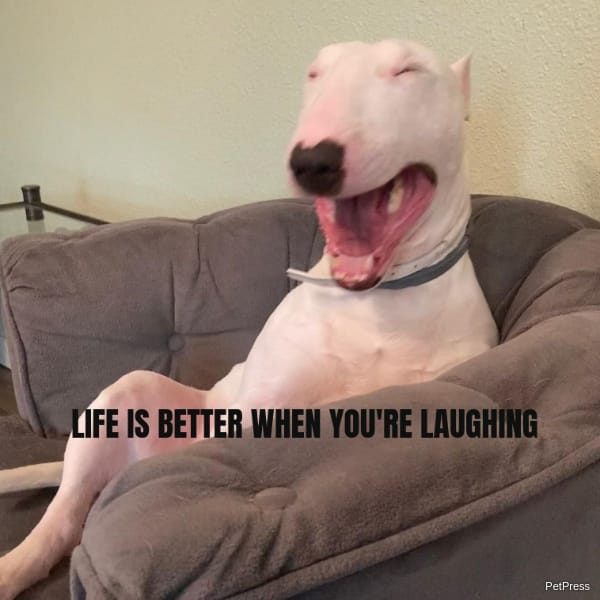 Walter in dirt meme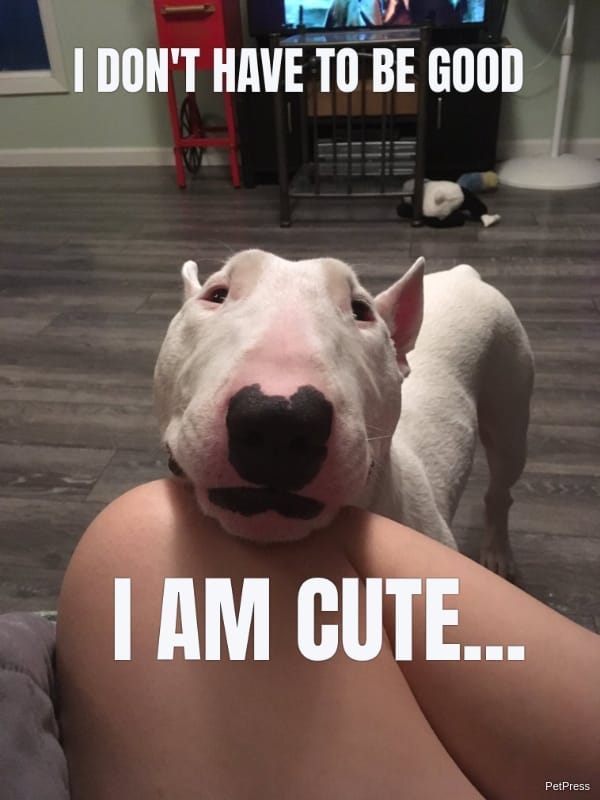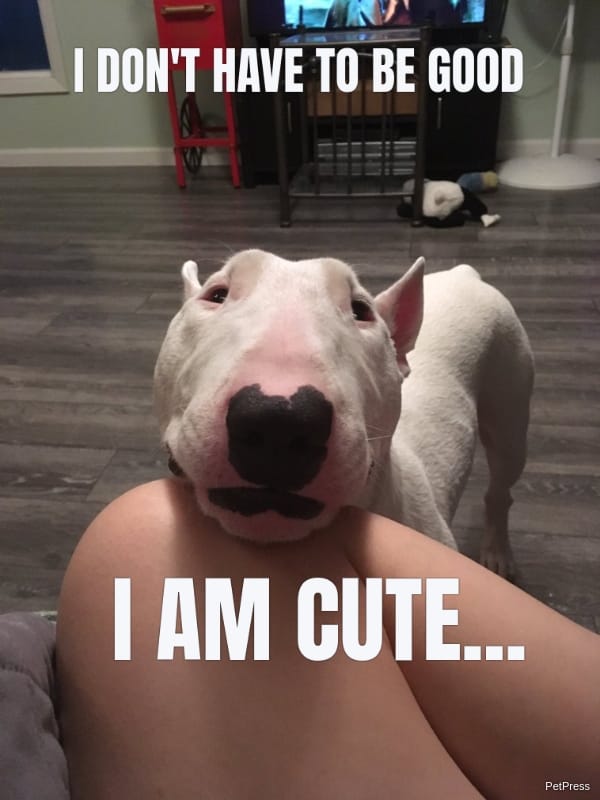 Walter cursed meme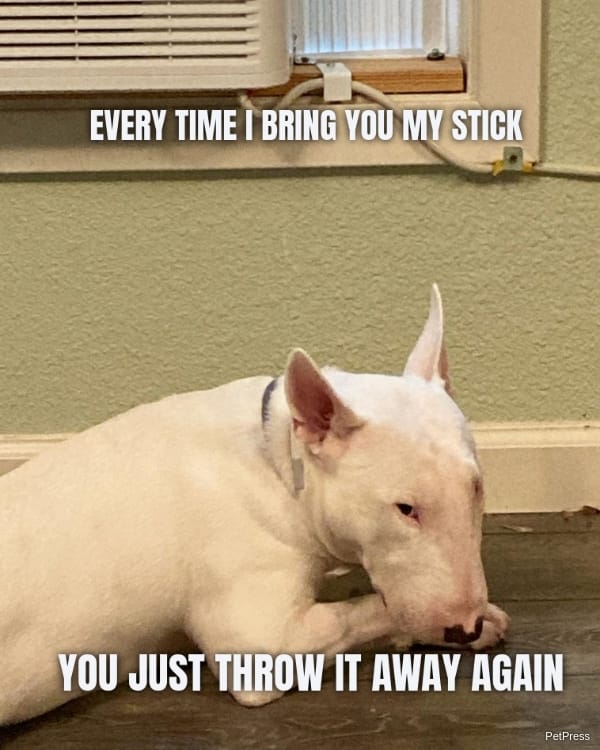 Walter Cake Meme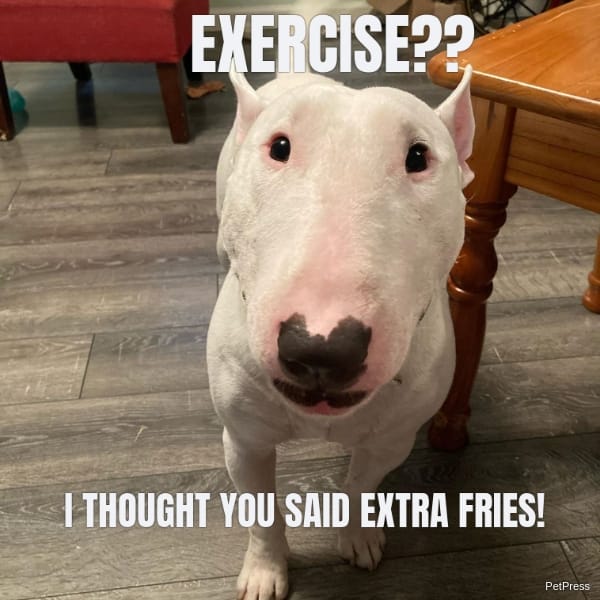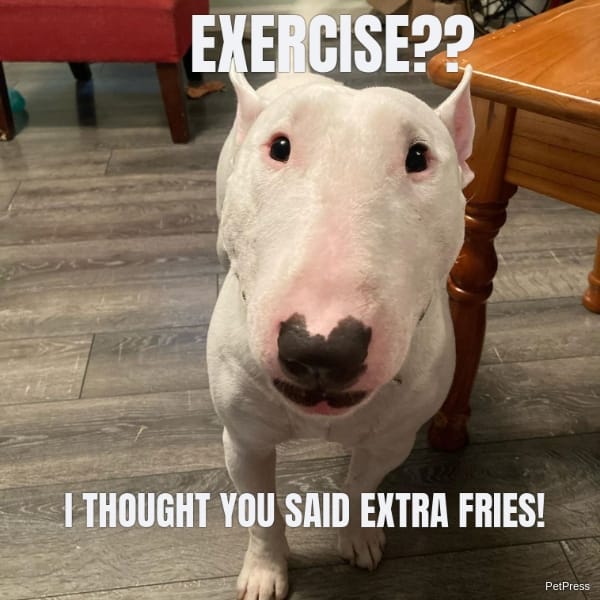 Walter with a gun meme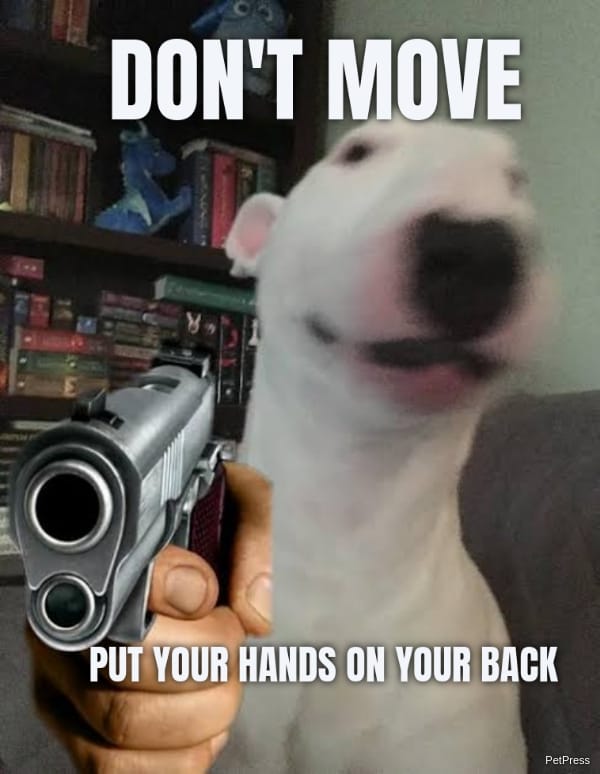 Walter playing meme