#7

A Dalmatian may have black or liver spotted coats. These dots changes throughout their lives.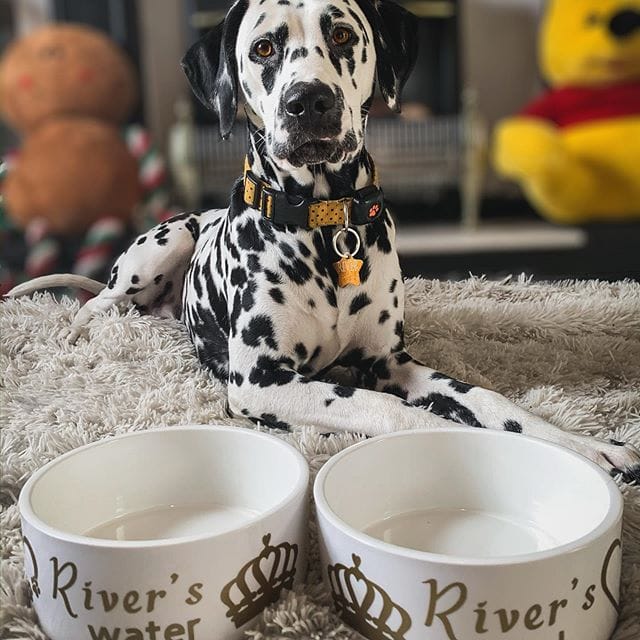 #8

Dalmatians have well developed balanced bodies. They have good running speeds.
#9

Dalmatians have a good productivity rate and normally have large litters.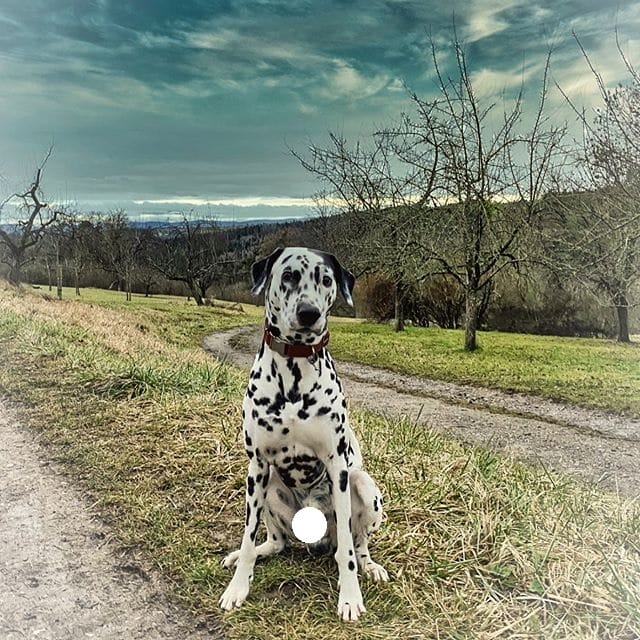 #10

They shed moderately but their coats don't show as they do.
#11

Dalmatians are social and like to be with people.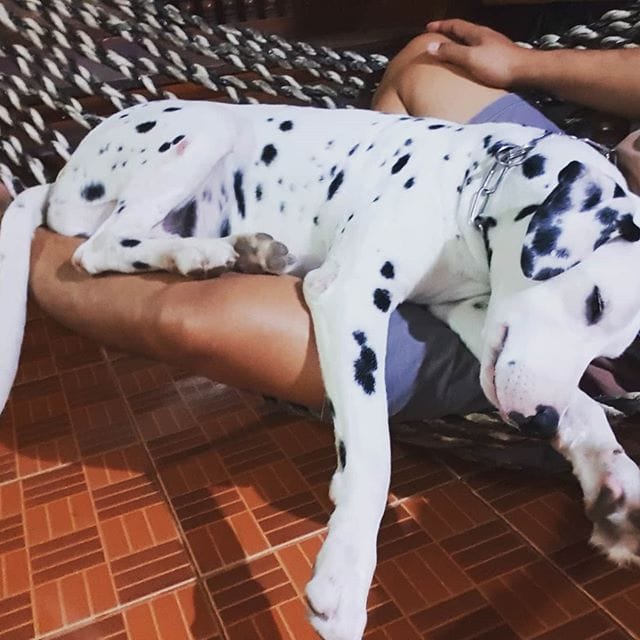 #12

They can't live alone even for smaller periods and can easily get stressed.