These little darlings have a very interesting story😉.
#1

The West Highland Terriers, also known as "Westies", originated in Scotland.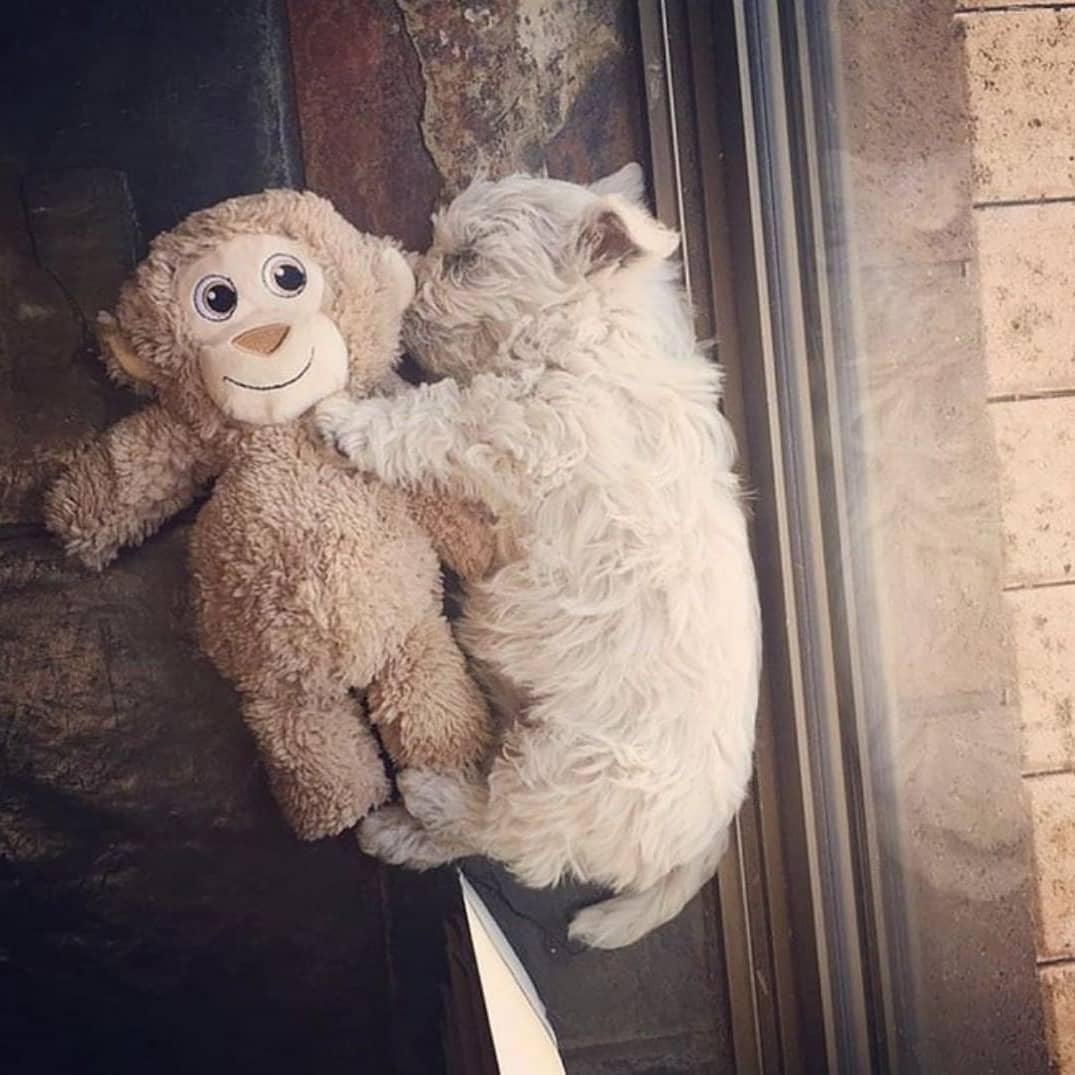 #2

The West Highland Terriers were given their name in 1908-around the same time major kennel clubs started to develop.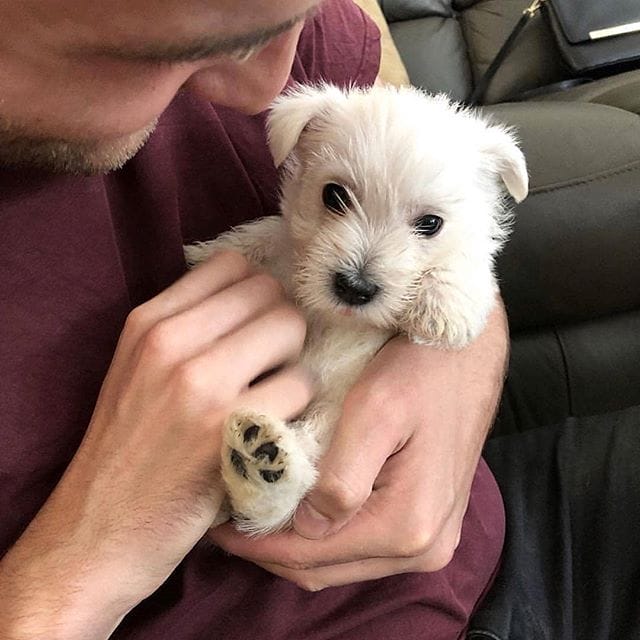 #3

Westies were bred from the white offspring of Cairn and Scottish Terriers in order to create a hunting terrier.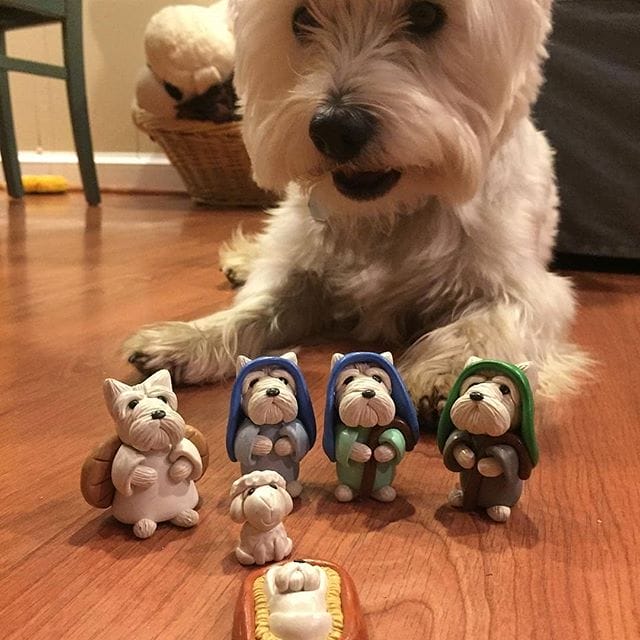 #4

They were registered by the AKC in 1908.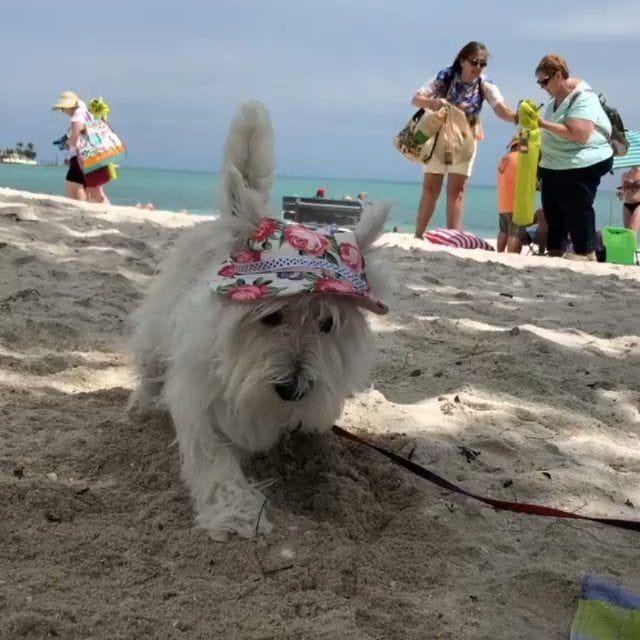 #5

The Westie is very popular in the United Kingdom.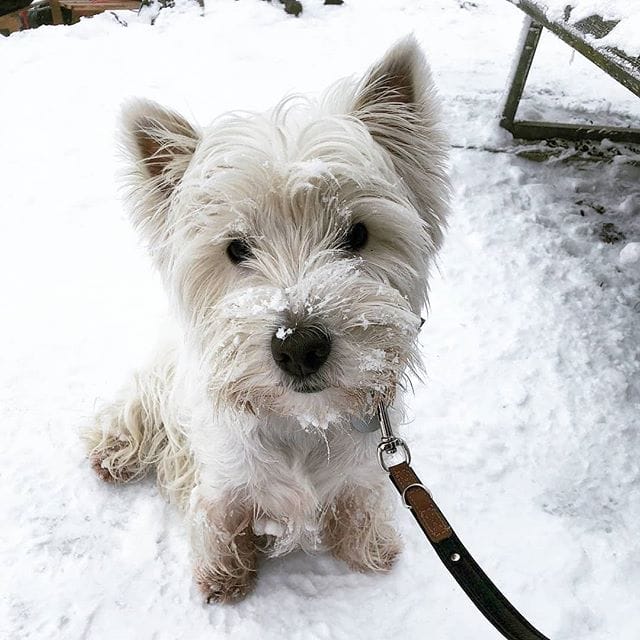 #6

They fall into the top third of all breeds in the United States.